The Story Behind the Smiles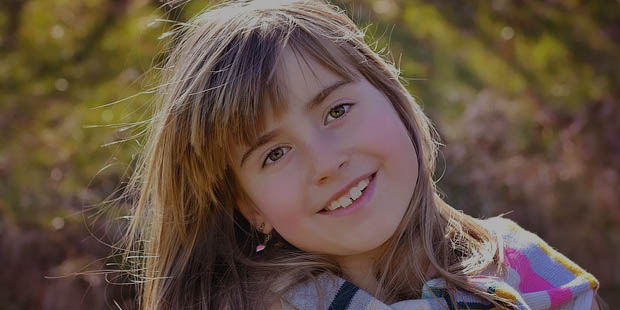 It's that time of the year when people go on vacation, feel the breeze on their hair and the sun on their skin, the sound of water music to the ears. It's when the worries of work is temporarily forgotten, all thoughts centred on fun and enjoyment. But then not everyone is given the privilege. To some people, it is the busiest time of the year apart from the holidays, and working their arses off are part of their summer plans (Productive People).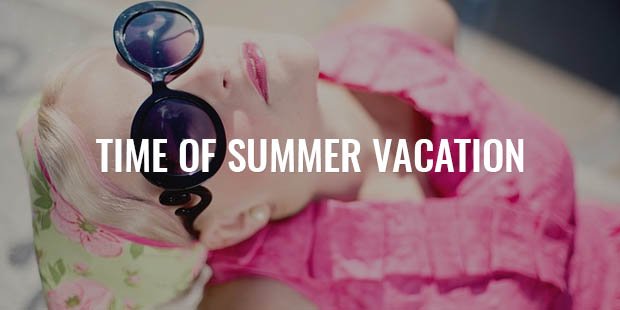 I'm never this sentimental towards most things but I know for a fact that I am a sucker for great underdogs and under-appreciated heroes. As I child, I had always wondered about people who had to work on weekends and holidays and had never wanted such for myself. But then, growing up, this shallow wanting has turned into a much more deeper question: what's it like for those who had to? And that question has been reignited the other day when my family and I went out to eat at a restaurant by the beach.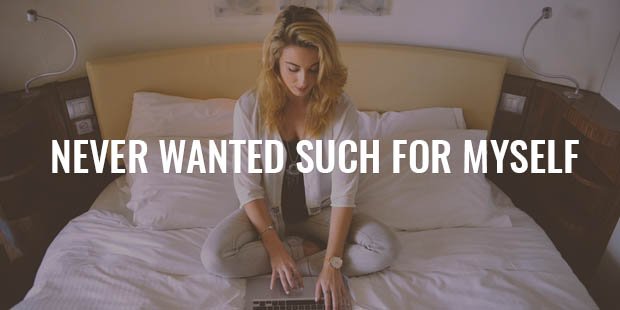 The night turned to be very busy for the establishment, the heat scorching despite the breeze coming from the ocean. While waiting for our food to arrive, a certain waiter greeted us enthusiastically, all grins and sparkling eyes. A few moments later, the same waiter served our food and requesting politely if we could move a bit for we were occupying a table for six and we were only four. The restaurant was getting packed by the minute so we understood his concern and did as we were told. Again, with all enthusiasm and sincerity, he kept on apologising about the inconvenience the move may have caused us, and even offered glasses of iced water to at least lessen the heat.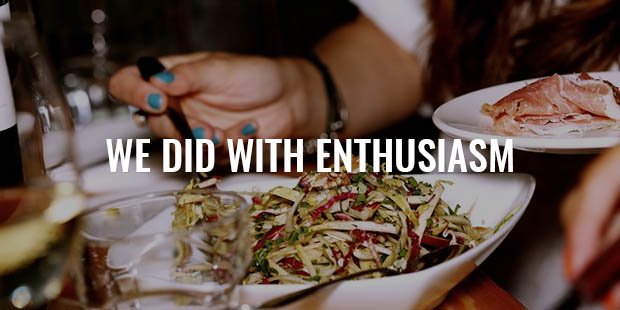 It wasn't hard to catch the vibe he was giving off and had immediately sent smiles upon our faces. While enjoying our food, we have seen him attend to the next table, again with the same enthusiasm and warmness he had offered us earlier. I turned to my brother to tell him how much I wanted to interview the waiter, to ask him of his story and to know what lies behind the smile he was giving everyone. My brother nodded in agreement.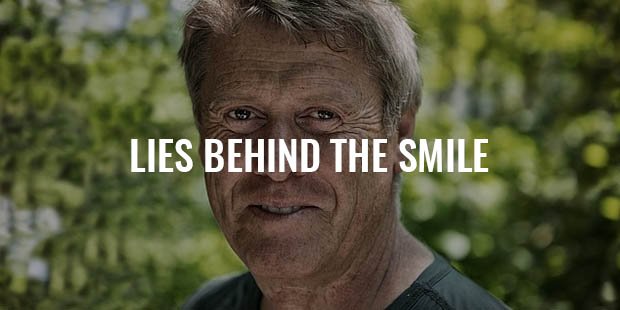 This is not the first time we have seen people go out of what is expected of them to extend a smile as they work, to show passion in what others see as a mundane task and my brother and I both came into a conclusion that those people are worthy of being recognised, of having a documentary featuring them instead of some shallow personalities and their gossip-ridden 'careers'. This may sound ironic coming from a fangirl like me who follow celebrity stories during my past time, but I make sure I pay attention when I come across real people with real stories. I guess that could get me off the hook?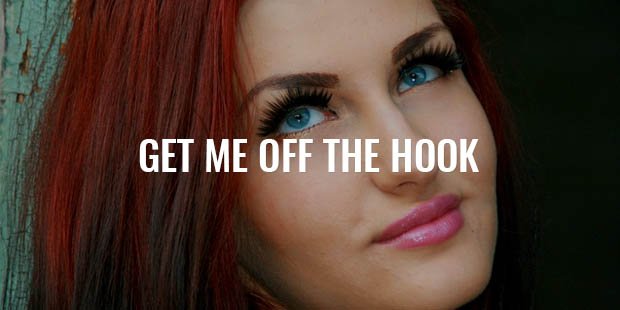 Anyway, back to my original story. As we were about to leave, the waiter (whose name was Gilbert) said goodbye in all the ways possible, wishing us a splendid night and my dad had commended him on how pleasant it was to have him there. If only he wasn't busy, I would've asked questions. I would've asked where his smiles are coming from, what are his inspirations for the day, what led him to the path he was on today. It was something to remind everyone of how important hard work is even in the smallest of tasks.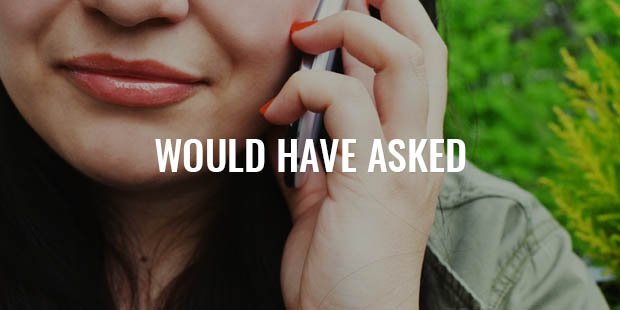 Want to Be Successful?
Learn Secrets from People Who Already Made It
Please enter valid Email