Contingency Plans Everyone Should Make for Their Old Age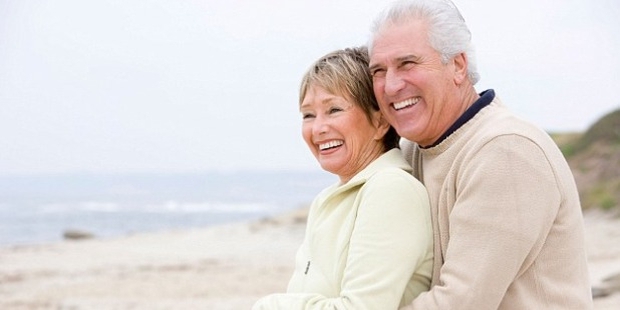 Every one should make their contingency plan for their old age. Because you cannot enjoy the golden age if you don't have proper saving and investment planning. The old age will be burden for you f you don't have proper contingency plan. Retirement and old age is for enjoyment and to relax in the last stage of your life.
Whole life you might be struggling to make your career, your family and you children, their education and marriage. But the golden age is only for you where you will get enough of your time which you can for yourself.
But to maintain the same standard of living, taking care of all your financial issues, handling your health care's issues etc ,you need to have a proper contingency plan.
Pension Planning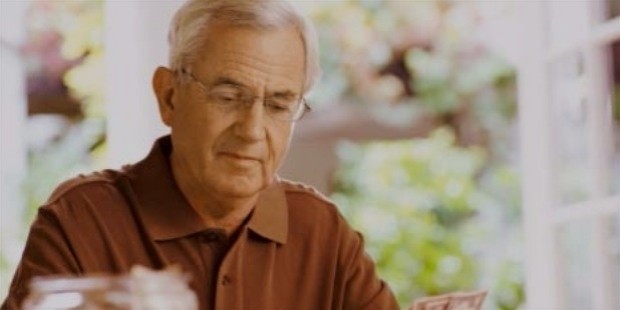 You might be working in a government or private sector but you should start planning the pension plan for your old age. You need to calculate your monthly income and monthly expenses and need to prepare your pension plan. If you do not plan the pension plan for the old age, it will not be possible for you to maintain the same standard of living. Pension plan is very essential for the old age and everyone should take it very seriously. There many pension plans available in the market and you can choose as per your need and requirement.Pension plan give you an edge in your old age to fight the financial obstacle which might come in your way.
Contingency plan for Real Estate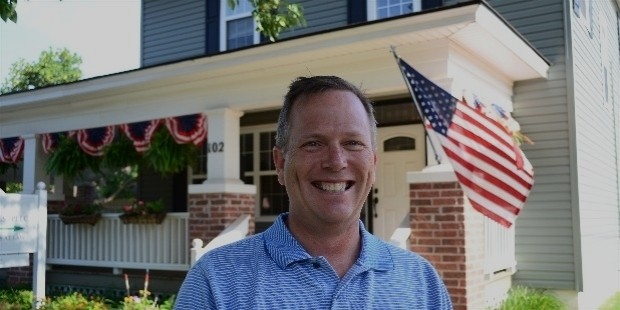 The basic need of a person is food, clothing and shelter. Hence it is very much necessary to have a contingency plan for your old age. You might be living in a rental apartment and the rent you are bearing from your monthly expenses. But in old age you might have enough income to bear the rent of the apartment. Hence you need to start saving for purchasing your own land and apartment. That will lesser your burden in the old age and moreover you will be comfortable staying at your own home.
Medical & Health Insurance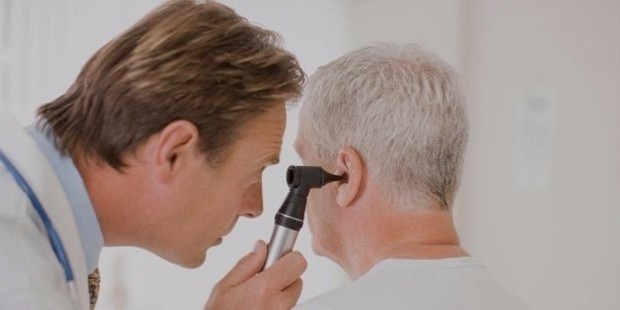 Positive Affirmations for Health
The old age is the age which typically brings medical problems and increased healthcare expenses. Without your own saving, living out the golden years of your age in comfort covering the medical expenses may turn out to be a burden. Hence it is very much necessary to prevent the unforeseen illness from wiping out the retirement savings; you might have a plan to obtain insurance such as medical and long term care insurance. This will help you to finance any health care needs that may arise in your golden age.
Most people suffer from serious health illness in their old age and could not take the proper treatment due to their insufficient funds. They might lose their life sometimes just because they don't have enough money to take care of their illness. There are many medical and health care schemes available in the market which can give you relief in this condition. but you cannot wait for the old age to come and then investing in Medicare and health care policies.
That you need to do now for long term so that you can take the maximum benefit of it.There are many other contingency plan too which you can have for your old age. You can invest your money in different investment option which have low risk such as in Bank fixed deposits, monthly income plan, saving in your bank account which you also give you financial support in your old age.
Want to Be Successful?
Learn Secrets from People Who Already Made It
Please enter valid Email