How to Deliver a Killer Presentation: Tips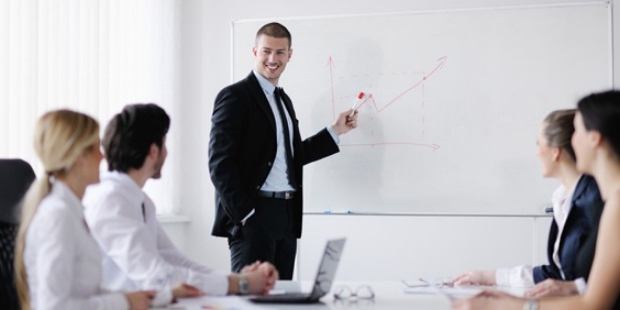 It is the era of presentation and how much you go ahead depends on how you present yourselves. Whenever you present yourselves, you must impress the audience and the presentation has to be a classy one. The presentation has to be very impressive and effective as well. The presentation should not be typical, boring or tool lengthy, in fact, it has to be interesting, to-the-point and a unique one.
Here we have mentioned the five key points that can make the presentation a great one.
A Slide Library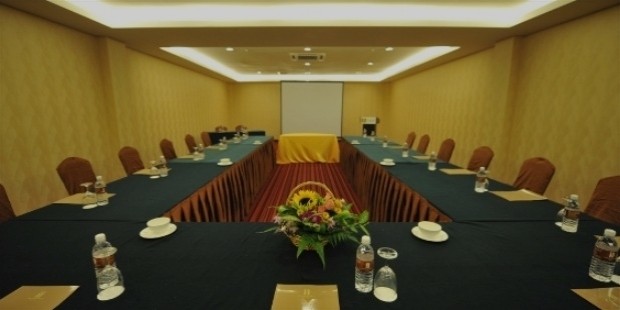 Your contents and presentation should not be very similar to what others are doing. You need to maintain all the presentation data in one central place and then you need to search the related data. This slide library can be really very helpful to you. You need to save the slides in a different way and do the proper tagging so that tracking down would be easy. When you save the slides you need to ensure to cover the date when the data was lastly updated so that anyone who uses the library will, come to know when it was changed lastly.
Cover Video and Multimedia Content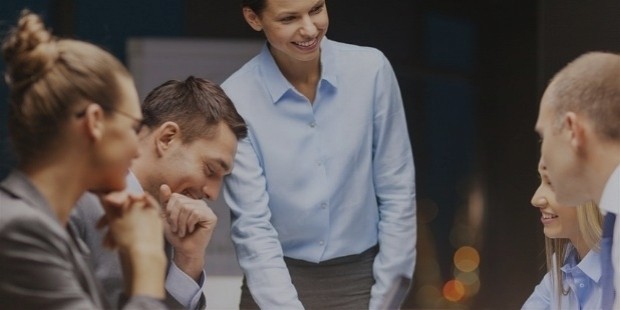 You can include slides, videos, and multimedia content to make the presentations look different. People like to see some videos and hence covering videos in your presentation will definitely attract the people. If you succeed in attracting the audience then half job is done. If the presentation is just all about the boring and typical bullet points and lengthy content then people would find it boring.
You must also keep in mind that you should avoid overuse of the media files or the videos as people may find it very monotonous. You should always see the reactions and opinions of the audience and then make your presentation accordingly. If the video is of a small duration then that can make a great impact indeed.
Ask your Audience Questions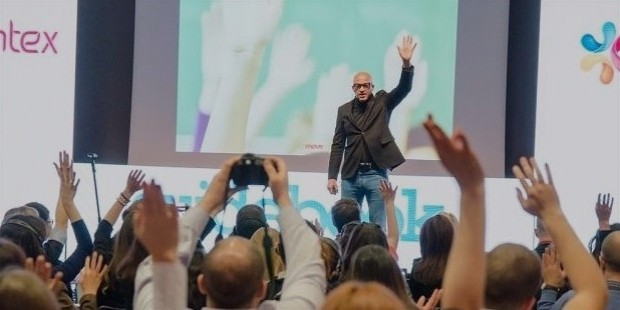 The presentation should be very interactive and you should always encourage the audience to speak their mind. A good discussion can really help. You can attract the crowd by asking them good questions. This is the way you can also find the interests of the audience and understanding so that you can respond and design your platform to spool them in the better way. You can see the reaction of the audience and then make the changes in your presentation accordingly.
Break During Remote Presentations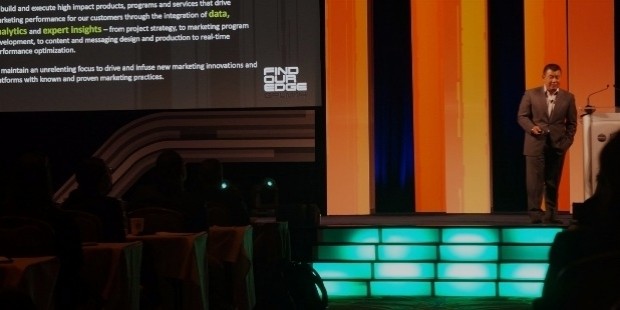 Whenever you are giving your presentation in some remote location then you are not able to read their faces or reactions. In such cases, you need to take your own time in the presentation so that you can spot their reactions. You can ask questions to the audience to understand them well.
Limit the Content on a Slide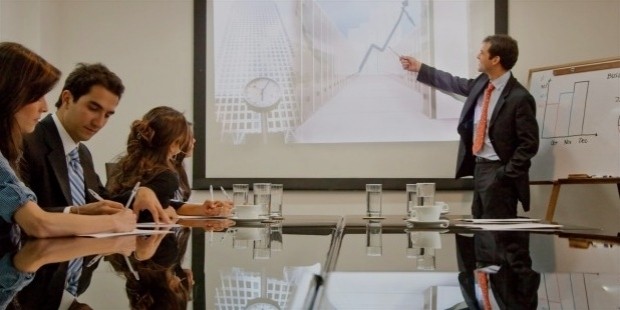 While you make the slideshow, you need to keep in mind that there should not be too much content on one slide as that can look very unattractive. People cannot read and listen at the same time. Even people can read faster that what you present to the, but if the content is too much on one slide, then that can be very difficult. No person would want to hear what they read. Instead of putting too much on one slide, one can use a speaker and make people hear, and that can be the easier way.
This is all about how you can make your presentation look different from others and make it effective. Make your presentation interesting and let everyone talk about your presentation!
Want to Be Successful?
Learn Secrets from People Who Already Made It
Please enter valid Email