6 Fun Things To Do When You are On Your Own for the Weekend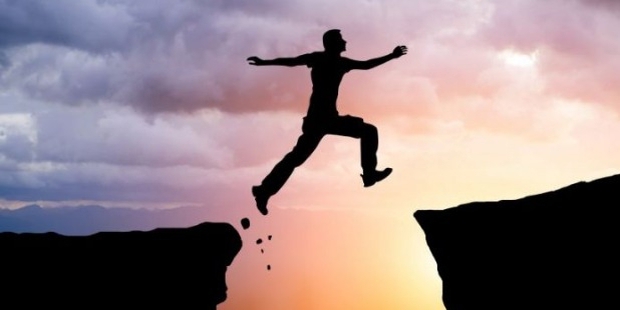 We all have friends and enjoy their company to make our life happy. But it is equally important for us to find time for ourselves because we should spend some time to know us better. We have to just be alone and do some fun things which make us happy. This will help you to explore new things about yourself. There are many things which you can do when you are alone on weekends.
Apart from cooking, sleeping and reading what are all the other things which you can do to make the time enjoyable?
1. Go to a Live Concert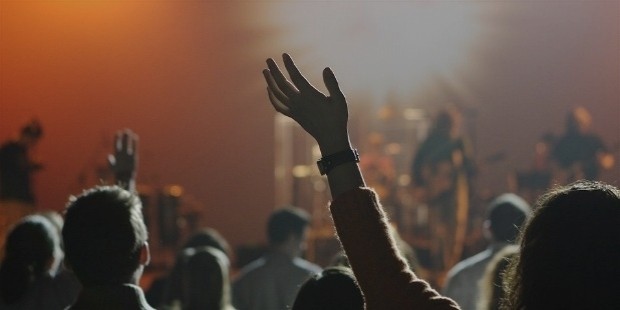 If you are a lover of music, you can go to a live music concert. This will help you to discover more with the sweet music. Fall in love with yourself by watching a music concert of your own choice. It is said that music soothes the heart and the soul equally. So give a divine feast to your senses by going to a music concert rather than worrying what your friends are doing and where they are.
2. Physical Exercises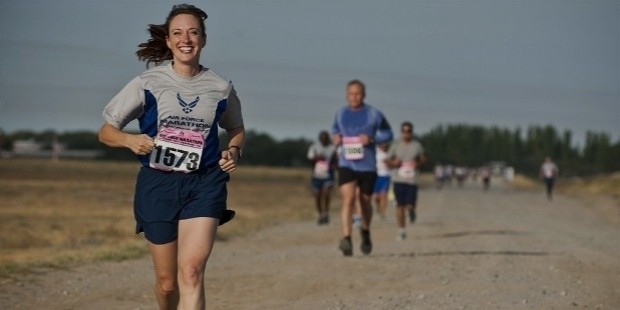 You can try doing some physical exercises which are good for the body and the mind at the same time. Spare some time for yourself to keep you healthy.Physical exercises mean not only exercises with the machines which lay idle on the other 5 days of the week. You can try some Yoga or even plank exercises which are really good for keeping our internal organs healthy and activated.
It is difficult to do regularly when you start. Practice it daily or at least on weekends. Later on, it will become a habit for you.
3. Visit your Nearby Library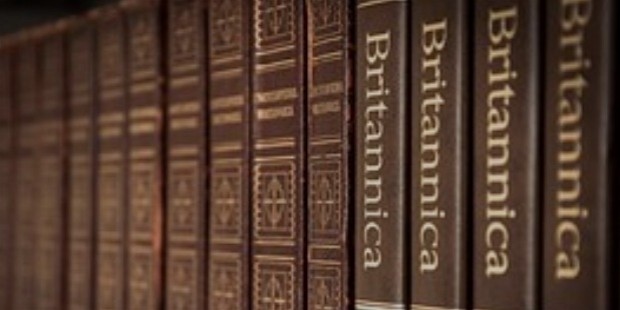 The libraries are a storehouse of knowledge. When you are alone and want to do something productive, you can visit your nearby library to read a book of your choice. Be it a novel or a book relating to your profession, it will help you to improve your knowledge. Think different and always do creative things.
4. Walk for a Long Distance: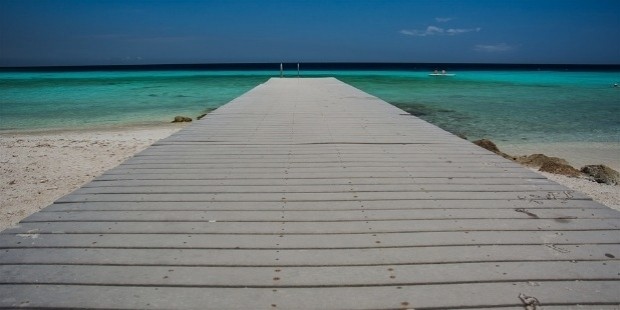 A long walk along the beach is an ideal way to spend the weekend. You can relax your brain and at the same time enjoy the beauty of the nature. You can pause for a minute to enjoy the flowers, trees near you while walking down your streets. You can hear the chirping sound of the birds which you never cared for during your busy work schedule.
5. Shop Alone for Yourself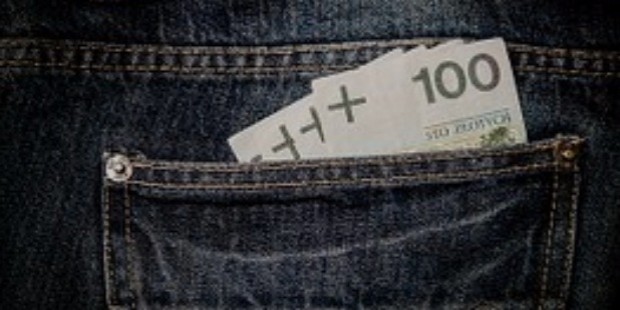 When you go along with your friends or relatives they would ask you to shop fast as they are not interested in standing for hours or slow down to shop better. So now you can go alone and purchase whatever you wish to shop.
6. Be Creative and Create a Blog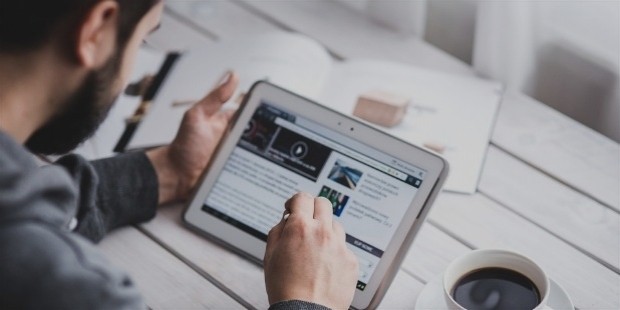 You can select one area of your interest and create a blog to discuss those things. It can be about films or gadgets or even games. Just search a little on the internet about how others have created a similar one. Go ahead by choosing one related design for the subject matter of your blog. In this way, you can learn and let others also to know new things.
These are the creative things which anyone can do when they are alone on the weekends.
Want to Be Successful?
Learn Secrets from People Who Already Made It
Please enter valid Email