7 Ideas to Achieve Success in Writing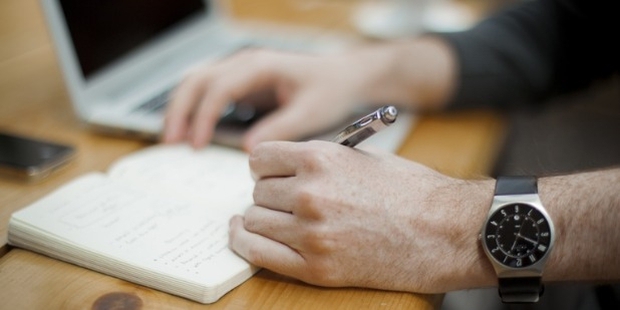 Do you enjoy writing? If so, you might be interested in achieving success in it.
No matter what your writing experience is, you need to hone your writing skills always. If you want to learn how to achieve success in writing niche, you are welcome to keep reading this article.
Here is a list of 7 ideas for you to improve your writing:
1. Study Online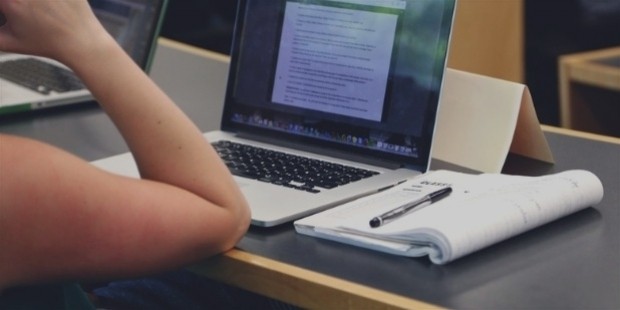 Living in the digital era can be beneficial. Nowadays, most people know how to get the most out of it. If you want to learn something new, you can start studying online. There are many MOOCs, tutorials, and webinars. Once you pick a course, explore how many people have already signed up for it.
Benefits of online education:
it can be free;
you have a flexible schedule;
it saves time;
big variety of courses;
individual approach.
Try to find a course that will be interesting and useful for your writing career
2. Practice a Lot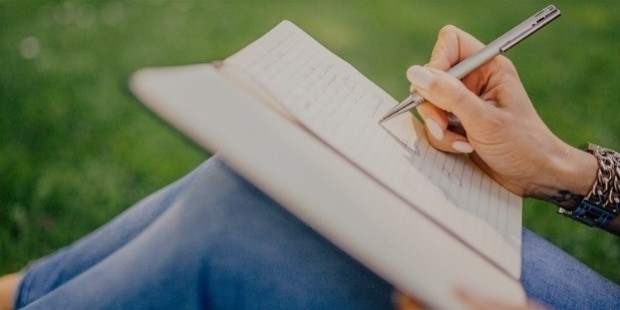 Proficient writers claim that writing a lot daily is a key to success. Being a good writer means writing quality papers. Thus, you need to know your audience and its expectations.
If you want to practice a lot, you can do the following:
run a blog;
write guest posts;
make drafts.
Remember: writing can be not only your hobby but work as well.
3. Learn from Writing Gurus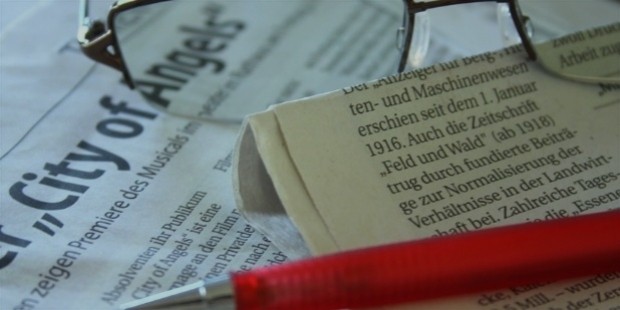 Gurus Reconnect with Your Intuition
Once Stephen King said, "If you don't have the time to read, you don't have the time or the tools to write."
Reading a lot is a great way to improve your writing, indeed. There are many writing gurus who can share their experiences with you. Surf the Internet, find people whose writings inspire you, follow them to read texts, and get the most out of it.
4. Buy Up-to-Date Gadgets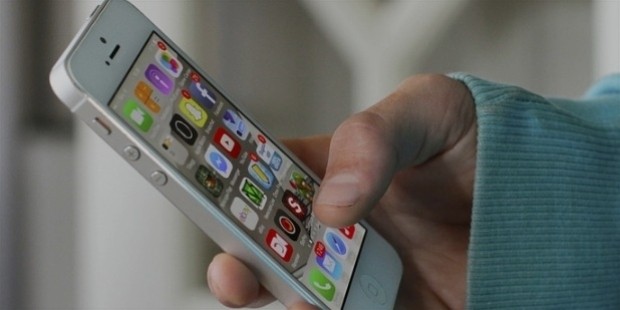 We use different gadgets daily and it's nearly impossible to imagine our lives without them. Calling on a phone, writing emails on a laptop, watching movies on tablets have become a normal thing. However, being a writer you can use up-to-date gadgets to save time.

Here comes a list of useful gadgets:
A laptop to write drafts and texts;
A tablet to keep in touch with clients;
A digital highlighter to translate and transfer texts;
A smart pen to transfer handwriting articles;
A phone to make notes or record interviews.
Enjoy the process of writing with the help of these gadgets!
5. Use Online Tools and Apps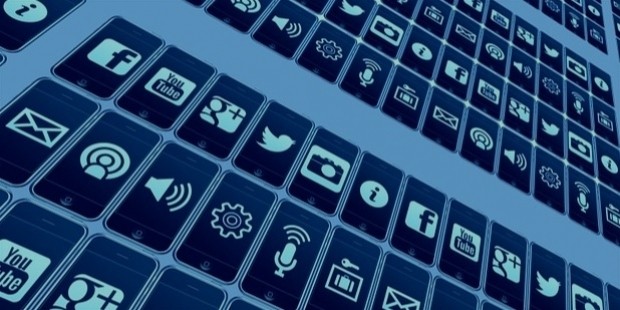 Top Apps That Make You Successful
Finding tools and apps that work for you is great. If you use online tools, you can increase productivity and, therefore, write faster without sacrificing the quality. Once you start using these tools, you'll start improving your writing, as it might help you check grammar, stylistics, and punctuation. Plus, there are many tools for writers only, so every person can find something useful for him or her.
6. Stay Inspired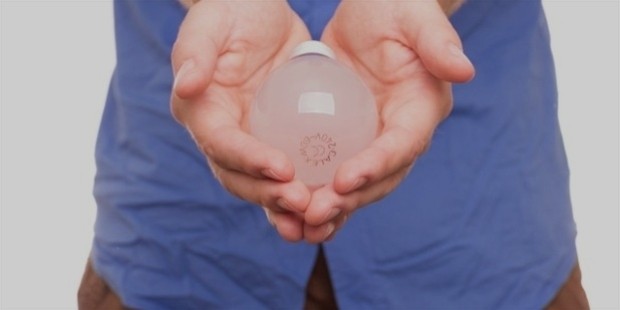 Ever Feel Like Giving Up : Be Inspired
If you want to write good texts, you need to be inspired. There are many ways to draw inspiration, and you can find the best one for you. For example, you can string a painting, read best practices, meet friends, or travel. Boost inspiration to start writing texts better.
7. Win Friends and Keep in Touch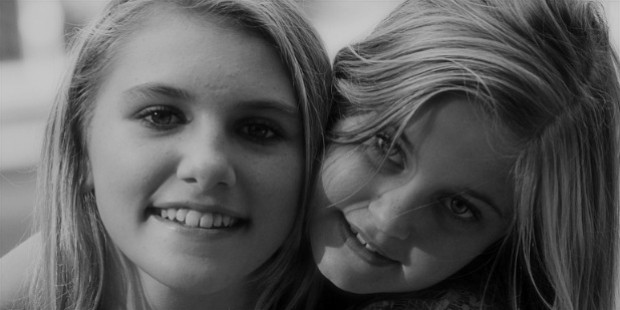 Successful relationships happen by chance
Some people are communicative enough to win new friends with no efforts. However, not all people are the same. To stay competitive and motivated, you need to win new friends and keep in touch with them. Don't hesitate to share experience or thoughts with your colleagues or friends, as it might teach you something new.
8. Final Thoughts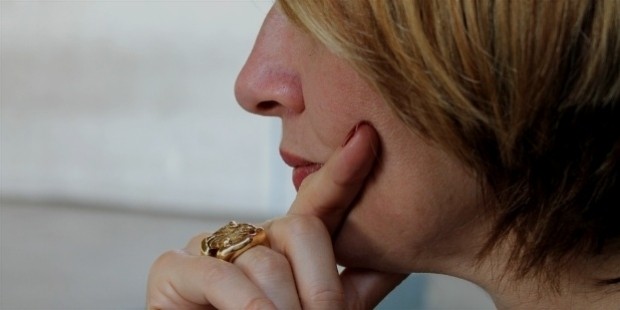 Obliviously, a good writer always struggles to become better. Although it takes a time to achieve success in writing niche, you can improve your writing skills with practice. All above-mentioned tips can help you grow as a writer, so don't hesitate to become a new successful story on this site.
Want to Be Successful?
Learn Secrets from People Who Already Made It
Please enter valid Email