What's makes Infinite Mobility success story Unique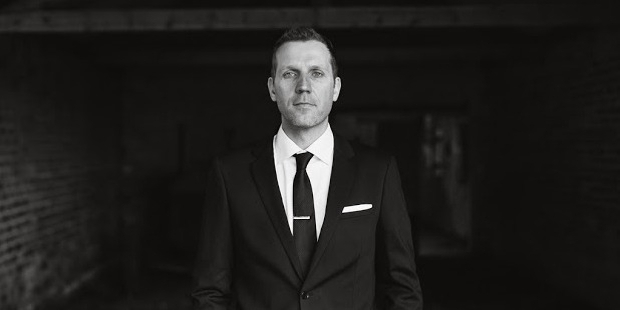 Infinite Mobility is a startup founded by us (Mother -daughter duo) last year May 2015. We both mother daughter are in teaching profession and my mother is retired from govt primary school in the year 2000. Last year when we started Infinite Mobility, since then we have business revenue of 1.5 CR INR and feeling proud to spread our success story.
I've read most of your articles and based on what I've read I've got an idea for a story I think you might be interested in. I've sketched the idea out below, for your kind consideration. It could be story or interview. So thought, you might take some interest to cover women entrepreneurs.
That would really be boosting for both of us. (Mother-daughter). It could be a kind of Interview or an article about women entrepreneurship (Infinite Mobility Tech is an excellent example of age and gender no bar). This is an interesting success story about a startup, started by women entrepreneurs. The story become much more interesting, if one could see the success, management and entrepreneurial skills, learning curve and capabilities where gender and age become no bar.
Attaching the document for supporting the story. If you think the story could be an inspiration to many, could you please move forward? If you find the story interesting, could you please take this further; Infinite Mobility officially be ready to provide any inputs should require to cover up the story. What's makes Infinite Mobility success story Unique….
1. Founded by Women Entrepreneurs. Founders happened to be Mother-Daughter duo in real life.
2. One of the founder is retired govt. primary school principal from a small town(Haldwani) located in Northern India (Uttarakhand, India), who learned the computer & technology from the sketch when she get spare time after her retirement. Being very much enthusiastic to learn the new things, she came up this idea and readily supported by her Daughter Dr. Shashi Pandey, who is also associated with teaching occupation. Like mother, daughter is also very much enthusiastic about technology and entrepreneurship and she belongs to another town in Rajasthan (Bhilwara, Rajasthan, India, where company's head quarter is registered). Apart from this venture Dr. Shashi is still contributing as full time college professor.
3. Motivation to new generation and women all around the globe.
4. Growing India's….. Small town-big dreams & execution of dream's story.
5. Here this success story is about Gender and Age, could never be a bar to start the new venture, execute one's ideas and live up the dreams.
6. Today in this short period of time (10 months of starting) Infinite Mobility Tech's total strength is 18 + and company already looking up and working on to setup another location. Employee strength, client base, revenue and profit is increasing day by day.
7. What makes Infinite Mobility different and great in terms of choosing resources...? Infinite Mobility prefer retired individuals, women and individuals really looking for some help in terms of job searching... Infinite Mobility trained them and it makes real win-win situation in employer and employee relationship. Company is having strong employee referral program that indeed help in growth. After all here our Directors vast teaching experience and passion for entrepreneurship works out.
8. Generating money from this company is already planned to be invested in forthcoming ventures. Meaning no financial help from anyone till this stage of business. We would really be honored if you could able to take it further.
Want to Be Successful?
Learn Secrets from People Who Already Made It
Please enter valid Email