5 Key Success Elements Of Education in United States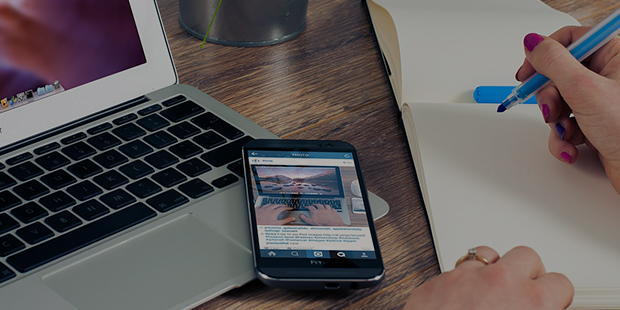 We have all heard a share of that popular belief that all the biggest entrepreneurs and industrialists had dropped out of school or college which implies that education is not necessary for professional success.
However, this is exactly opposite to what we really face today. For one, our economy is a knowledge based one and in the global market, education is indeed the only raft which keeps us afloat.
Let us take a look at 5 key elements of education in United States that makes the system a huge success:
1. Direction of Thoughts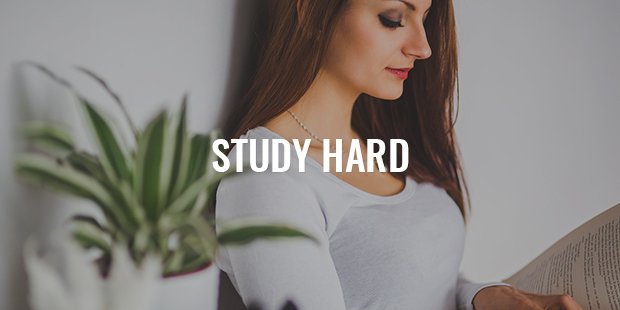 We all have thoughts integrated in our mind, ideas waiting to unleash. But education is the harness that translates these ideas into reality. It helps us give shape to the ideas and make a living out of it. For example, you may have a really innovative business idea. Unless you have some education in the business background, you will face many a pitfall trying to mold the idea into a real business.
2. Job Opportunities depend on Education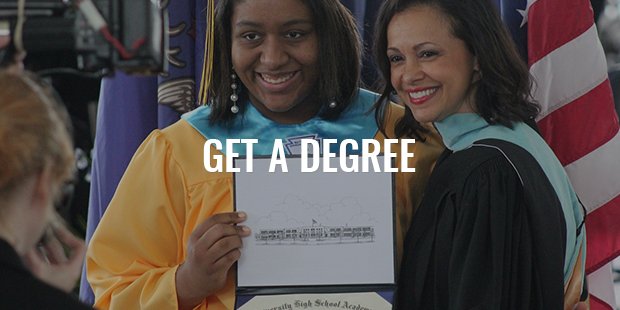 Education opens up new avenues of career for a person. In USA, professionals create a dynamic work profile through specialized knowledge that can only be acquired through higher education. Education is certainly not the guarantee of success, but it is most definitely the strongest launch pad any man can have. While it is true that many have found success without a degree, many more have failed to scratch a good income because of the lack of one. Education is a safety net that you can nearly always fall back on during hard times.
3. Knowledge at Finger Tips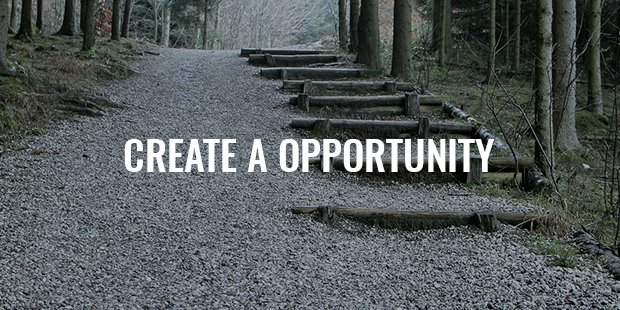 United States currently requires highly knowledgeable professionals who will help the country to move forward from the fiscal nightmare of 2008-2009. So the industries are rife with new opportunities. If you have the knowledge at your fingertips thanks to good education, you will have no problem in finding a footing in the various industries. Not only in terms of industry, the higher education and research areas also require fresh talents that only educated candidates can fulfill.
4. Requisite Skills for Success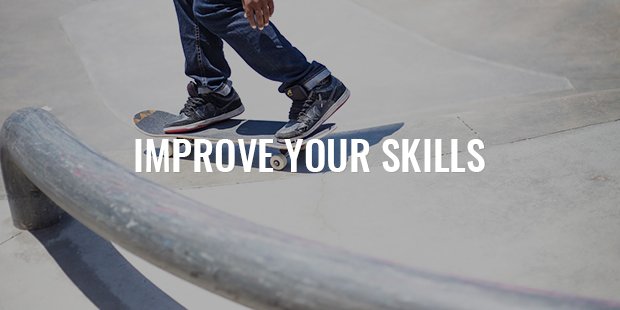 Any discipline or career depends on certain set of skills, which of course varies from one to another. However, it is only through learning and education that a person is able to acquire these skills. Education is not only about books and examinations. It also culminates certain life skills in us that are valuable for performing any task professionally.
5. Education through Experience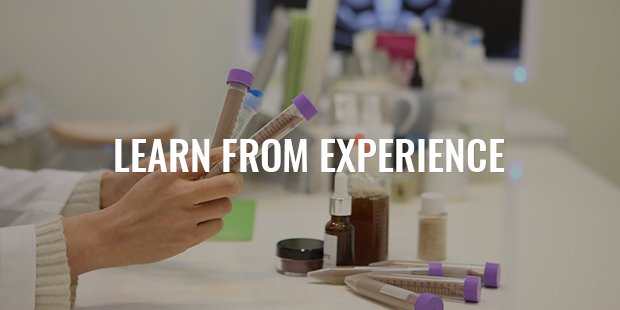 A degree in any discipline shows that you have the requisite knowledge of that subject. But of course that is not all that real education is about. Education also means learning through experience. A year of working in a company, absorbing all that goes around you, also counts as education. This kind of education is often sought by the most industrious of employers. Getting a degree from an institution is not the be all and end all of education. Education also includes work experience, self discovery and building up an assertive self image. When all of this is complete, no one can stand between you and success.
Want to Be Successful?
Learn Secrets from People Who Already Made It
Please enter valid Email