Top 10 success Factors in Sale Management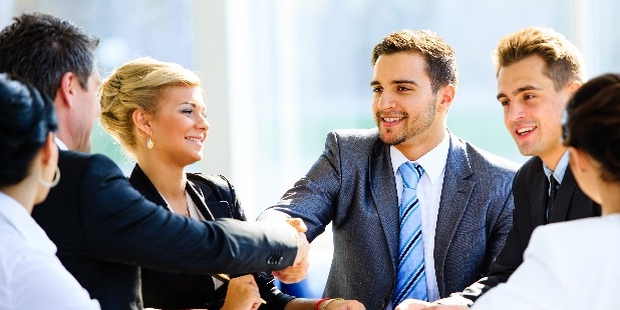 To survive in this era is of competition, a dramatic improvement in the sales productivity is required which can be done by improvement seen in the sales management. Some companies selling the same product come to an end, whereas, some of them make their hold in the market. Latest techniques and tactics enhance the sales of the companies.
The success of the company is to some extent in the hands of the sales management. These 10 factors in sales management will help you to boost the sales of your company.
1. Focus Attention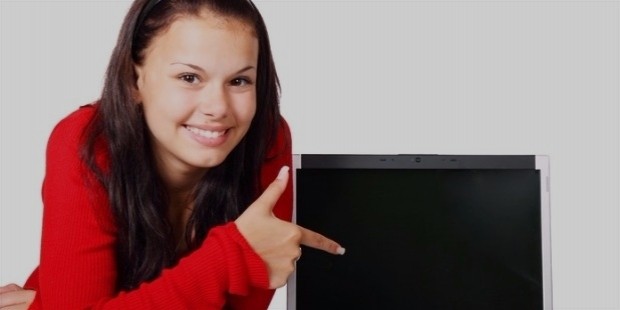 Focusing attention yields better results, so immerse yourself to achieve your targets, and be determined to achieve success. Divide the base of your customers in segments so as to focus much better and pay attention.
2. Progressive Scoring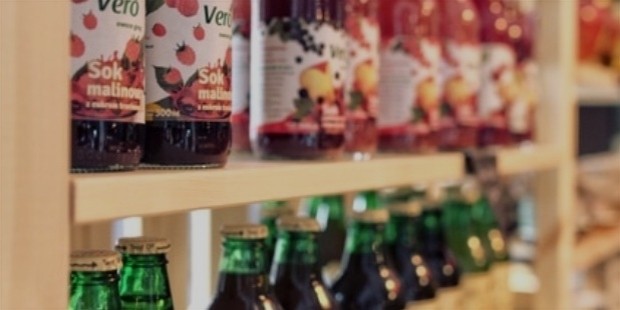 Successful sales organization concentrates not only on demonstrations for the sales but they also maintain a record of the post demonstrations and diagnose the specific behavior and do not rely blindly on the salesman. They take a survey, rating the need along with solutions to meet the standards required. This way sales can be enhanced.
3. Effective Online Access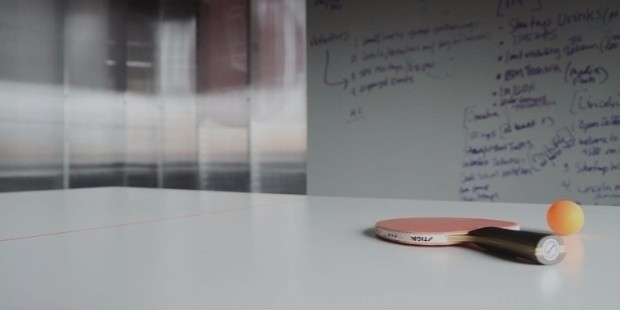 Successful sales organizations provide online solutions which makes the salesperson also aware about the insight of the organizations. Always update your sales tem with industry background, the company's current data as well as social media.
4. Defining Clearly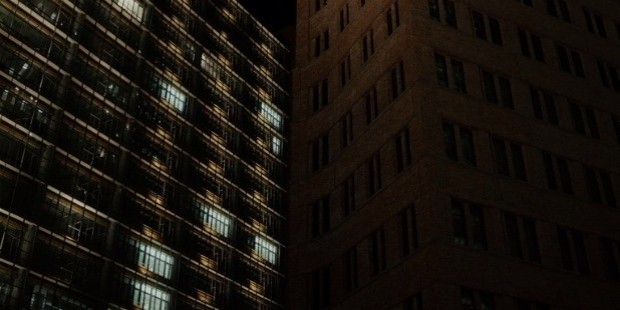 To be successful, the organizations should clearly define the prospect to the salesman so that if any problem is stated or any another need required, they should be confident to handle such situations.
5. Nurturing Campaigns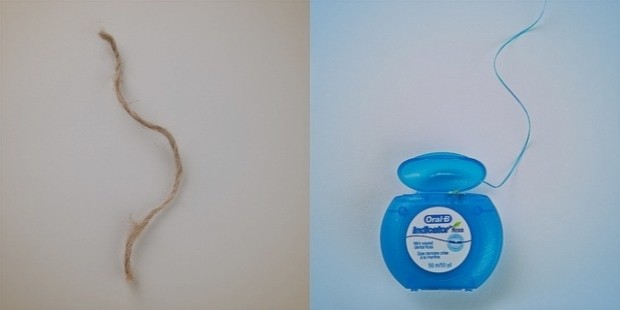 There is an effective collaboration between marketing and sales. To exceed sales, successful companies do not overlook marketing. They do campaigning, invite social media, organizing regional events, inviting everyone to follow them on Twitter, Face book or LinkedIn, sharing customer's success report and also sharing industry research report.
6. Management Technology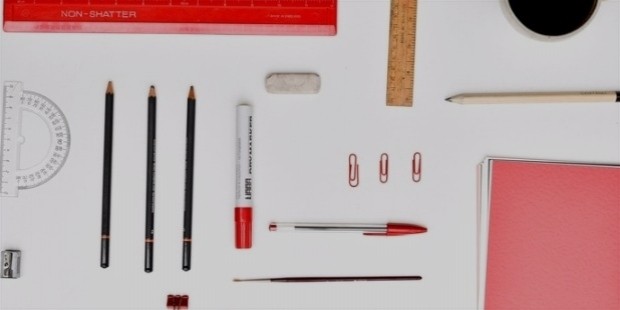 There is a need for the successful organizations to track the footprints of the prospect on their websites, deliver marketing content, and offer live chat as these are very effective at every phase of the buying cycle.
7. Share best Sales Practice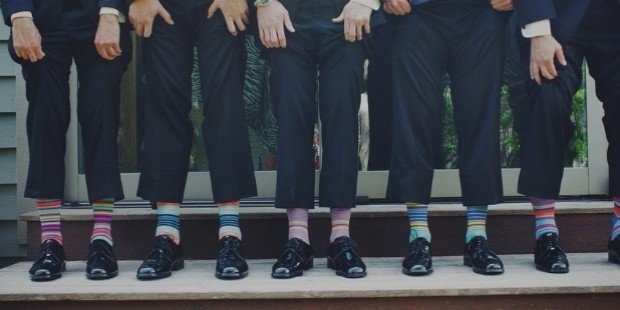 Sharing best sales practices in the organization systematically is also key to success for the organizations as the salesperson can access to existing sales collateral providing rich data to the customers along with accurate information.
8. Productive Analytics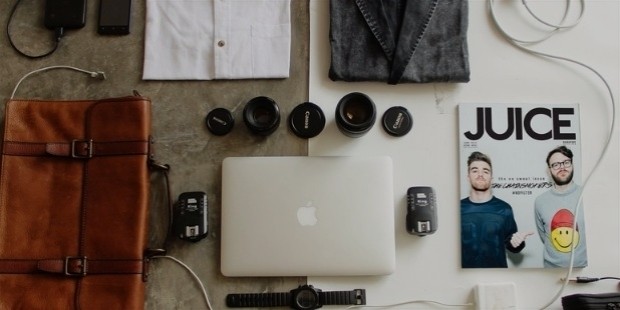 Successful organizations have productive analytics who keep a close eye on the trend of the sales and also the performance of the sales representative. They can easily spot underperforming salespersons or representative. As they have latest information to boost sales performance, they quickly respond to the new sales trends.
9. Identify your Weakness to Sales Success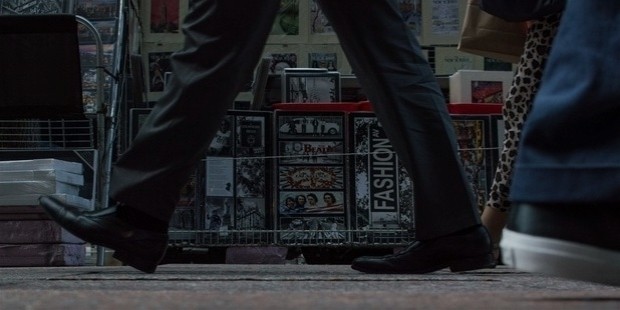 Jot down a plan, set a dead line and work on your weakest single skill to have a great positive impact on your sales. Be positive even in the face of rejection. Be confident and competent. This will pave a way ahead towards success.
10. Physical Health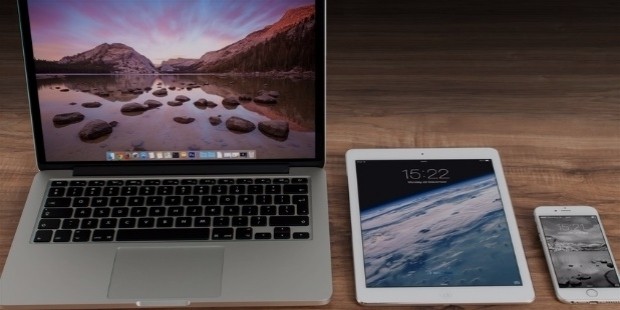 For sales, high level of energy is required as you need to bounce back from discouragement and rejection. Be sure to take a healthy diet which will make you feel energetic and motivate you to excel in your field and satisfy the customers regarding the prospect of the organization.
These tips will help you to some extent to climb the ladder of success and enable you to reach your goals developing a positive attitude.
Want to Be Successful?
Learn Secrets from People Who Already Made It
Please enter valid Email