Successful Relationships Just Do Not Happen By Chance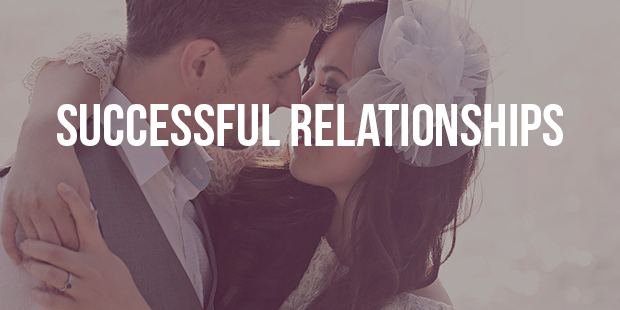 Successful relationships just do not happen by chance. Surprised? I didn't think so. But isn't it really what most couples are striving for? Many authors have written on this very topic and there are many ideas of what is needed to have a successful relationship, but I plan to simplify it for you. In my first book, The Gift of a Lifetime, Building a Marriage That Lasts, I introduced my readers to an unique formula to create a happily ever after marriage.
It is through the FACTS that this is achieved. Forgiveness, Acceptance, Compassion, Trust and Spirituality are the five ingredients to take your relationship through the journeys of life. But to be able to achieve the above it is necessary to have your relationship as a priority.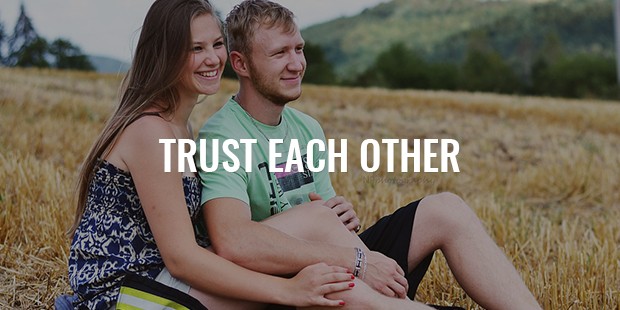 Prioritizing means making it number 1. And that means committing to it every day. By making a relationship maintenance agreement and agreeing to do something every day to keep your relationship in the number one slot, your chances are good for success. Think about it this way: it is much like the maintenance we do on our cars. Oil changes at the required mileage, tire rotation and brake inspections are all necessary to keep us safe and keep our vehicle running smoothly.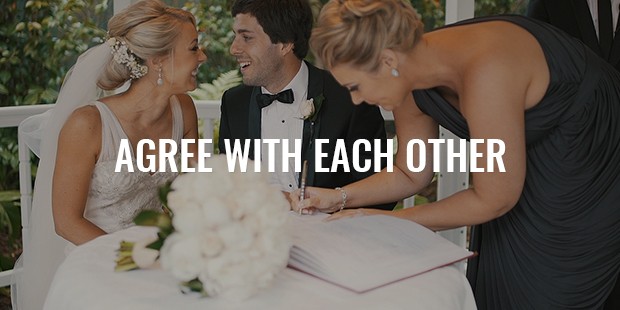 We do similar maintenance protocols for our homes and our health just to name a few. In flu season would you get a flu shot or just hope you don't get the flu? It's easy to put off certain tasks that interfere with our work or play, only to find the consequences more debilitating. So why do we let this happen to our relationship.
In my book I give an example of a maintenance agreement
"I agree to keep my relationship as my utmost priority and work on it every day. I will not allow any cause to be a reason to forget my agreement. It is my hope that my everlasting love for you, along with this agreement, will help us achieve a relationship that lasts a lifetime." The Gift of a Lifetime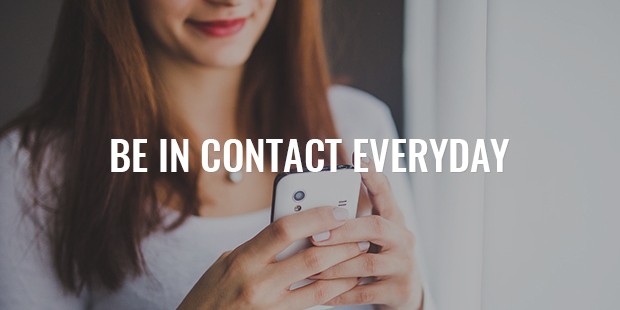 In conclusion: Many of us think relationships will take care of themselves. I assure you that is wrong. Becoming more attentive to your relationship on a daily basis will be the only relationship insurance you have. You cannot purchase it, you must make it happen on your own. I once heard that happiness is an inside job, wholly dependent on our choices. While it may not be as simple as a regularly scheduled oil change, leaving your relationship to chance could have similar consequences.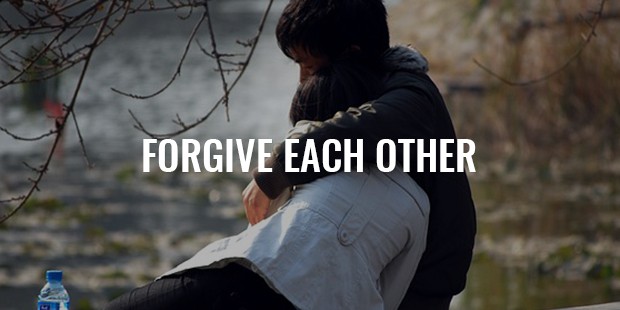 Attentiveness to your relationship means being aware of your emotions, thoughts and behavior and choosing to go with the flow. It also means that you are focused on your spouse or significant other. Being forgiving, accepting, trusting and compassionate cannot occur without living in the moment. It is intentional and voluntary.
Choose wisely and make today the first day of your happily ever after.
Want to Be Successful?
Learn Secrets from People Who Already Made It
Please enter valid Email