Top Ideas To Start A Business With $100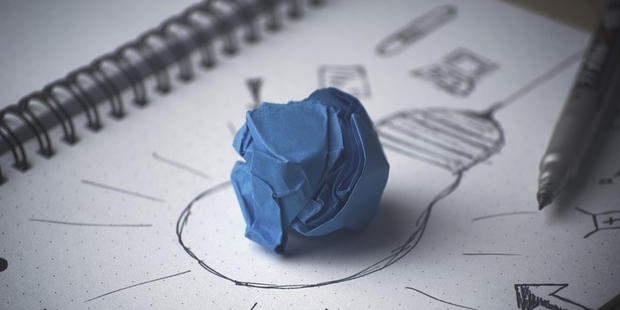 You want to start a business with $100 and the odds are you are not sure about this. The reason could be lack of ideas or money. The right information is priceless, no matter what business you want to start. An access to a valid and up to date data is also necessary before starting any business.
You can follow many paths to understand what you want: right from reading books on starting a business or attending various seminars for start- up companies to contacting people who have gone through this and have ideas.These can be time-consuming methods at times and you may simply give up on the way, saying that you cannot afford this!Here are some of the business ideas which you can think of in order to give a start with as little as 100 $. Takes a struggle but totally worth it:
1. Online Businesses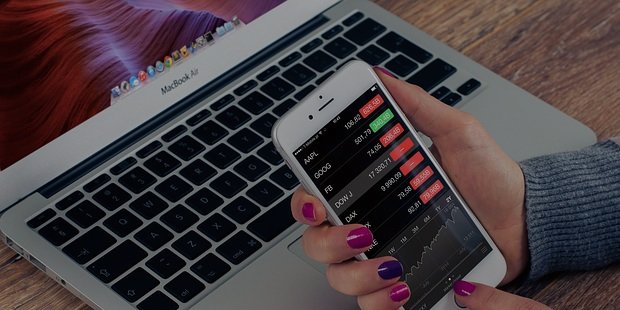 Today, in the world of technology, everything is going online. Everyone prefers to deal online for everything needs. Hence, starting an online business is one of the best options with minimal investment. As long as the customers have problems that can be addressed via online solutions, this is a workable option. People always prefer simpler, quicker and smarter ways to resolve any task. So you can start off a business based on the same idea and market it online.
2. Consulting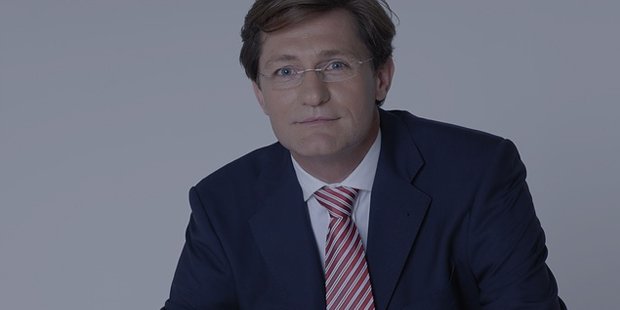 A consultant is an expert in a particular field. The consultant works as an advisor to a particular problem. A consultant's job is to advise others and it is one of the most successful businesses that you can start with.If you are an expert in something, then you can make it your business profile into consulting.
3. E-commerce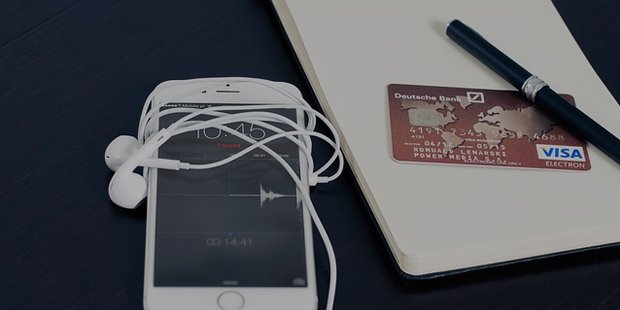 Do you want to make $1000 from $100? You can do this by starting an e-commerce website. There are many people who are growing rich with this business. Online retail sales have increased in the past few years. Creating an e-commerce website may seem cumbersome and huge at first, but it is not as hard as you think. You need to simply choose an industry and a product to sell online. Once the plan has been laid, all you need to do is invest little money and get things started!
4. Online Teenage Market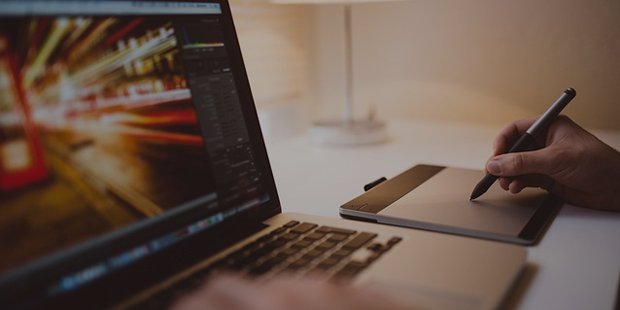 Teenagers are one of the strongest and biggest market forces to be reckoned with. If your business is targeted towards them, then it is one of the most successful businesses you can see potential with. The teenage market has grown a lot in the past few years. You can target your business towards the youth of today.
5. Home Based Businesses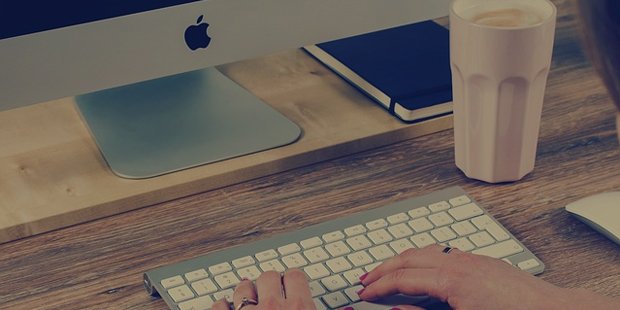 There are hundreds of ideas for home based businesses. Catering is one of the best home businesses you can start with. There are others too, that are fast expanding, such as baking, apparel, jewelry and art. You can start any of these with a small investment and then you can go on increasing your business.Although, there is no perfect way to select a business, your ideas will mostly depend on the strengths you have and what you are really good at! Make sure you get enough research going before finalizing on where you are headed!
Want to Be Successful?
Learn Secrets from People Who Already Made It
Please enter valid Email