When Success Stands Us Up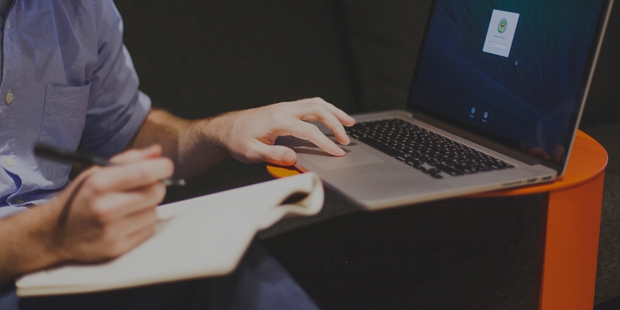 In our pursuit for success there are unlimited sources of good advice, how-to-do's, check lists, cheat sheets, books, inspirational quotes ,videos from gurus and experts and blogs to assure we get there.
But what happens when you apply it all, have done your research, used all your contacts, paid for customized ads for your specific audience, shared your project in the press, invested hours and hours on communicating in social media, sacrificed your family and friends, prepared like never before, done your affirmations, written your goal-cards, created the most beautiful dream-board, believe in the depth of your soul that you'd make it,you've goneall in – but,there's no win?
How is it possible?
1. Recreate Your Thoughts
Even more interesting, how does it feel, to fail? Well, I can tell you how it felt for me. Over a seven months period, my whole existence focused on one thing - writing my first book. A childhood dream come true. Not just any book, but the story of my life. How I, with my low self-esteem, picked Mr.
Wrong to be my partner, had three babies in a year, ended up a single mother in a foreign country far from my family, had to work fulltime to support my children, with no sleep as there was always one of three babies keeping me awake and then finally how I collapsed from a severe burnout. As I actually managed to write a book about it,
2. Be Happy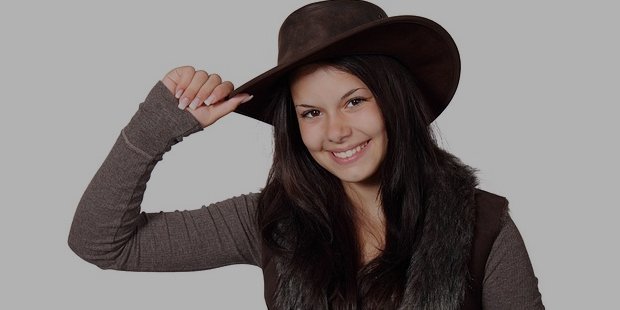 I'm happy to say I found a way to recover and create a new foundation. Writing my story was painful, as I went through it all over again, sort of. But my message was strong and kept me going. After three months, when I launched my book, I immediately started writing my book again, only this time in my mother tongue (Swedish).
For obvious reasons, my English book did not have quite the success I had dreamed of, as I did not know how to market it or myself and I was too eager to get my Swedish book ready.
3. Resource Gathering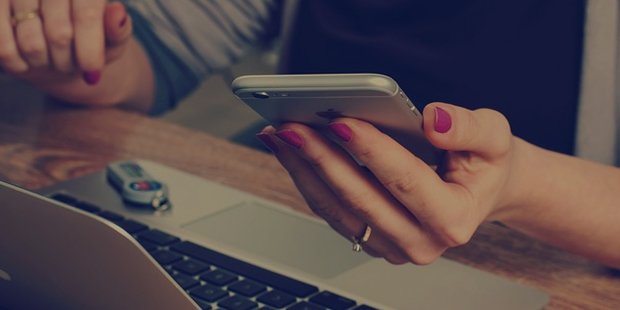 I learned my lesson, and for my second book I applied all the things I didn't do for my first launch. I invested every day, evening and week-end, to learn how to have massive success as a self-published author. I even did a Bestseller Blueprint program to guarantee my success. I basically begged my friends and family to support my launch and help me get the word out.
I over-delivered to make sure I would make an Amazon bestseller in my category, which to be quite honest, is not very difficult if you use all available channels and strategies. In my agenda, on my fridge, on my bathroom mirror, all over my house – there were post-it's with "BESTSELLER" written on them, implementing the law of attraction and getting my mindset aligned!
4. Never Look Back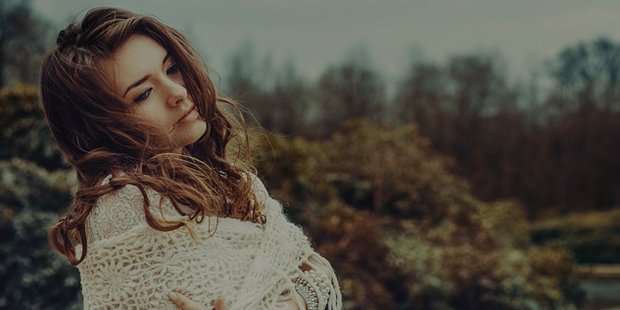 What happened to my bestseller success story? Amazon does not exist in Sweden. People go to the book store and buy a paperback. Some buye-books, but from a local Swedish search engine I had never heard of. OK, I agree, I could have done more research and perhaps I would have found out. But hey, I thought the whole world buys books from Amazon.
Very painful learning. Glued to my PC, totally excited to FINALLY make "bestseller of the day" I closed the world out; only me, my PC and the F5 "refresh" button existed.
5. Effective Preparation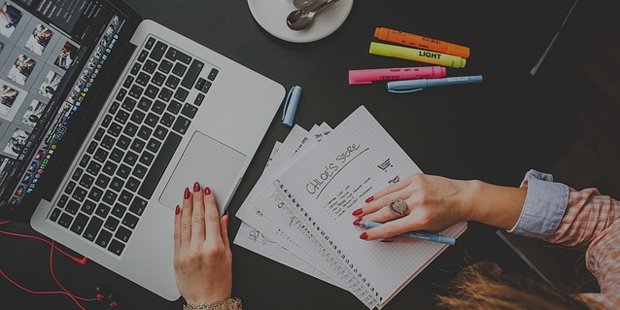 Mantras of Success for Preparation
I did a giveaway on Kindle, so any and every one could download my e-book for FREE. In spite of all the work and preparation I had invested in my launch, it was not a great success. It felt more like a great big F-word. Failure.I allowed myself an afternoon to feel really low about it. I called my father and cried about how miserable I felt, even frustrated and to be quite honest, I even sank so low I felt angry.
Angry and disappointed with "people" for not supporting my project. It's shameful to admit, but I believe it's human to feel like that, at least for a short moment before we snap out of the self-pity.My father said things that made me irritated. I thought he was being way too positive, but already during the conversation I realized he was right. It wasn't over. My book can still become a bestseller. Just not exactly in the way I wanted it.
6. Respect Your Feelings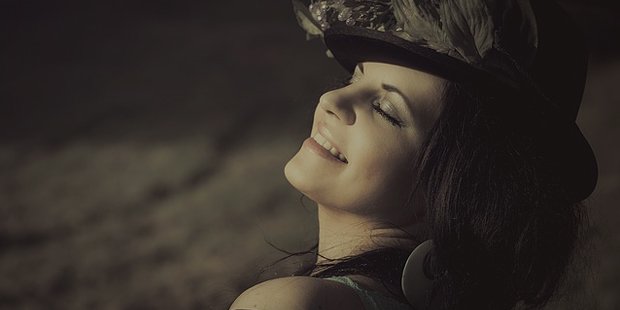 Sharing my feelings of failure with my friends and coaching community was a great investment and it truly helped me to re-load and courageously start over again. Even if some of these points are not easy to accept when we're in the middle of painfully dealing with a failure or shortcoming, after a while, they will sink in, lift you up, kick you in the butt and make you move on!Mistakes and failure are painful when they happen. But years later, your collection of mistakes called experience will lead to your Success. (Achieve Your Goals)
Want to Be Successful?
Learn Secrets from People Who Already Made It
Please enter valid Email