Pursing Your Writing Dreams Without a Support System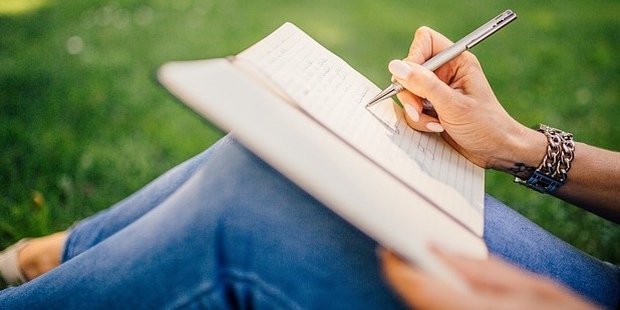 Remember your childhood? When you were allowed to dream? Some people give that up to live a more practical life, and others stay determined to pursue their passions.
Unfortunately, a person, wishing to pursue her passion, does not always get support. She may come across family or friends who resent her, who want her to "grow up." If you want to become a writer, but you don't have a support system, then you'll have to learn to build your own confidence.
I've always been a math geek, graduating West Virginia University with a bachelor's degree in accounting. After school, the economy went bad, and it was hard for me to start my career.
I told myself if nothing came of my business degree by the age of thirty, then I would pursue my dream of becoming an author. Let's just say, some of my family members and friends didn't understand. I was basically on my own.
Here are five tips that got me through it all
1. Believe in Yourself

You must believe that you have the talent to be a writer. Writing is a craft. To build confidence, you can take writing classes, study how-to writing books, and write every day. You have to believe that you deserve happiness. Keep a notebook of inspirational quotes nearby.
2. Research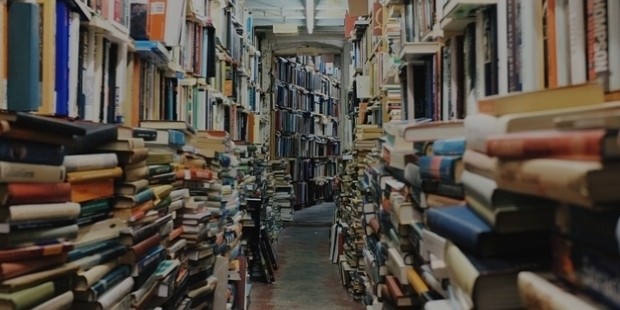 Research is the key to success. Unfortunately, there are a lot of scam artists who try and take advantage of naïve, new authors. Don't let that happen to you. You can also read blogs or writing forums to get some insight into the different experiences that people in your shoes have encountered.
Decide what may work for you, then follow that path, tweaking if necessary. I recommend jotting down notes in a journal, so you don't forget important details.
3. Don't share that part of your Life with Negative People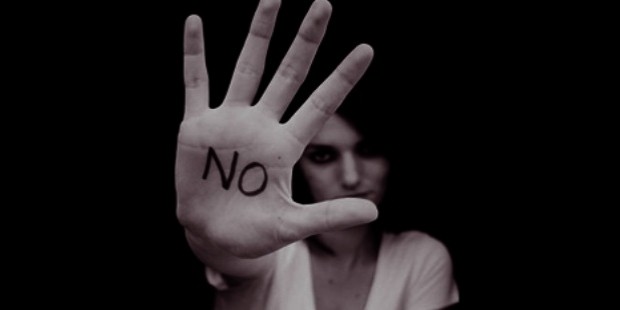 How to Navigate Around Negative People
If you hear negative things too much, then you may become defeated and quit your dream. You may think—what's the point? You should keep your writing accomplishments and habits from the naysayers.
It's best to find a support system elsewhere. You can find like-minded people, who share your interests, online in writing forums and blogging communities. Or, you can find a local writing group. Only share your writing life with people who care.
For example, I found my writing community with my blogging buddies. We supported each other. It seemed like whenever I shared my writing accomplishments with a non-writer in my life, they would give a back handed compliment.
I was starting to lose confidence. It hurt when someone told me that I was wasting my time blogging too much. She didn't understand that I was attempting to build my author platform before I published my debut novel. Hearing encouraging words from the readers who commented on my blog helped me stay on the right track.
4. Give yourself a Pat on the Back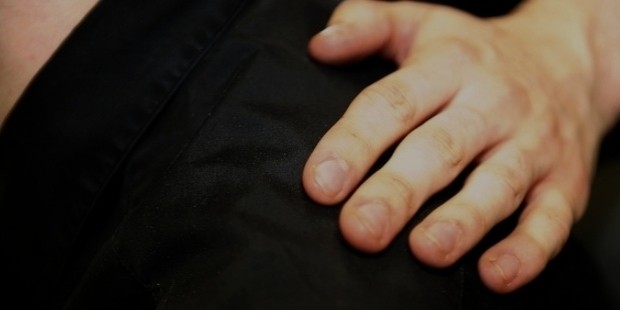 To stay motivated, you should give yourself treats for finishing a task. If you like sweets, buy yourself chocolate. If you like jewelry, buy yourself a charm bracelet. If you're a social butterfly, then invite some friends to the movies if you can write one-thousand words a day.
Have fun. Get creative. You're a dreamer, after all. The entire point is to be proud of yourself and to feel good about your finishing your goals. Your goals can be big or small. You can focus on word count, how many pages you can type, and/or how much of the story you can edit.
5. Invest your Time and Stay Committed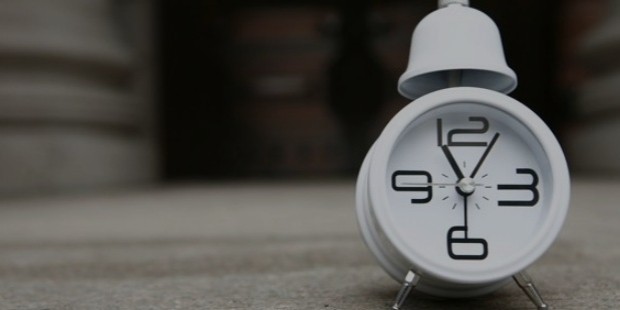 You must be highly driven in order to be a successful writer. Writing and editing are very time-consuming. Don't give up. Buy a planner to keep a record of what time of day you're more productive. Protect your writing time.
Your family and friends will test you, especially if they feel that you're wasting your time. Find a writing spot where you can concentrate without distractions. People close to me know that if I'm at Daily Grind, then I'm working and shouldn't be bothered.
I promise things get better. If I would've given up three years ago because I didn't have a support system, then I wouldn't have three books published, a short story in a literary magazine, and a short story in a Halloween anthology. Always remember to keep your head up high. Eventually, your naysayers will come around. Mine did.
Want to Be Successful?
Learn Secrets from People Who Already Made It
Please enter valid Email