Ever Feel Like Giving Up : Be Inspired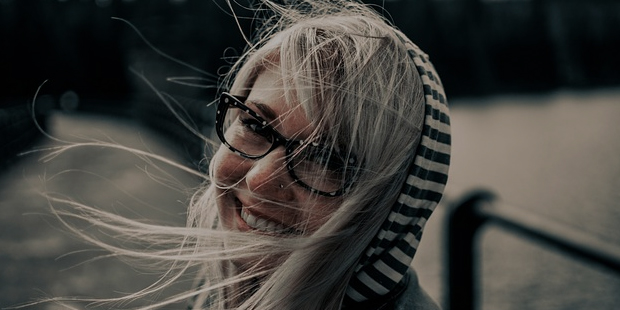 The sun is up, the sky is blue. The birds are happily humming their perfect tunes. In the deep city of Nairobi, also well known as CBD (central business district) everybody is out and about minding their own business. It's always a busy day. Everyday. All types of people from various different backgrounds are up and down fending for their daily bread.
In the midst of this lively city, there lives a young energetic man by the name of Jadudi. He's just 25 years old. Just like every young person, he has dreams too. Education is key to him. By the tender age of 22, Jadudi started having headaches. It's all normal to have headaches right? Painkillers and you good. But the moment it gets frequent, you would be alarmed. The headaches kept on coming and Jadudi felt like he couldn't bear it anymore.
1. The Brain Scan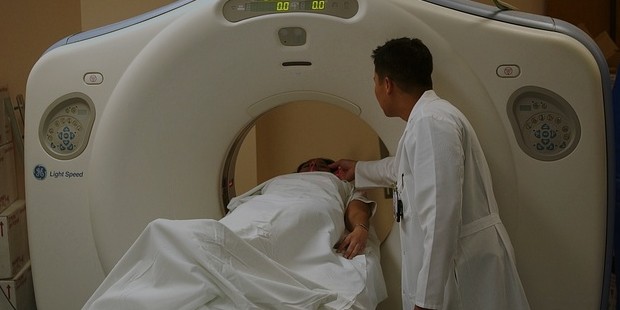 He went for a brain scan and that's the day he got the devastating news that he had something in his head. It was something the radiologists couldn't really figure out what it was. They just knew there was something in Jadudi's head. We all know what that means. A brain tumor. As I write this right now, Jadudi is on his way to India to have his fourth operation on his brain. The brain that is believed to operate his human self is on a test, for the fourth time. (Success After A Traumatic Experience)
The other night Jadudi was on a TV interview with Jeff Koinange talking about his journey with 'this thing in his head.' He was so lively and happy that I even forgot I had personal battles myself. "You mean this man has had three surgeries in his head?!" I kept on asking myself.
He was happy. I mean with that radiant smile on his face you couldn't tell that he has a battle which he's so willing to overcome, for the fourth time. I was inspired. His motivation pushed me to write this article.
2. Fighting For Life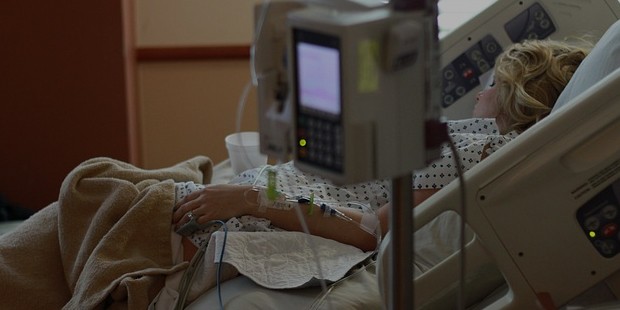 How "impossible" can God be? I mean nothing is impossible for Him. Jadudi is a living testimony! He made me re-think about life. Never judge another person unless you've been in their shoes. I have never seen someone so brave about life. Three surgeries and he's still fighting. Fighting for life. God is he's only hope. Listening to his story gave me life. (Build Inner Strength)
How far can life push you? The question should be how far would you let life push you? Every time life dumps you to the ground, how many times are you willing to get back to your feet? Jadudi taught me one thing, never give up. Life will always be hard, it will be harsh, and it's never fair. Just don't give up!
3. Your Creation Has a Purpose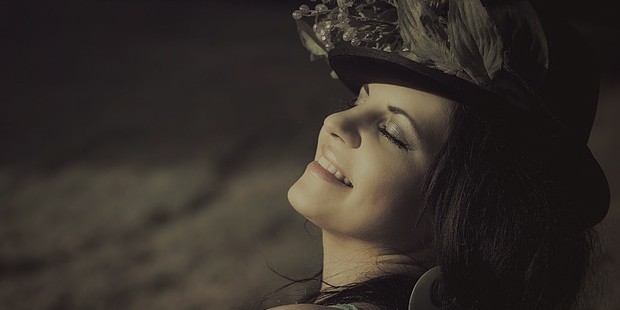 Jadudi is proof that God surely exists. And nothing can defeat Him no matter what it is. We all have mountains. We all have troubles. We all have tough situations. But with faith we can and you will overcome it all. Be positive about life. Be optimistic about your destiny. Your creation has a purpose. God's will is never to destroy you but to prosper you. Whatever situation it is, always remember it's for a reason. Nothing happens without reason. (Positive Attitude In Life)
Anytime you ever feel like giving up, when you are so down and can't bear it anymore; remember there's a young man somewhere that has been through the depths of life with something in his head. And he's not giving up. (Tips for Recovery)
Want to Be Successful?
Learn Secrets from People Who Already Made It
Please enter valid Email