Today is Beautiful- Five Tips to Achieve that Perfect work- life Balance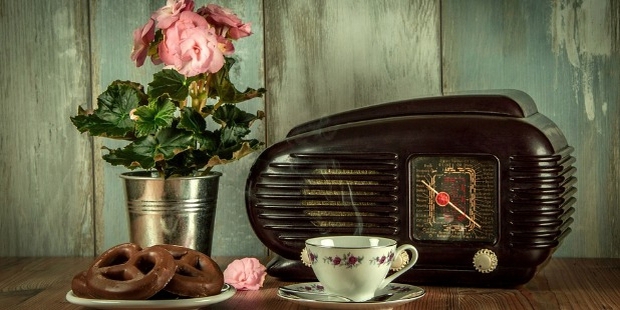 Life is a wonderful journey in which we have bitter sweet moments. Balance is literally; the combination of Beliefs, Actions, Learning, Achievement, New start, Confidence and Enjoyment. It is always essential to obtain effective work-life balance to enjoy each and every moment in the present.
These five important tips will help you out in maintaining this balance:
1. Self-Care: The Top most priority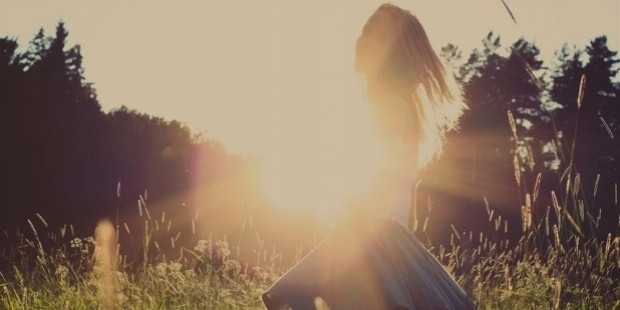 To have a balanced peaceful life, firstly you need to be focussed on yourself. If you have a fit body and mind, things will obviously follow the same. You should always take good care of yourself so that your mind always participates in all kinds of events actively, whether it is related to work or life. To have a perfect balance you need optimum energy so that all the professional and personal responsibilities are effectively handled by you.
2. Set Time Boundaries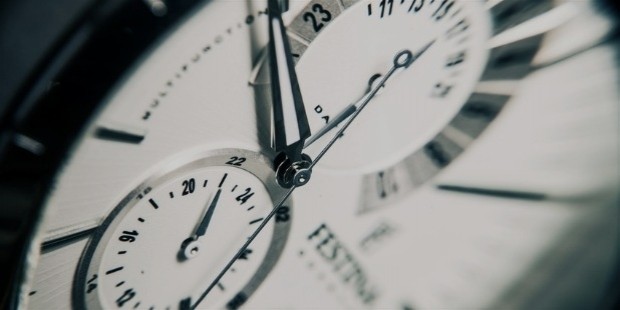 There should be a clear separation between the time given by you in your personal life and work. Efficient training should be done of your brain to be fully focussed on the present moment. Do one task at a time, multi-tasking reduces IQ level. Living in the moment is the most excelling key towards almost anything. If you are fully concentrated in your work then you'll be flawless in it and while you will be at home, you won't bother about the work, it is this simple.
3. Meditation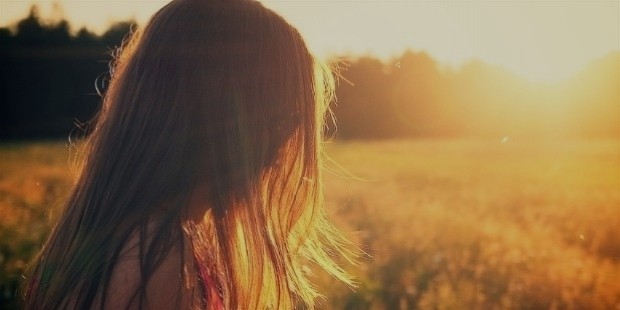 Motivate Yourself for Meditation
Yes meditation is the most important key in practicing "Balance". A mind at peace resolves all problems and can overcome numerous hurdles. It will bring relaxation to your mind and body which will escalate your work capacity and bring peace within. Just spending 15 minutes for meditation every day can bring about a huge change in your life. The deep breathes will relax your body and soul.
4. Delegation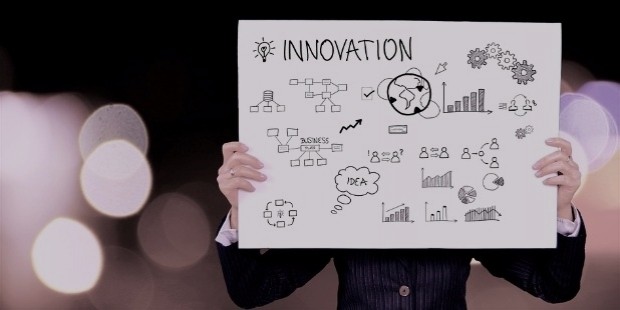 Everybody desires perfection and for this, they think if they did the work by themselves, then only the work will be done correctly in all aspects. But this is not enough. Handling everything is not necessary, no should learn to delegate the tasks which can be professionally handled by others. This process will lead you to time saving. You will have much of time to do other important works or spend more of the time with your family. Delegation is necessary in order to keep a perfect balance is life. If you already have an excelling group of workers with you then you can delegate those varied tasks according to their specialities.
5. Believe in Yourself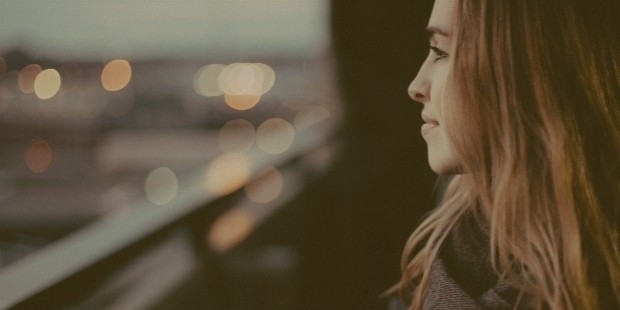 Ways to be More Confident in Yourself
The people, who win the battles of their lives, had to overcome it "twice" as the first battle is fought in the MIND. The first step is to make up your mind that you can do this particular task. In order to obtain something, you need to first believe in yourself that you can do it. Having a perfect work-life balance is a hectic task. So, you need to believe that you can maintain the balance and then things will follow the same as you desire.
Want to Be Successful?
Learn Secrets from People Who Already Made It
Please enter valid Email