Top 5 crazy Business Ideas that worked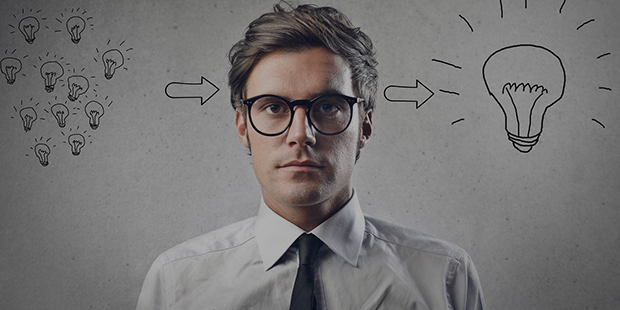 They may seem absurd but these five crazy ideas, proved the nay-sayers wrong and went on to achieve phenomenal success.
Personally, I am a firm believer that a revolutionary idea should be crazy. Crazy ... like super crazy . When you tell your friends about it, they should squint at you and think ''I always knew he was nuts,million dollars? He crazy''. Well read on, these entrepreneurs took on ideas wrapped up like an onion and peeled every inch until they exposed the beauty of crazy.
1. Superjam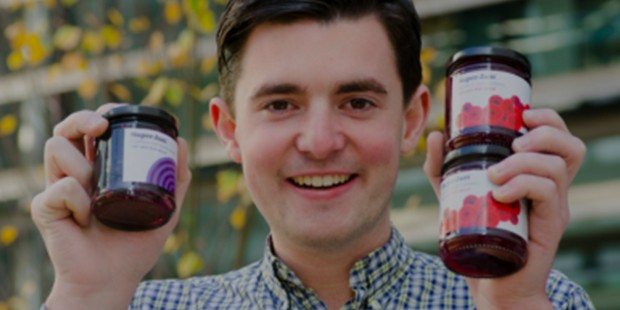 Fraser Doherty is truly a rare gem. It takes a lot of insight and intuition for you to drop out of school to sell jam made from your grandma's recipe.
He started Superjam at 14, a very tender age. Starting out this early is nothing new to entrepreneurship in recent times. He was able to sell his product at farmers' markets and also to delicatessens, he eventually developed a method of producing jam 100% from fruit.
Consecutively, he set up production, created a brand and evolved his recipes. At the time, Fraser became the youngest ever supplier to a major supermarket chain when Waitrose launched the range in March 2007.
Presently, Superjam supplies over 2000 supermarkets around the world including Tesco,Asda,Wal-mart,Morrisons,Sainsbury's,Waitrose in countries ranging as far as Australia, Russia, Denmark, Finland and Ireland. Not bad selling jam huh?
2. Hangover Helpers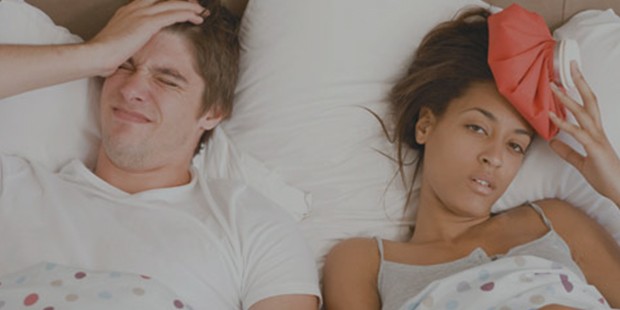 I laughed my lungs out when I heard of this idea. I bet you will too, our laughing doesn't stop them though, they've made something unorthodox.
Gone are the days when you dread the thought of parting your eyelids, fully aware of the wild partying that took place the night before. Red cups lingering all over the floor of your apartment, strangers laying wherever the last bottle left them. Might as well never wake up....OR NOT!!!Hangover Helpers have got your back.
Ever thought of throwing a party without worries for the morning after? They take all the chores off your plate. From doing the dishes,mopping the floor, clearing tables, whatever. Their goal? To restore your home to it's pre-party bliss. Alex Vere-Nicoll and Marc Simmons-the cofounders – have been featured on CBS, Regis & Kelly and Forbes. Not bad!!!
3. Pet Rocks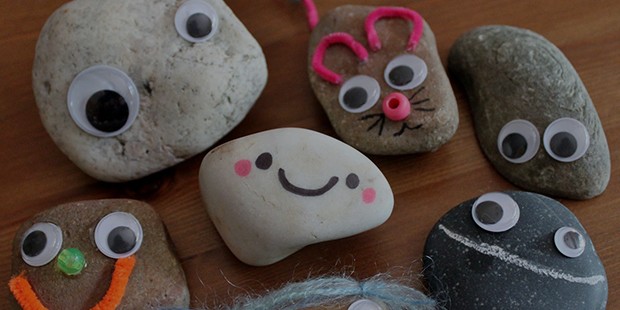 This idea, to be frank freaks me out. I mean Gary Dahl sold rocks as pets!
What startles me the most is that his crazy idea reportedly made him 15 million dollars in a little over six months. I'm telling you,I've seen all kinds of crazy but this my friend is ''Crazyyyy!''
4. Million Dollar Homepage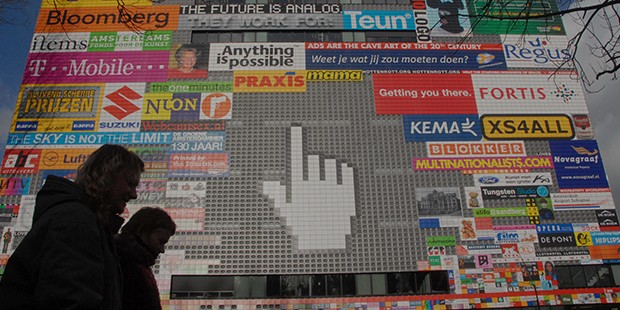 It's great to see how well people can work under pressure. Alex Tew, a student from Wiltshire, England founded Million dollar homepage to avoid student debt. He brainstormed ideas and eventually came out with his million dollar plan: sell one million pixels of advertising space for modest $1 each.
It became an instant hit, seeing as Tew sold $40,000 worth of pixels in about two weeks.In little over 5 months, he reached his goal of making a million dollars.
5. Doggle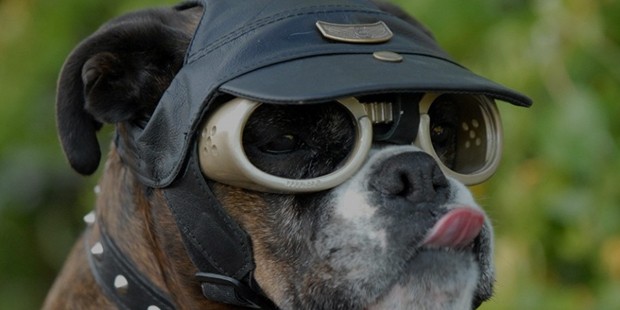 Yup! It's what it sounds like: goggles for dogs. Roni and Ken Di Lullo put goggles on their dog ''Midnight'' when they noticed the dog was sensitive to sunlight. It instantly resonated with the people who came in contact with this marvel.
That sparked an idea which led to a successful business.
It was in demand in high profile stores, selling for $16-$20 a pair. In 2012,the company reached a total revenue of up to $3 million.A truly unique idea.
"For an idea that does not first seem insane, there is no hope."- Albert Einstein
Want to Be Successful?
Learn Secrets from People Who Already Made It
Please enter valid Email