8 Most Expensive Nintendo Switch Essentials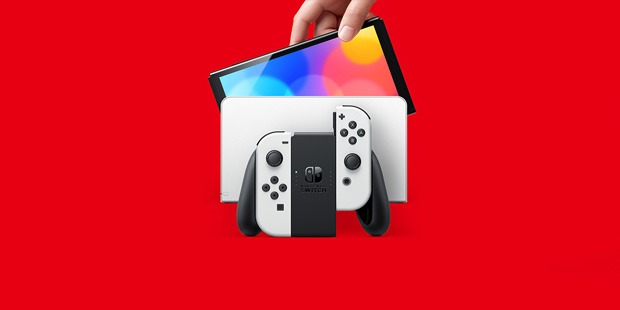 The Nintendo Switch is the 8th bestselling game console of all time, and by the looks of it, it can easily break into the top three after everything is said and done. Since its release in 2017, the Switch has had its fair share of pricey games and accessories. But for some gamers, every purchase is essential regardless of costs. Here are the eight most expensive essentials for the Nintendo Switch:
1. Anker Powerhouse 200 - $500
Costing more than an entire Switch console, a pro controller, and a couple of games combined, the Anker Powerhouse 200 is the most expensive Switch essential to date. Costing $500, this power bank lives up to its "powerhouse" name as it comes with a 120,000 mAh power capacity, 4 USB ports, and multiple outlets (USB-C, 110V AC, USB-A, and 12V car outlets).
The Anker Powerhouse 200 can charge the Switch or Switch Lite multiple times and can also charge other devices at the same time. It's also very portable, meaning users can bring the unit anywhere or leave their electronics plugged in for hours without worrying about overcharging. As for its performance with other devices, it can charge a MacBook Pro over five times and small appliances for over four hours.
2. Bayonetta Non-Stop Climax Edition - $470
Two of the best Switch games, "Bayonetta" and "Bayonetta 2" originally came out for the Nintendo Wii. Its developers PlatinumGames rereleased the games for the Switch in 2019 in a special collector's edition box called the "Bayonetta Non-Stop Climax Edition", comprising goodies that only a select few can have in their lifetime.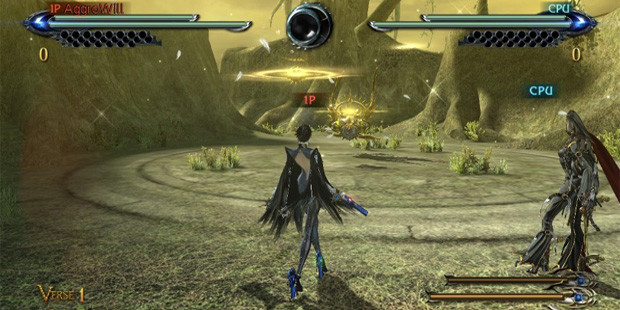 The Japan-exclusive collector's edition includes the two games, a SteelBook case, 22 Verse cards, and a sheet of stickers. Since it's also a limited release, online marketplaces such as Amazon and eBay are the only places to get a copy, with one buyer reportedly purchasing it in Amazon for a massive $470. Bayonetta and its sequel Bayonetta 2 feature action-packed and stylish gameplay and have sold a total of one million copies worldwide. Both games let users control a character named Bayonetta, a shapeshifting witch who can wield multiple firearms and launch powerful magic attacks.
3. Asus ROG Theta 7.1 - $405
The ROG line has had some hits and misses over the years. But when it comes to the Asus ROG Theta 7.1 surround sound gaming headset, it eventually turned out to be a hit for the ROG brand despite its steep cost. Sporting surround sound capabilities, the ROG Theta is a premium headset that also comes with a premium $405 price tag.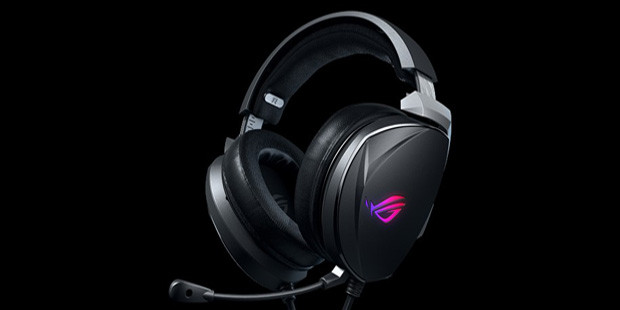 With Switch favorites such as "The Legend of Zelda: Breath of the Wild", "Mario Kart 8 Deluxe", and "Resident Evil Revelations" all supporting surround sound, investing in the ROG Theta may not be a bad idea. Some are even calling it the best Nintendo headset around.
4. River City Girls Special Bundle Edition – $329
Originally sold at $74.99, the "River City Girls Special Bundle Edition" now costs around $329 in the resale market. Only 2,500 special bundle copies were sold in 2019, with the bundle including posters, art cards, and other game-related memorabilia.
The game, which is a spin-off of the Kuno-kun franchise, revolves around two female characters Misako and Kyoko as they go on a quest to rescue their kidnapped boyfriends Kunio and Riki. The beat-em-up brawler was also available for the Playstation 4 and Xbox One with a Playstation 5 sequel currently in development.
5. Fox N Forests Collector's Edition - $304
This side-scrolling action game follows a story of a fox named Rick as he goes on a quest to restore order in his forest. Only 1,000 copies of the "Fox N Forests Collector's Edition" were released in 2018, with prices now extending beyond $300 in the resale market.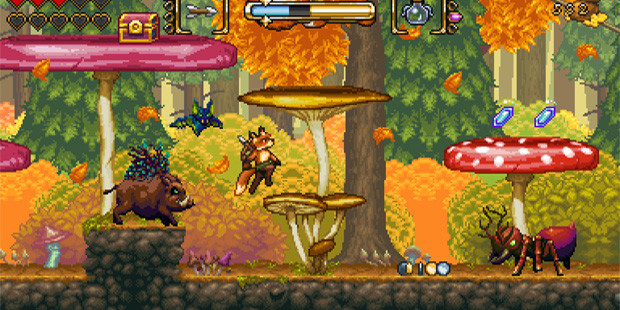 The game is currently available on Steam but grabbing a physical copy may become a problem for most people. It was originally available for the Switch as well as for the PS4 and Xbox One.
6. Lovers in a Dangerous Spacetime - $285
Only 3,000 physical copies of "Lovers in a Dangerous Spacetime" were released in 2015 making it one of the most valuable super rare games around. Normally, prices for limited edition games skyrocket over the years, and this enjoyable and unique space shooter is no exception.
Gamers looking to grab this multiplayer space shooter will have to shell out at least $285 and costs may even go up depending on the reseller. But for those who just want to try the game without shelling out hundreds of dollars, it's available on Steam at a much cheaper cost. The game, which takes its title from the 1984 Bruce Cockburn song "Lovers in a Dangerous Time", lets gamers pilot and shoot their way through different levels.
7. Zelda-themed Switch Case - $192
For hardcore Zelda fans, this Nintendo Switch custom-made carrying case is more than an essential item. It is made from 5oz Veg tanned leather and can store one Switch unit and a good number of physical games.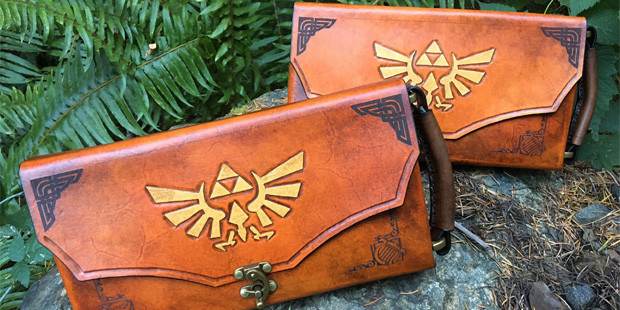 The inside of the case is comprised of soft suede and sheep wool to prevent any scratching. The padding also gives the device a snug fit to prevent bouncing while on the move. Looking for a Zelda-themed accessory while playing some of the best Zelda games out there? This case should be a top purchase despite its steep price.
8. Titan Two Device Advanced Crossover Gaming Adapter and Converter - $122
This all-in-one gaming adapter manufactured by ConsoleTurner is one of the best-reviewed yet most expensive gaming accessories on the market. It allows easy connectivity to a keyboard or mouse and can replace converters, adaptors, and crossover devices.
Initially released in 2019, this gaming adapter is compatible with numerous consoles including the Playstation 4, Xbox One, and the Switch although it isn't compatible with next-gen consoles such as the Playstation 5 and Xbox Series X.
In Closing
Most gamers may not consider purchasing the items listed above simply because they are too expensive, but for a good number who have fully invested into the video-gaming lifestyle, spending $300 on a video game, let alone a $500 power bank, may not seem to be a difficult decision.
Want to Be Successful?
Learn Secrets from People Who Already Made It
Please enter valid Email