7 Most Expensive PS5 Essentials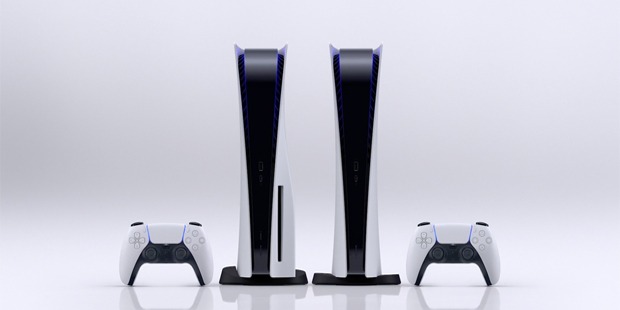 After releasing in late 2020, Sony's latest and most powerful console to date, the Playstation 5 (PS5), is already making waves in the video gaming industry. More than nine million units have already been sold and is already beating other consoles in sales despite the company experiencing supply problems. Some experts are even forecasting that the PS5 will eventually surpass its predecessor (Playstation 4) as long as high sales are maintained and production processes are kept in check. But despite the PS5's surging popularity, it's still an expensive gaming unit and the accessories and games that come with it are as pricey. Here are the 7 most expensive PS5 essentials to date:
1. Assassin's Creed Valhalla Ultimate Edition - $120
"Assassin's Creed Valhalla Ultimate Edition" is the most expensive Playstation 5 essential costing $120. The game is more or less Assassin's Creed Valhalla but with more features, including bonus and exclusive content.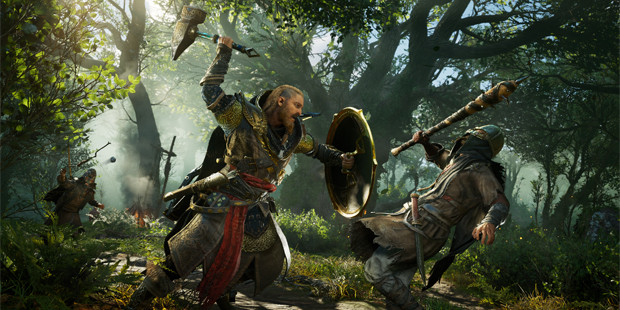 The game is the latest installment of the highly popular Assassin's Creed franchise and transports players in the 9th century during the Viking expansion in the British isles. The game is also available for the PS4 and is one of the highest-rated games in 2020.
2. Far Cry 6 Ultimate Edition - $120
Although it hasn't been released yet, "Far Cry 6 Ultimate Edition" already has a price tag of $120; already one of the most expensive games in the PS5 catalog. Much like Assassin's Creed Valhalla, the game's huge costs are mainly attributed to exclusive in-game content. Both games are developed by French video game company Ubisoft which is also responsible for other hits such as "Watch Dogs", "Prince of Persia", and "Rayman".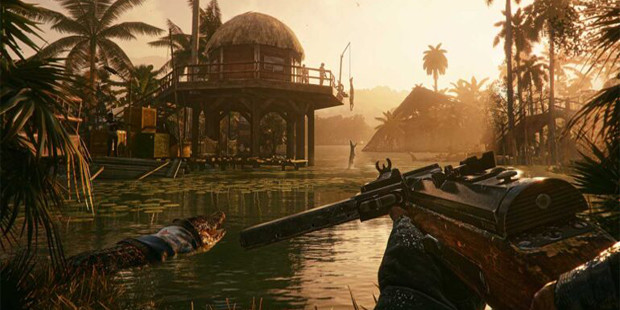 Far Cry 6 (set for an October 2021 release date) is the sixth installment in the Far Cry series and will again enable players to utilize makeshift weapons and vehicles in an open-world environment. The game also features award-winning actor Giancarlo Esposito ("Breaking Bad", "The Mandalorian") and child actor Anthony Gonzalez ("Coco").
3. Pulse 3D Wireless Headset - $100
Among every accessory and game that has been announced together with the PS5, the Pulse 3D Wireless Headset is set to be the most expensive. But with a 12-hour playtime, as well as a 3.5mm connection support and USB-C charging capabilities, the price looks to be justified for any hardcore gamer.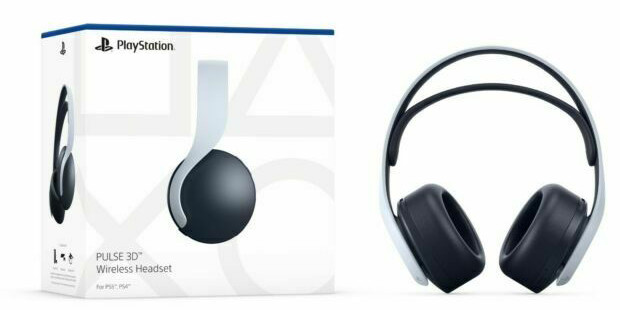 The 3D Wireless Headset is also advertised to provide fully immersive soundscapes with the help of the PS5's Tempest 3D audio engine, looking to be the perfect hardware for the PS5's numerous flagship games including "Assassin's Creed Valhalla", "Spiderman: Miles Morales", and "Final Fantasy VII Remake", among many others.
4. Samsung Portable SSD T5 - $90
Although it's a third-party purchase, PS5 users may have to spend extra if they plan on playing more games on the console. The Playstation 5 comes with 667.2GB of usable memory and it may be enough for casual gamers, it's certainly isn't for hardcore gamers. This is where portable storage devices come in and the Samsung Portable Solid State Drive (SSD) T5 is the perfect answer despite its huge costs.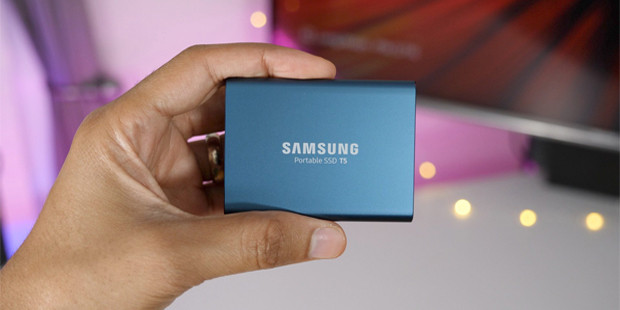 Aside from being able to carry large amounts of data (max 2GB), it also transfers files at breakneck speeds (up to 540 MB/second). Its compact size (smaller than the average business card) also makes it one of the best external hard drive products in the market today.
5. Final Fantasy VII Remake Intergrade Digital Deluxe Edition - $90
Initially released in early 2020, Final Fantasy VII Remake (developed by Square Enix) is the reimagining of the 1996 Playstation 1 classic that sold over 18 million copies. Similar to most games today, for better or worse, FFVII Remake also comes with additional features that users will have to purchase separately, specifically the Intergrade Digital Deluxe Edition costing $90.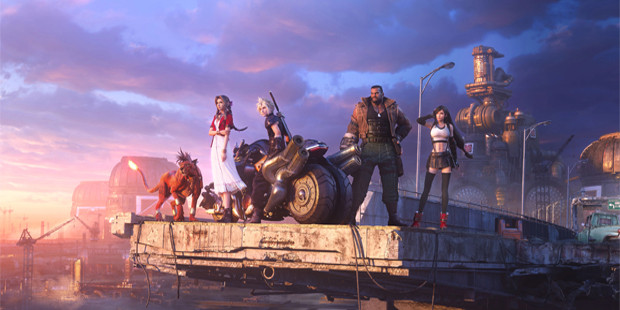 The pack consists of the game itself (FFVII Remake Intergrade) as well as exclusive content including an intermission episode featuring Yuffie Kisaragi, a digital artbook, and a digital mini-soundtrack. The Intergrade version of the 2020 game features enhanced visuals, specifically high fidelity graphics or smoother frame rates.
6. PS5 DualSense Wireless Controller - $70
Similar to previous Playstation consoles, the Playstation 5 is sold with only one game controller. And for players looking to have the occasional game night with family and friends, purchasing a separate DualSense Wireless Controller is a no-brainer. The Playstation 5 controller comes with an all-new design and also features haptic feedback and adaptive triggers that aim to gives players a more immersive gaming experience.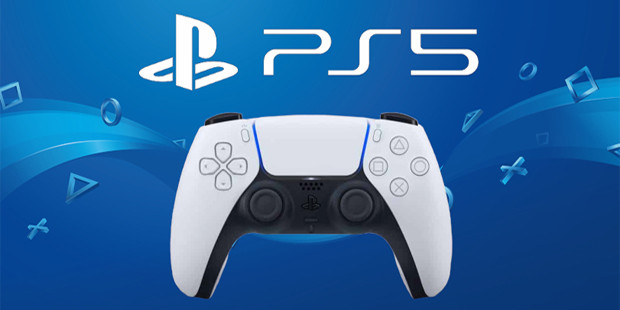 Despite the price tag, the new DualSense controller is looking to be a regular purchase for most users both in terms of technology and design. Haptic feedback and adaptive triggers have never before been featured in any Playstation controller, and if the general consensus is to be taken into consideration, most are giving it a massive thumbs up even the ones who prefer using other next-gen consoles such as the Nintendo Switch and Microsoft Xbox Series X.
7. PS5 HD Camera - $60
The 1080P HD Camera is the perfect PS5 accessory for gamers who want to share their best (and worst) moments with the world. With live game streaming becoming more popular in recent years as well as the hundreds of PS5 games expecting to be launched in the near future, the HD Camera is a must-have for every streaming gamer.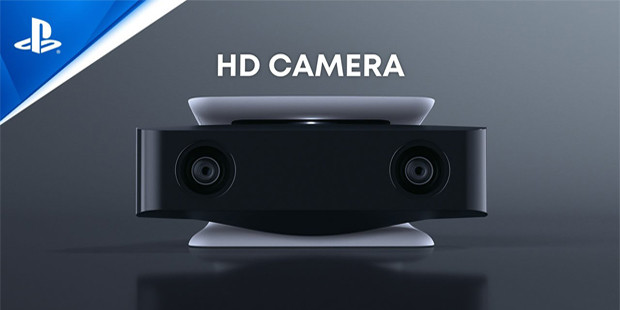 Since it's exclusively made for the PS5, creating, editing, and streaming videos within the console's interface is made easier. The HD Camera also comes with a built-in background removal tool that doesn't only crop the players' existing background but places them in front of the in-game action.
Final Thoughts
As the hype for the Sony Playstation 5 increases by the day, so does the games and the accessories that come with it. Purchasing the $499 PS5 isn't enough for a lot of gamers, and with some advanced technology and futuristic games being introduced together with the console's release, spending an extra hundred dollars might not even be a very hard decision.
Want to Be Successful?
Learn Secrets from People Who Already Made It
Please enter valid Email