9 Most Expensive Retail Acquisitions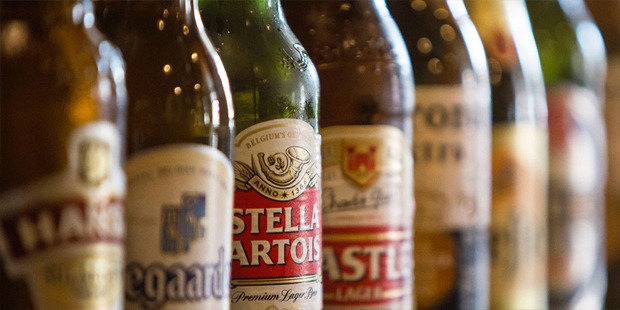 Acquisitions are never cheap. Even acquiring startups would cost the interested party millions of dollars. Things are no different in the retail industry, with companies spending billions just to add a new brand to their portfolio. Here are the eight most expensive retail acquisitions so far:
1. Amazon Acquires Zappos - $1.2 Billion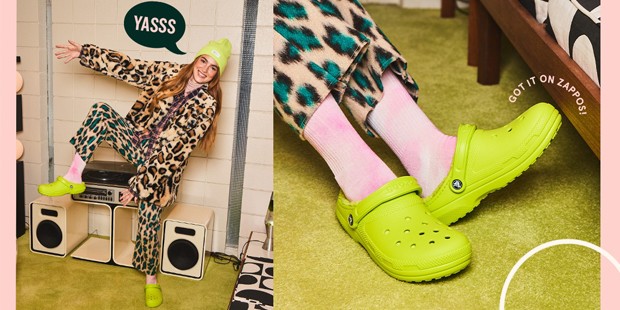 Amazon was already an e-commerce giant when it acquired Zappos in 2009 for $1.2 billion. At the time, Zappos was one of the leading online footwear companies around, even overtaking Amazon in the online shoe retail department. Zappos presented an opportunity for Amazon to significantly improve its footwear catalog, so the tech giant struck a billion-dollar deal that would change the e-commerce landscape for the next few years.
2. Michael Kors Acquires Versace - $2.1 Billion
In an attempt to build the US' first luxury conglomerate, Michael Kors acquired Italian luxury brand Versace in 2018 in a deal worth over $2 billion. A year prior, the company acquired London-based Jimmy Choo for $1 billion. The acquisition of both Versace and Jimmy Choo has given way for Michael Kors to expand in the lucrative European luxury market. CEO John Idol has already made plans to open 300 new Versace stores by the end of 2022. Michael Kors, Versace, and Jimmy Choo now operate under Capri Holdings Limited.
3. Coach Acquires Kate Spade - $2.4 Billion
Before the highly-publicized Kors Versace acquisition, there was another company looking to become to biggest luxury brand conglomerate in the world. New York-based Coach acquired luxury bag maker Kate Spade in 2017 for $2.4 billion. CEO Victor Luis would then place the two brands together with Stuart Weitzman under one umbrella, forming Tapestry, Inc.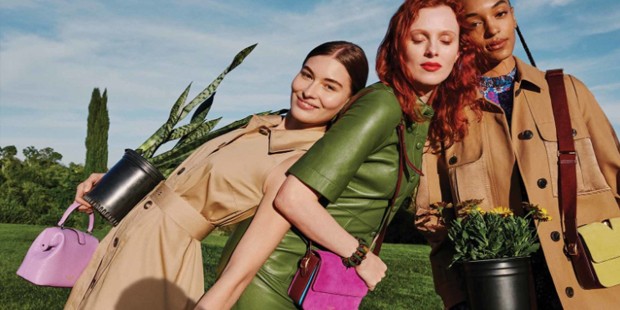 Despite the major rebranding, the Coach Kate Spade acquisition has not gone well for Luis and for Tapestry. Growing online competition and declining mall traffic has caused revenue to massively decline. This resulted in Luis exiting the company in late 2019. Luis' successor, Jide Zeitlin also resigned in 2020 due to misconduct allegations.
4. Walmart Acquires Jet.com - $3.3 Billion
In an effort to take on Amazon, Walmart acquired Jet.com in 2016. Jet.com was already making waves in the e-commerce industry despite only being in the business for around two years. Walmart's acquisition of the e-commerce startup would be short-lived as Jet.com was shut down in June 2020. Constant clashes between company executives (with some executives brought over from the acquisition) as well as poor sales mainly caused Jet.com's demise.
5. PetSmart Acquires Chewy.com - $3.4 Billion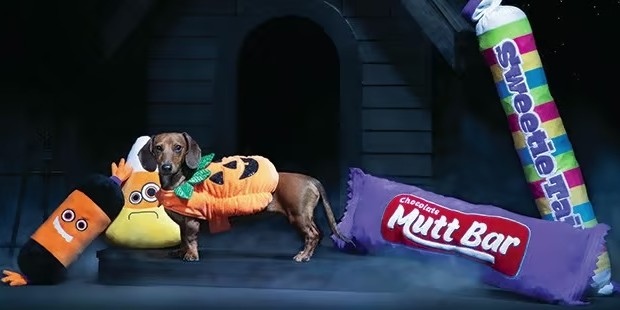 PetSmart's acquisition of Chewy.com for $3.4 billion in 2017 makes it the most expensive pet retail acquisition to date. PetSmart is already the biggest pet superstore in the US, operating in 1,500 locations and employing 56,000 workers. The acquisition is primed to increase the company's presence in the e-commerce market. Founded in 2011, Chewy.com was one of the fastest-growing e-commerce pet stores with revenues hitting $900 million in 2019. It was also primed for an IPO before the acquisition took place.
6. Kmart Acquires Sears - $11 Billion
At one point, Kmart was the third-largest discount store retailer in the US behind Walmart and Target. The massive $11 billion acquisition of Sears, Roebuck, and Co. in 2005 signaled that it was ready to battle its two biggest competitors. Unfortunately, the acquisition would only be good on paper as it failed to beat Walmart nor Target with Amazon also taking a big chunk of Kmart's market share. The company's decline was mostly pinned on former CEO Eddie Lampert who had gained a reputation for cutting costs at the expense of digital transformation and customer service.
7. Amazon Acquires Whole Foods - $13.7 Billion
Although Zappos was a significant acquisition for Amazon, it wasn't the most expensive. Whole Foods Market holds that title, with Amazon pouring in nearly $14 billion to buy the popular organic grocer back in 2017. It would be the company's biggest acquisition to date, with Amazon founder and CEO Jeff Bezos optimistic that the future of groceries will begin and end with online shopping.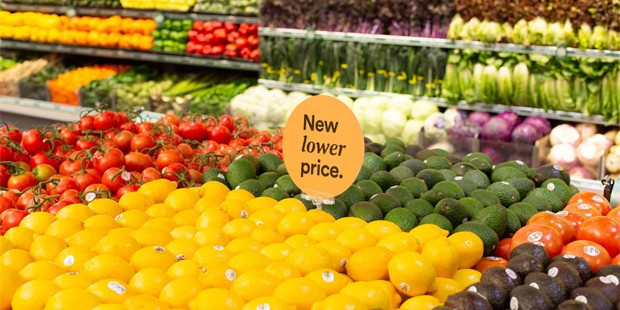 Big grocery chains such as Walmart, Kroger, and Costco have already transitioned online, but Amazon looks to make a case of being the next big grocer with the acquisition of Whole Foods. The Texas-based chain has more than 400 stores and is considered the biggest organic food retailer in the US. Additionally, the acquisition also benefits Amazon Prime users as they get exclusive discounts from the Whole Foods Amazon store as well as in every physical outlet in the country.
8. Berkshire Hathaway Acquires Heinz - $23 Billion
Berkshire Hathaway and 3G Capital Management, both run by billionaire Warren Buffet, acquired ketchup maker H.J. Heinz for over $23 billion. The deal became one of the biggest retail acquisitions in the food industry but it has not gone without a hitch. Aside from an uneven stock performance, the United States Securities and Exchange Commission also launched a probe in the company's accounting. Buffet even admitted himself he overpaid for the popular ketchup brand. But despite everything, Heinz (which merged with Kraft in 2015) has maintained its presence in the food retail market with Berkshire Hathway still maintaining majority ownership of the company.
9. Anheuser-Busch InBev Acquires SABMiller - $100 Billion
Anheuser-Busch InBev's (AB InBev) acquisition of SABMiller in 2016 for a whopping $100 billion is the most expensive retail acquisition of all time. It is also the largest acquisition in history and the third-largest ever in Britain. AB InBev now controls over a dozen beer brands around the world, including Busch, Budweiser, Bud Light, Corona, Foster's, and Miller among many others. The acquisition is projected to generate $55 billion in revenues every year.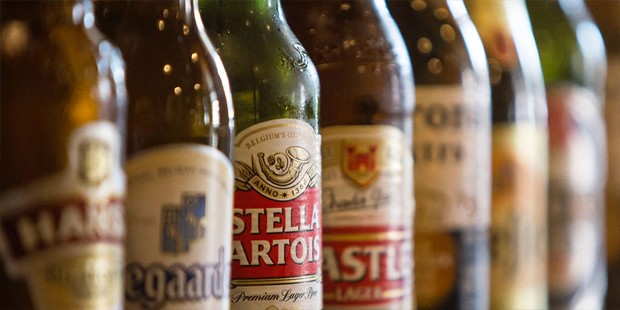 Naturally, an acquisition this big has raised concerns from labor groups and independent breweries. AB InBev has already cut global workforce by 3% and had to pay $6 million to the US Security and Exchange Commission to settle bribery charges.
Spending billions of dollars for a retail brand may be costly in hindsight, but the potential profit always outweighs the costs. Unfortunately, profits are not guaranteed every time as evident in some acquisitions on this list.
Want to Be Successful?
Learn Secrets from People Who Already Made It
Please enter valid Email