9 Most Expensive Food Acquisitions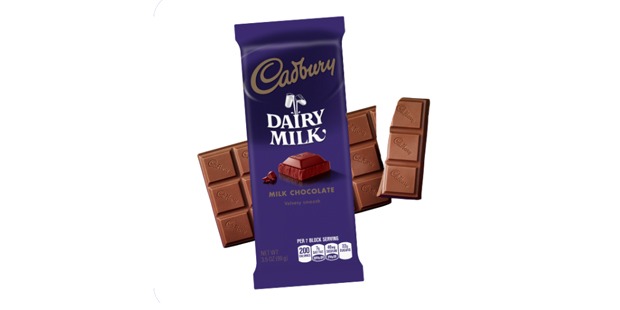 In 2019 alone, the global food and grocery retail industry amounted to $11.7 trillion. It's safe to say that there is always money in the food business, whether it be food manufacturing, restaurants, or even supermarkets. With this, companies are constantly adding food brands to their portfolios, oftentimes at a very steep price. Here are the nine most expensive food acquisitions:
1. Hormel Acquires Skippy - $700 Million
A food brand through and through, Hormel Foods expanded its already-vast portfolio of food products (Applegate Farms, Columbus Crafts Meats, Jennie-O) with the acquisition of world-famous peanut brand Skippy in 2013. Hormel initially began as a seller of packed and frozen meats during the late 1800s. In 1937, the company introduced the product it would become best known for today: Spam.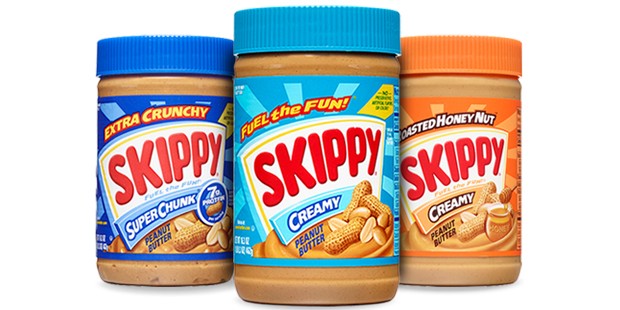 Spam essentially became the company's most valuable brand for the next eight decades. In the hopes of further expanding to international markets, Hormel then acquired Skippy from British-Dutch consumer goods conglomerate Unilever in 2013 for a fee of around $700 million. Skippy had been selling in more than 30 countries and also operates a large production plant in China before the acquisition.
2. Bimbo Acquires Sara Lee - $959 Million
Mexican bread giant Grupo Bimbo acquired Sara Lee's North American bakery business in 2010 for nearly $1 billion. The acquisition directly benefits Bimbo Bakeries USA as it plans to extend its reach in the US market, specifically opening 75 new stores in 31 states across the country. Bimbo also owns American baked goods brands Entenmann's and Thomas'.
3. Quaker Acquires Snapple - $1.4 Billion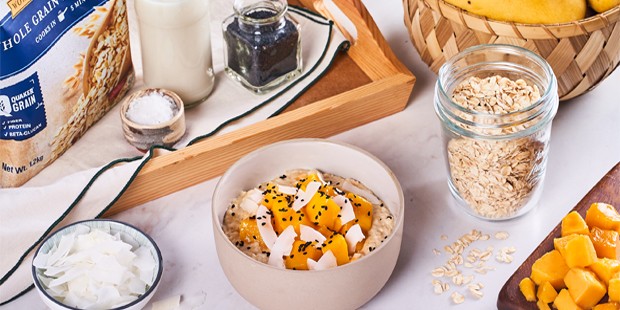 If you thought disastrous acquisitions and mergers only apply in technology and financial firms, then you haven't heard of the doomed Quaker-Snapple deal in 1994. Despite warnings of acquiring juice brand Snapple for a very steep price, Quaker still pursued the acquisition. In less than three years, Quaker would sell Snapple for a mere $300 million, accumulating a $1.1 billion loss which cost of the jobs of Quakers' then CEO and president. PepsiCo acquired Quaker in 2001 while Snapple found a new home in American beverage company Keurig in 2018.
4. Post Holdings Acquires Bob Evans Farms - $1.5 Billion
Post Holdings is a holding company specializing in consumer packed goods. Among its brands include Post Consumer (Honey Bunches of Oats, Grape-Nuts), Weetabix, Post Refiregarated Retail, Bell Ring, and 8th Avenue Food & Provisions. Founded in 1895, it is one of the oldest food processing companies in the US. Post Holdings acquired Bob Evans Farms in 2017 to add breakfast sausages and vegetable-based side dishes to its portfolio.
5. TreeHouse Acquires Ralcorp - $2.7 Billion
TreeHouse Foods is among the largest food processing companies in the US that specialize in private label packaged foods. In 2016, it acquired Ralcorp, which was just acquired by ConAgra Brands four years earlier. Ralcorp's wide range of breakfast cereals, cookies, chocolates, and snack foods will now be integrated into TreeHouse's own line of snacks, beverages, and various meal preparation products. The deal, worth over $1.7 billion, is one of the biggest snack food acquisitions ever.
6. Smucker Buys Big Heart - $5.8 Billion
From making jams to making pet food, Smucker will now bring the best of both worlds after purchasing pet food company Big Heart Pet Brands in 2015. If you're worried about tasting dog food while eating your favorite jam of Smucker's, the good news is the company is setting the two products apart. Big Heart, the makers of Milk-Bone, Kibbles 'n Bits, and Meow Mix is previously owned by Del Monte.
7. Danone Acquires WhiteWave Foods - $12.5 Billion
Food companies have taken notice of consumers leaning more towards healthy eating. European food company Danone entered into the organic food market by acquiring WhiteWave Foods in 2017 in one of the most expensive healthy food acquisitions to date. WhiteWave's Silk, So Delicious, Alpro, and Earthbound Farm brands now join Danone's line of yogurt and dairy products that include Actimel, Activia, and Danonino.
8. Amazon Acquires Whole Foods - $13.7 Billion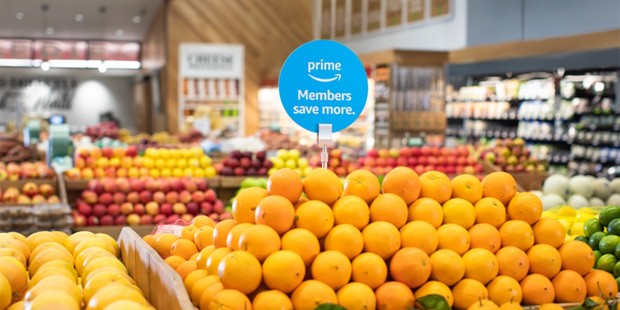 Amazon.com is the biggest e-commerce platform in the world. It aims to keep competition at bay after acquiring organic grocer Whole Foods Market in 2017 for a deal worth around $13.7 billion. Amazon.com already sells a wide variety of food products, but the purchase of Whole Foods indicates that Amazon is now fully committed to investing in the food industry (e.g. food delivery, manufacturing, and retail). The company is also offering Whole Foods delivery through its premium delivery service Prime Now. If the acquisition goes as planned, the world's richest man Jeff Bezos may just even become 10 times richer.
9. Kraft Acquires Cadbury - $19.5 Billion
Food and beverage company Kraft Foods purchased popular chocolate brand Cadbury in 2010 for $21.8 billion, making the deal the most expensive food acquisition in history. Unlike most acquisitions on this list that went without a hitch, Kraft's Cadbury acquisition sparked major controversy. As early as 2009, Kraft CEO Irene Rosenfeld had already launched a bid to purchase the UK-based confectioner. Negotiations lasted for months which resulted in Cadbury and its then CEO Roger Carr finally accepting Kraft's $19.5 billion offer. The UK government was also forced to revise its existing foreign takeover policies after Kraft's sudden decision to shut down Cadbury's Somerdale factory.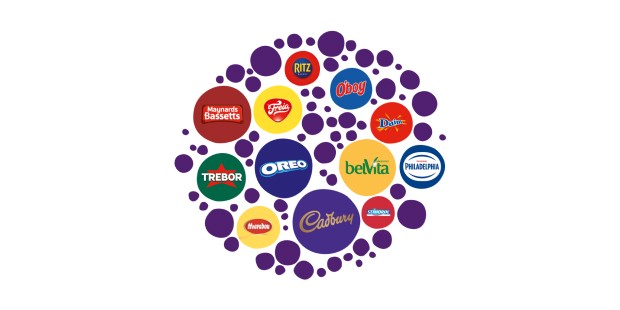 Since then, Kraft has split into two companies: Kraft Heinz and Mondelez International. Cadbury Chocolate, together with Oreo, Toblerone, and Philadelphia, among other snack food brands is now owned by Mondelez. On the other hand, Heinz Tomato Ketchup, Oscar Mayer, and Lunchables are listed under Kraft which merged with Heinz in 2013. Kraft Heinz has also retained its popular cheese and cheese products line.
Companies investing billions of dollars in food brands simply adds to the fact that food just makes a lot of money, no matter what type of industry it belongs to.
Want to Be Successful?
Learn Secrets from People Who Already Made It
Please enter valid Email