Amazon SuccessStory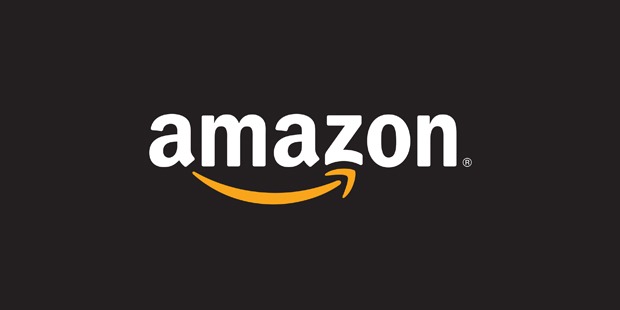 After earning a staggering $280 billion in 2019, Amazon became the largest internet-based company in the world, also making its founder and CEO Jeff Bezos the richest man on the planet. Amazon is no longer just an online marketplace and is now becoming a major player in cloud computing, video streaming, food retail, and consumer electronics.
Profile
Initially starting as an online book store, Amazon.com eventually expanded its catalog of products, with electronics, video games, apparel, furniture, food, toys, and jewelry now being sold at the online platform. Today, Amazon.com is the world's largest marketplace, with over 12 million products being sold on the platform and shipping made possible to over 120 countries.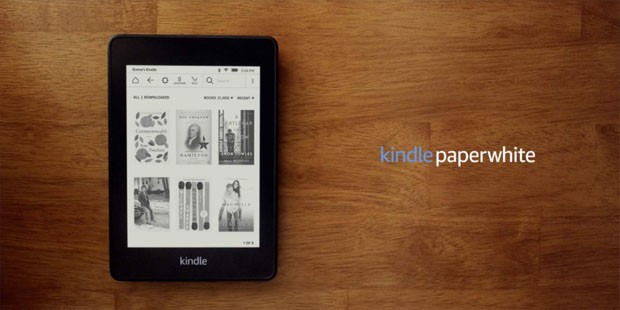 Amazon redefined the book retail industry with the release of the Amazon Kindle, an electronic device that allows users to read the online version of books, called e-books. Now in its 13th year, the Kindle is still the most popular e-reader on the market, with the Kindle Paperwhite still being the top choice by online readers.
As revenues soared, Amazon soon ventured into other businesses. The company developed its cloud computing app called Amazon Web Services and launched its film production and video streaming platforms, Amazon Studios, and Amazon Prime. The company would then acquire organic grocery chain Whole Foods Market in 2014, with all food products from the popular supermarket now being sold exclusively on Amazon.com.
Recently, the company launched its cloud gaming service, Amazon Luna, which can be integrated with Amazon's own video game streaming platform, Twitch. Luna allows users to play AAA games such as Assassin's Creed Valhalla, Far Cry 6, and Immortals Fenyx Rising with no download requirements. The cloud gaming service also comes with a gaming controller and is available for Fire TV, PC, Mac, and iOs devices. With cloud gaming still in its infancy, Amazon Luna has the opportunity to introduce the service to a bigger audience and eventually become a real threat to gaming consoles.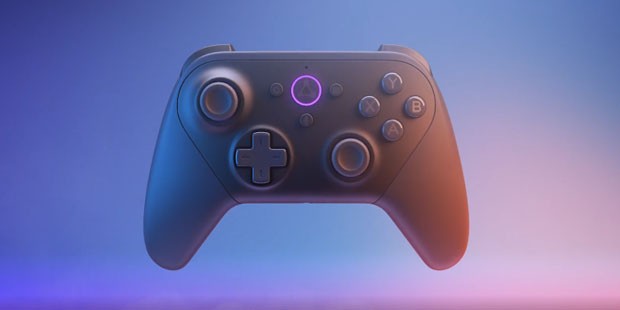 Amazon operates from its main headquarters in Washington, USA, but has set-up offices in over 30 countries around the world. As of July 2020, the company employs over 1,000,000 workers.
History
Jeff Bezos began his Amazon journey in 1994 by establishing an online bookstore called Cadabra. At around the same time, he created a detailed business plan highlighting his plans to expand the company in the future, including branching out to other industries and turning to Amazon into a tech-focused company. He also renamed the bookstore to Amazon, in reference to the Amazon River, hoping that he would someday build a company that is as big as the biggest river in the world.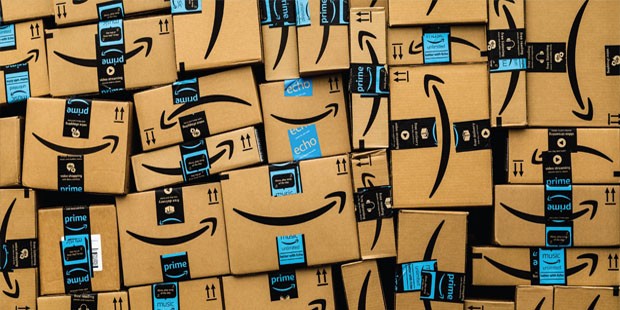 Amazon.com's customer base grew to over 180,000 in 1996. Despite initial hesitation from investors, with some financial experts even predicting the company to go bankrupt in the next few years, Bezos managed to raise $54 million ($18 per share IPO) as Amazon went public in 1997. The company's revenue would skyrocket to $600 million two years later, and Bezos was named Time magazine's Person of the Year in 1999.
Amazon would go into an acquisition streak in the next nine years, acquiring e-commerce store Zappos in 2009, robotics manufacturer Kiva Systems in 2012, video gaming streaming platform Twitch in 2014, and Camera Doorbell startup Ring in 2018, among others. But the company would make its biggest acquisition ever in 2017, purchasing supermarket chain Whole Foods Market for $13.7 billion.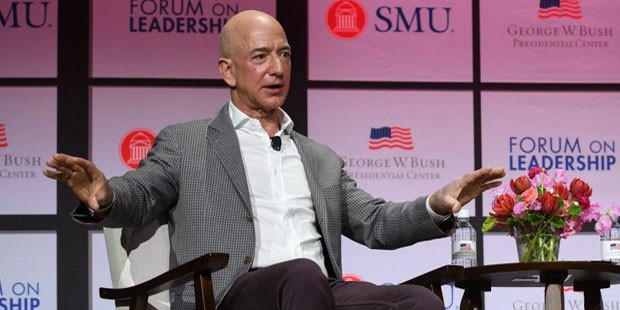 In 2017, Bezos became the wealthiest person in the world. He currently has a net worth of over $175 billion.
Founder
Jeff Bezos needs no further introduction. After obtaining a degree in electrical engineering and computer science from Princeton University in 1986, he began a career in banking and became the senior vice president for investment firm D. E. Shaw & Co. Bezos established Amazon in 1994, and remains with the company up to this day, serving as chief executive officer.
Revenue
Amazon earned $280 billion in 2019 alone, with revenue numbers increasing each year since the company's inception. Aside from becoming the biggest internet-based company in the same year, it also became the most valuable public company in the world.
Competition
Naturally, a large conglomerate such as Amazon is regularly competing with different corporations across different service segments. The company is currently involved in these segments: online stores, physical stores, third-party seller services, subscription services, and cloud computing services.
Amazon faces competition against LightInTheBox, Overstock.com, JD.com, Vipshop, and Etsy in the online store segment; Best Buy, Costco, Target, and Walmart in the physical store segment; eBay in the third-party seller segment; Netflix, Apple iTunes, and Google Play Store in the subscription service segment; and Oracle, Google, and Microsoft in the cloud computing segment.
Reports have indicated that Amazon will be surpassing Walmart as the world's biggest retailer by 2022.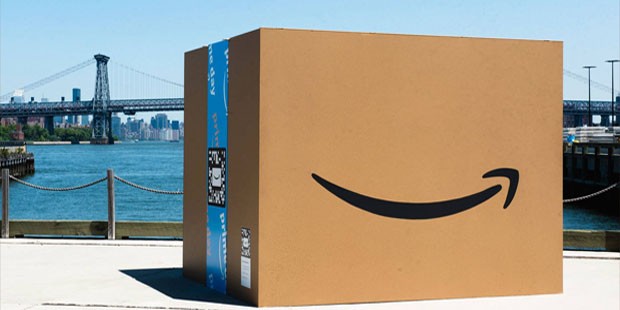 Amazon is undeniably one of the biggest success stories history has ever seen. But the company's work is far from over and is looking to gain even more ground in creating services that will eventually become a need for every household around the world.
Full Name :

Amazon
Founded :

1994
Founder :
CEO :

Jeff Bezos
Industry :
Sector :
Country :

USA
Website :
Want to Be Successful?
Learn Secrets from People Who Already Made It
Please enter valid Email