GameStop SuccessStory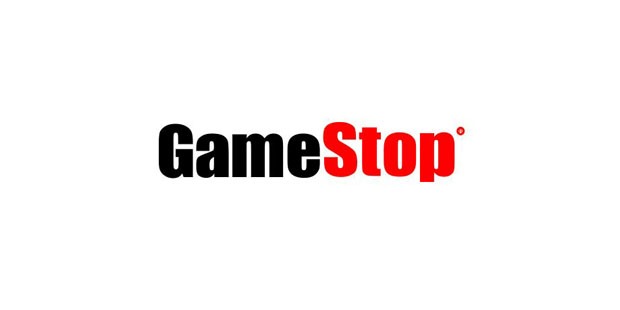 There are a few companies that manage to create a historical connection with the industry they are involved with. GameStop is one of them, with the company starting out at the same time when video games were also beginning to explode in the 1980s. Today, GameStop operates more than 5,000 stores across 14 countries, making it the largest video game retailer in the world.
Profile
GameStop is a one-stop shop for individuals looking to buy popular and classic video games, gaming consoles, and console accessories. With constant demand for video games, specifically highly-anticipated releases, Gamestop aims to meet that demand by providing customers with both a regular exclusive stream of products.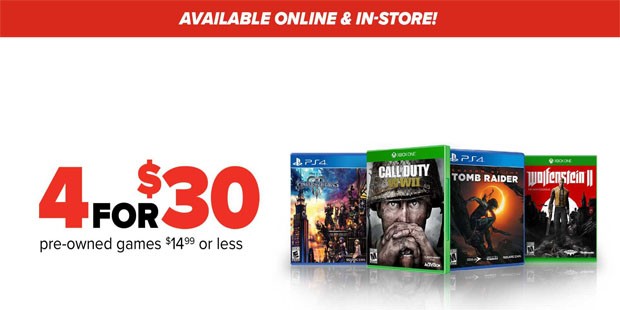 Aside from video games and consoles, the company also sells POP! vinyl figures, collectibles, board games, and apparel. Gamers can also trade their used consoles, games, accessories, and electronics for cash or in-store credits through the company's buy-sell-trade program.
History
Harvard graduates James McCurry and Gary Kusin initially started GameStop as an electronics store called Babbage's in 1984, with the store named after the English mathematician who invented the first mechanical computer, Charles Babbage.
In 1999, book retailer Barnes & Noble purchased Babbage's, which had become a publicly-traded and owned company, for $215 million. Included in the purchase was GameStop, which had already opened 30 stores at the time. Barnes & Noble also purchased another video game retailer, Funco, with its multiple stores around the country eventually being rebranded to GameStop.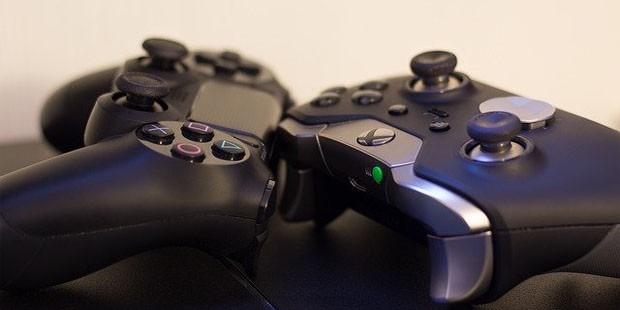 GameStop became an independent company in 2004. In succeeding years, the company would purchase a number of retailers in the hopes of extending its reach to a wider audience. Among its acquisitions include EB Games, Rhino Video, Free Record Shop's, and Micromania.
GameStop had become a worldwide brand by 2007, opening stores in Canada, Italy, Norway, Portugal, Spain and Sweden. As of February 2020, GameStop has a total of 5,509 physical stores across 14 countries.
Founders
James McCurry and Gary Kusin were classmates in Harvard University when they established the company that would soon become the video game retail giant. Kusin left Babbage's in 1994 to establish his own cosmetics company. McCurry stayed on as the company's CEO and president until the early 2000s.
Revenue
In a span of seven years from 2009 to 2016, GameStop recorded its highest revenue totals, recording an average of $9 billion per year. In 2012, revenues hit an all-time high of $9.5 billion. Unfortunately, sales started to decline in 2017 with users now opting to buy games through their console's digital shops. Video game company Valve, through its digital distribution service Steam, also made major changes for users to get easier access to game downloads.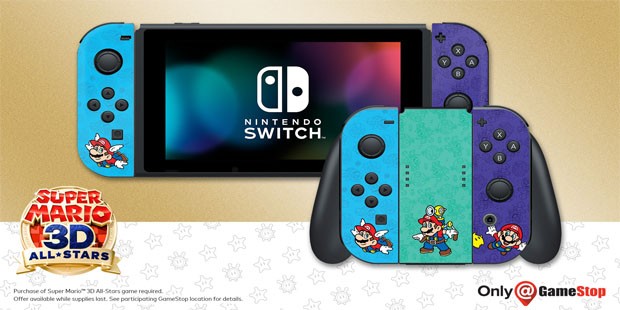 Sales continued to plummet with the company even looking for buyers from equity in 2018. Despite the steep drop in revenue, GameStop is looking to bounce back under the new leadership of Chewy co-founder Ryan Cohen, who now owns 9 percent stake in the company. In a recent statement, Cohen intends the video game retailer to sell a wider variety of merchandise and establish a more efficient shipment process.
Competition
Currently, Gamestop faces tough competition with console manufacturers Sony, Microsoft, and Nintendo, as well as distrubtion service Steam, who are all offering digital downloads. Consumers have undoubtedly responded well to online purchases, resulting in Game Stop's core business of selling physical games to be severely affected.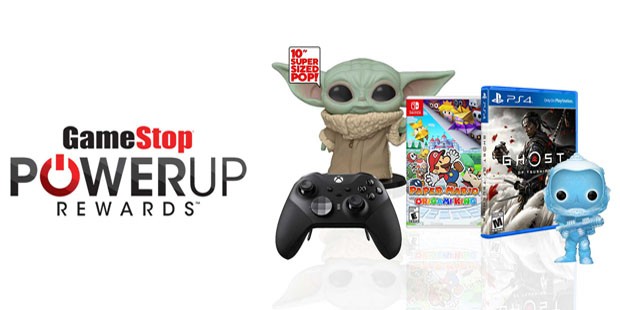 With next generation consoles such as the Playstation 5 and XBox Series X still incorporating disc drives, as well as the company moving into a new future with investor Ryan Cohen, Gamestop's future is far from "game over".
Full Name :

GameStop
Founded :

1994
Founder :

James McCurry and Gary Kusin
CEO :

George Sherman
Industry :
Sector :
Country :

USA
Website :
Want to Be Successful?
Learn Secrets from People Who Already Made It
Please enter valid Email