Most Expensive Private Islands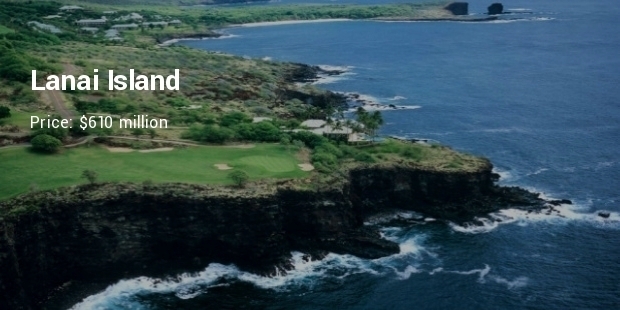 Who doesn't wants to own a place close to nature to enjoy a luxurious holiday? And if thi place happens to be a private island set in the midst of nature, life would be just perfect. Private islands are a sign of status and fastidiousness. They are very expensive and only the super-rich can afford them. The following is a list of some of the world's most expensive private islands
1. Lanai Island - $610 million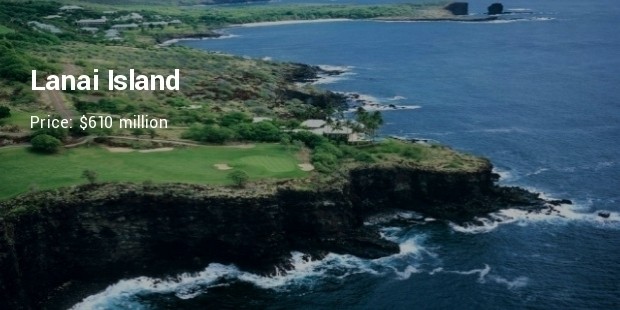 It is the sixth-largest and most expensive of the Hawaiian Islands, owned by the founder and CEO of Oracle Corporation, Larry Ellison, who holds the eighth position among the world's richest person.
2. Lisbon Island - $310 million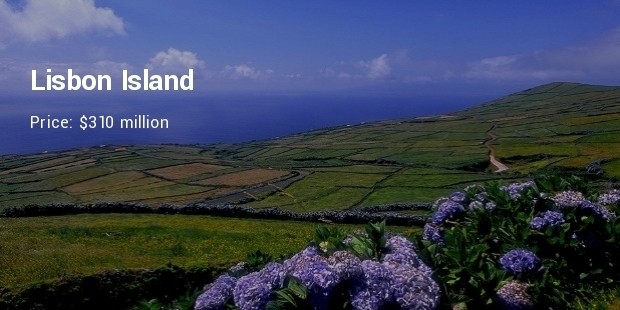 The second most expensive island on the earth is situated in Portugal. This island covers over 3,000 acres. Though not very developed, it is priced very high. Its eye-catching beauty and location add to its exclusivity.
3. Rangyai Island – $160 million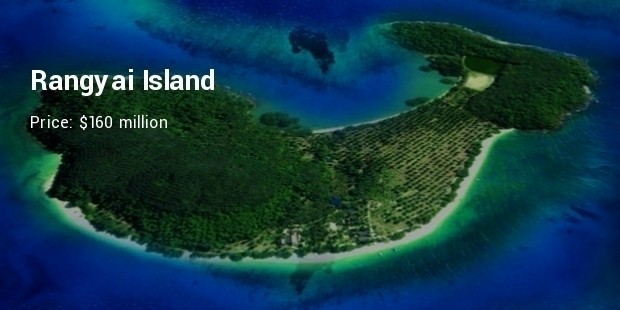 Rangyai is located close to the Phuket International Airport. It is the most expensive island in Thailand Its natural beauty is breath-taking. It is dotted with lush tropical forests, astonishing pale sandy sea-shores and an amazing view of the Indian Ocean.
4. Necker Island – $100 million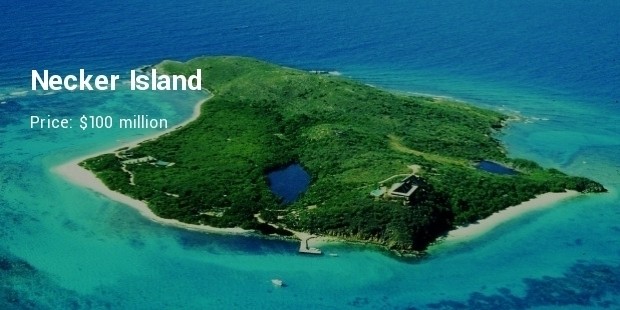 This 74-acre island in the British Virgin Islands is entirely owned by Richard Branson, Chairman of the Virgin Group. The island has been developed to cater to 28 guests. It has the state-of-the-art facilities.
5. Ronde Island – $100 million

6. Macapule Island – $95 million

7. D'arros Island - $94 million

8. Apo Island - $72 million

9. Caye Chapel Island – $65 million

10. Omfori Island – $60 million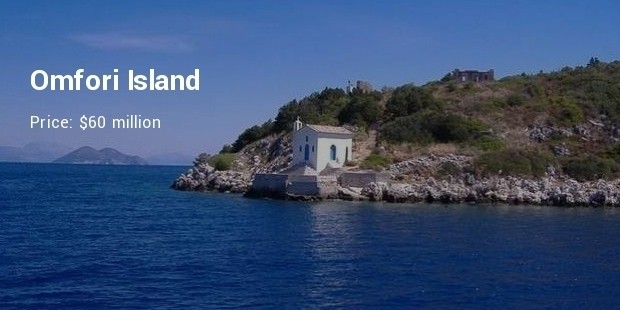 To own an expensive island like these is really wonderful but you have to be a billionaire for that. Thinking how wonderful it will be to take a sun bath lying on your own private sea beach.

Want to Be Successful?
Learn Secrets from People Who Already Made It
Please enter valid Email