Most Expensive Private Islands Owned By Celebrities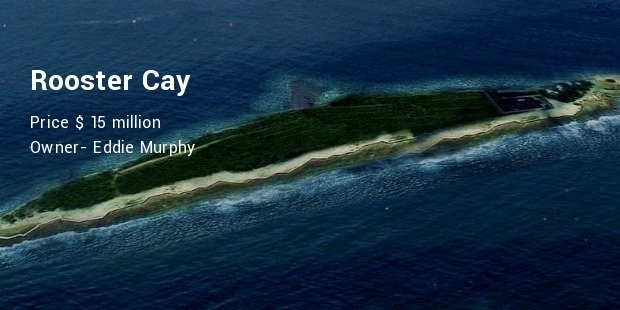 When you dream of becoming rich as Croesus, the ultimate desire that you would have is to buy your own island. The celebrities around the world have their own islands, where they spend lovely vacations every year.
The islands are most scenic with blue sky and wonderful beaches. Literally, those are the places, which could make you one with nature. The celebrities have their own mansions, which assure them complete privacy and bliss in enjoying nature.
The most expensive private islands are as follows:
1. Lanai (Price: $ 500-$ 600 million)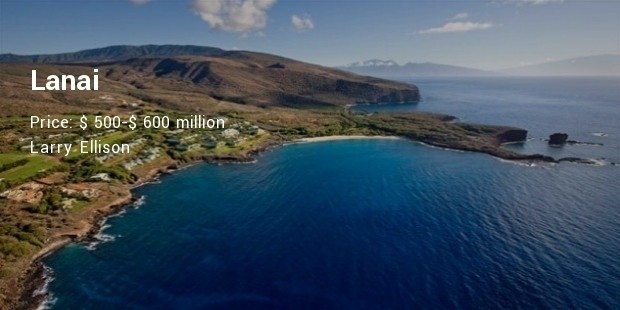 The fabulous island spread on 141 mile land is simply an outstanding place with its indescribable natural splendor. Owned by capitalist and entrepreneur, Larry Ellison, Lanai Island is a nature lover's paradise with its rocky landscape, splendid beaches, and luscious forests. Its magnetic charm attracts one and all.
2. Abramovich Island-St. Wart (Price: $ 90 million)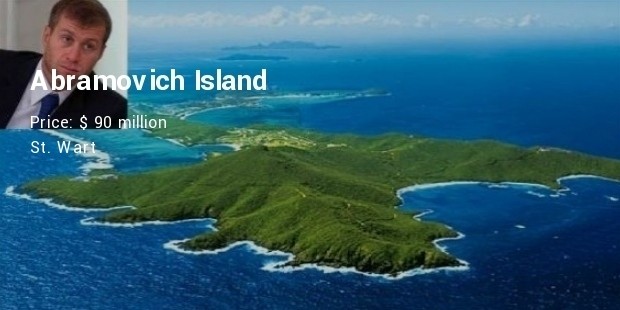 The Russian Oligarch, Roman Abramovich, bought this scenic island in St. Wart. The mind-blowing and picturesque beauty of nature in the island has often attracted celebrities like Fergie, Salma Hayek, Demi Moore, and Aston Kutcher.
3. Bonds Cay (Price- $ 90 million)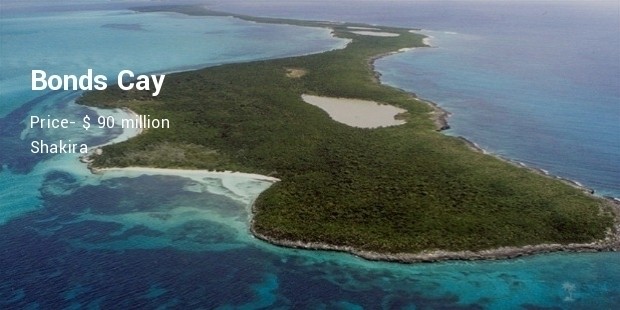 This island in Bahamas is the prized asset of three celebrity owners; Shakira, Roger Waters, and Alejandro Sanz . The island spread on 700-acre land has luxury hotels, condos, and stunning private beaches. The other four expensive private islands are as follows;
4. Rooster Cay- Price $ 15 million (Owner- Eddie Murphy)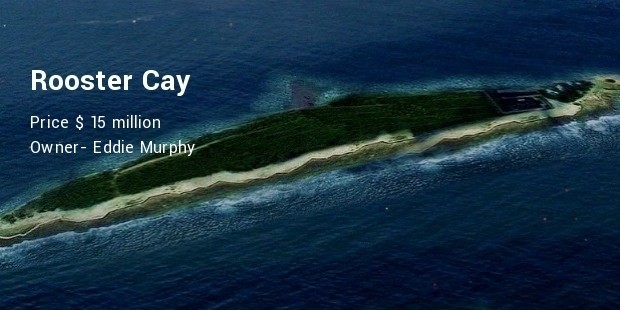 5. Mago Island (Fiji)- Price $ 15 million (Owner- Mel Gibson)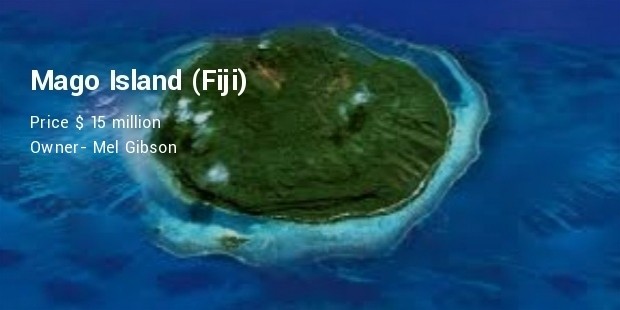 6. Leaf Cay (Bahamas)- Price$ 8.5 million (Owner- Nicolas Cage)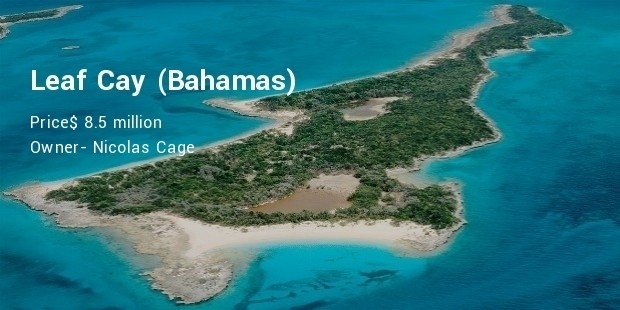 7. Little Halls ponds Cay- Price $ 3.6 million (Owner- Johny Depp)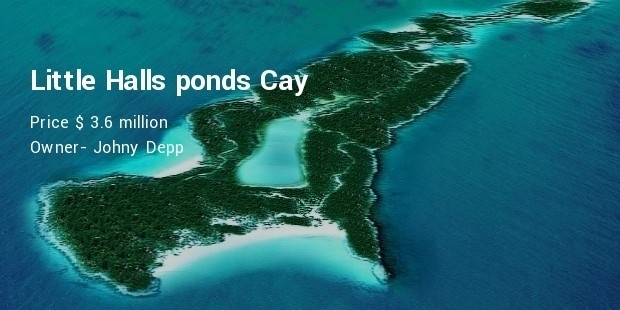 Nature is the best gift to every human. And virgin nature in an idyllic island is paradise for every nature lover.
Want to Be Successful?
Learn Secrets from People Who Already Made It
Please enter valid Email