8 Most Expensive Prescription Drugs in the U.S.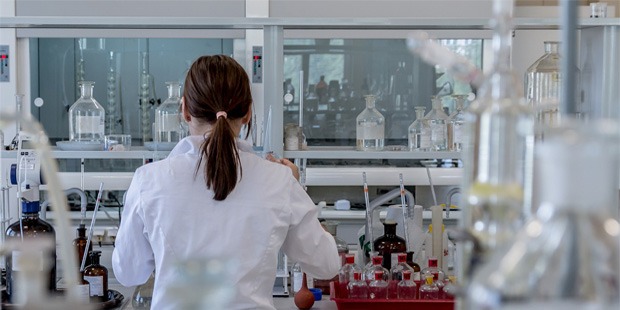 The United States is home to some of the biggest pharmaceutical and biotechnology companies in the world. And these companies have been instrumental in developing drugs that don't only cure the common cold but also potentially fatal diseases. Unfortunately, not all drugs are priced equally with some even costing hundreds and thousands of dollars. So, here are the seven most expensive prescription drugs in the United States:
1. Actimmune - $55,310
Developed by Ireland-based biopharmaceutical company Horizon Therapeutics, Actimmune (interferon gamma-1b) is used to treat two rare genetic diseases: severe, malignant osteopetrosis and chronic granulomatous disease. Despite being approved by the US FDA in 1999, the drug still one of the priciest in the country today costing $55,310 for 12 vials.
2. Ravicti - $57,998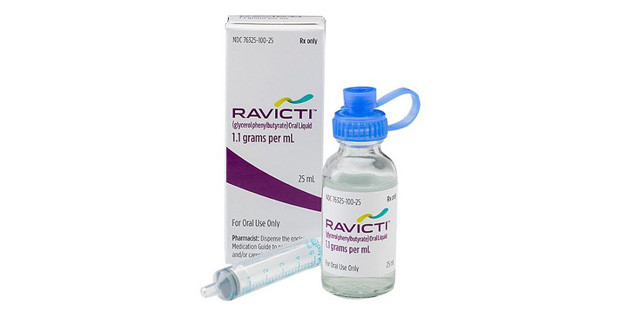 Used to treat urea cycle disorder (UCD), Ravicti has received supplemental approval for patients aged two months and older and has also become a standard treatment for UCD. Classified as a rare disease, UCD is a genetic disorder caused by an enzyme deficiency in the urea cycle. The drug is developed by Horizon Therapeutics, the same makers of Actimmune, and costs $57,988 (around $800,000 for a year of treatment). Ravicti specifically works by creating an alternative pathway to the urea cycle to enable nitrogen disposal.
3. Mavenclad - $60,371
Mavenclad, which is aimed to treat multiple sclerosis (MS), is a drug developed by Massachusetts-based biopharmacy company EMD Soreno. Approved by the US FDA in 2019, Mavenclad is listed at $60,371 but will set back patients more than $200,000 if they opt for a full-treatment course. Fortunately, EMD Soreno has a copay program where commercially insured patients will be able to get their prescriptions at zero costs. Mavenclad is specifically designed for patients who have not responded well to other MS treatments while it is only given to those who have up-to-date immunizations and have passed numerous laboratory tests.
4. Myalept - $71,306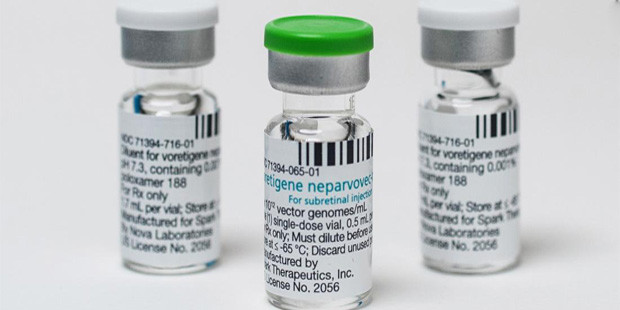 Priced at $71,306, Myalept (metreleptin) is one of the most expensive treatments in the U.S. Developed by UK-based biopharmaceutical company Amryt, lipodystrophy drug Myalept previously held the title of being the most expensive drug of 2020. It treats complications caused by leptin deficiency in individuals having lipodystrophy. Although it no longer holds the most expensive title, it has remained very pricey with Amryt even raising prices by 9.9% last January. Myalept was recently made available in Canada as the pharma company signed an agreement with Medison Pharma Canada to distribute the said drug in the country. With Myalept now in the Canadian market, this makes it one of the most expensive drugs in Canada.
5. Zokinvy - $86,040
Zokinvy (lonafarnib) is a new drug developed for the treatment of Hutchinson-Gilford Progeria Syndrome (HGPS or Progeria) and processing-deficient Progeroid laminopathies (PL). It is developed by California-based Eiger BioPharmaceuticals who is known for developing drugs for rare and ultra-rare diseases. After successful clinical trials which saw Zokinvy reducing mortality rate of patients by 60% while increasing average survival time by 2.5 years, the drug was immediately approved by the US FDA.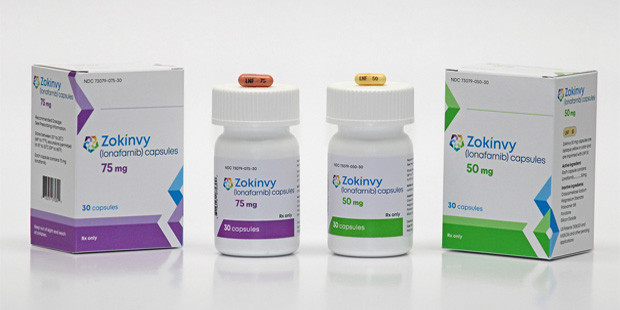 The FDA also issued a Rare Pediatric Disease Priority Review Voucher (PRV) to Eiger with the aim of encouraging pharmaceutical companies to create more drugs that prevent as well as treat rare pediatric diseases. Pharma giant Merck & Co. recently signed an agreement with Eiger to market and distribute Zokinvy in the United States.
6. Luxturna - $850,000
Philadelphia-based Spark Therapeutics announced in early 2018 that its single-use gene therapy treatment for a rare eye condition is available for consumer use for a massive price of $850,000. Named Luxturna, this drug treats retinal dystrophy due to mutations in both copies of the RPE65 gene. Night blindness, involuntary eye movements (nystagmus), loss in their peripheral vision, tunnel vision, and blindness are some of the effects of the disorder. Patients who availed Luxturna during the clinical trials saw a massive improvement in their eyesight in less than a year of treatment. Although the $850,000 price tag is not seen to decrease, individuals can still obtain treatment through Spark Therapeutics' installment payment plans.
7. Exondys 51 - $750,000 to $1,500,000
Also one of the recently approved FDA drugs, Exondys 51 is used to treat Duchenne muscular dystrophy (DMD) in patients with DMD gene mutation compliant to exon skipping. One of the newest drugs in the high cost medications list is developed by Sarepta Therapeutics who is known to develop morpholino oligomers (PMOs). DMD is a rare progressive disease caused by mutations in the dystrophin gene which leads to skeletal and cardiac function loss and eventually death. Due to its huge costs ($750,000 to $1,500,000 for a year of treatment), advocacy groups have urged the US Department of Health and Human Services to intervene in lowering the cost of the said drug.
8. Zolgensma - $2,125,000
Zolgensma is not just the most expensive drug in the United States but the most expensive drug in the world. Similar to Luxturna, Zolgensma is a one-time treatment specifically using gene therapy to treat a rare disorder. Developed by Novartis through its subsidiary AveXis, this spinal muscular atrophy (SMA) drug doesn't just cost more than any other one-time treatments but also for drugs that are used for a full year.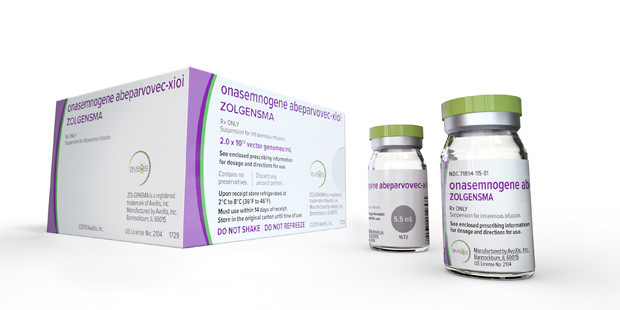 Despite its hefty price tag, Zolgensma treatment has proven to be very effective against SMA which is a disorder commonly found in children that destroys the nerves that control muscles. For individuals who want to avail of this drug, Novartis has set up payment plans in which insurers can pay $425,000 every year for the next five years.
Drug prices can indeed be overwhelming for most people. But it should also be noted that there are prescription drugs that some people won't mind spending no matter what the price.A
Want to Be Successful?
Learn Secrets from People Who Already Made It
Please enter valid Email