World's most expensive commercial drugs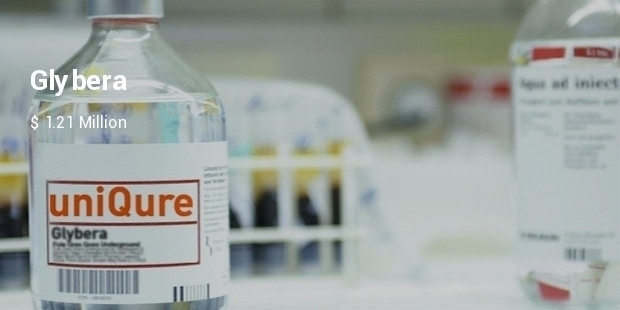 Human beings have developed the science of saving lives and practiced tough surgeries and operations since millions of years. Since the evolution of humankind, medicines have found one kind or another.
As time passed, new and better technologies came into existence and the quality of life improved. The standard of living also increased and the lifestyle improved drastically. As medical practices evolved, it also boosted the birth of drug industry. Currently, there are several big companies which sell drugs and make huge profits.
Let us take a look at the most expensive legal drugs-
1. Glybera - $ 1.21 Million per year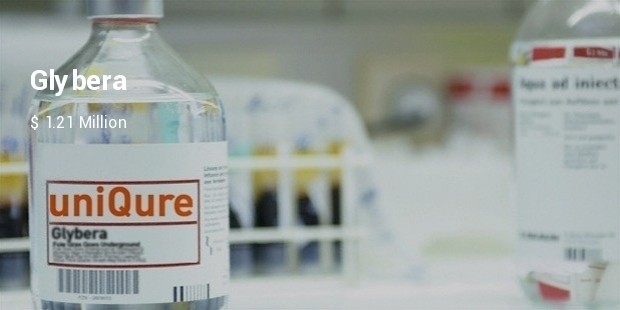 This is a medicine for a rare disease called familial lipoprotein lipase deficiency. The disesase is only found in one in a million people. The disease causes extremely painful swelling in the pancreas.
2. Soliris - $ 440,000 an year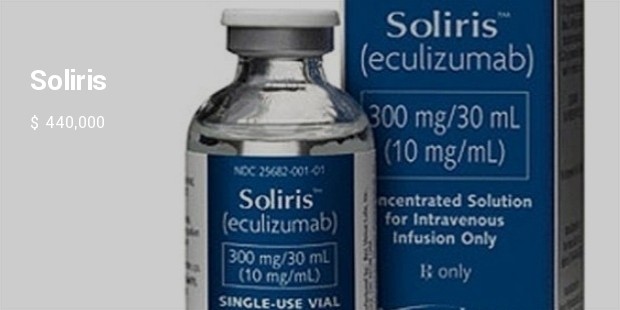 This medicine is used to treat a condition called paroxysmal nocturnal hemoglobinuria. This is found in around 8000 Americans and it destroys the red blood cells of the immunity system causing serious damage. It is also helpful in treating hemolytic uremic syndrome.
3. Vimizim - $ 430,000 an year.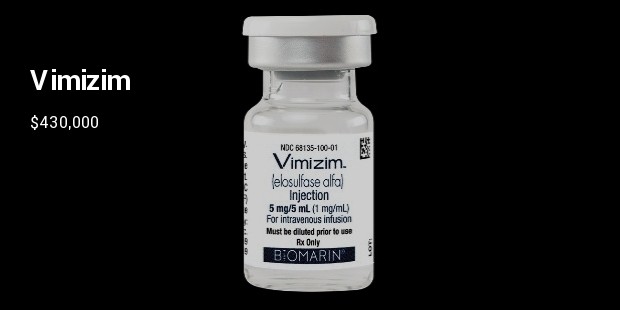 This medicine is used to treat a Morquiro A syndrome that stops the breakdown of long sugar chain molecules. The outcome of this disease is dwarfism, abnormal heart and skeletal development, etc.
4. Elaprase - $ 375,000 an year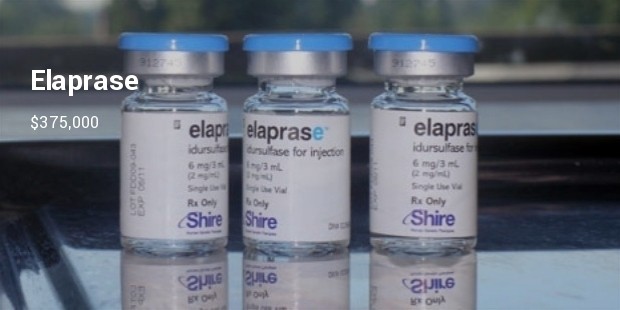 This is another medicine for a rare disease named as hunter's syndrome. It inhibits brain and physical development. This is a genetic and inherited disease.
5. Naglyzme - $ 365,000 an year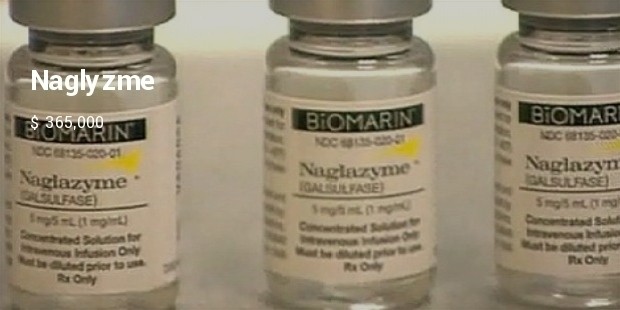 6. Cinryse - $350,000 an year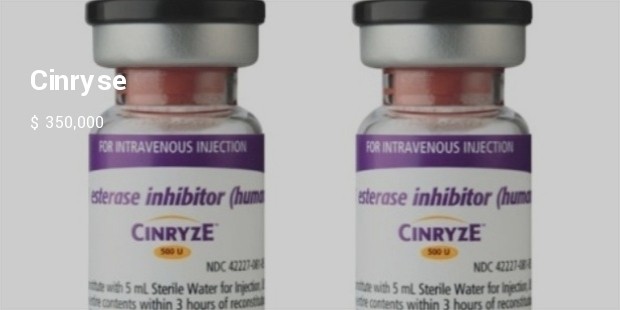 7. Folotyn -$ 320,000 an year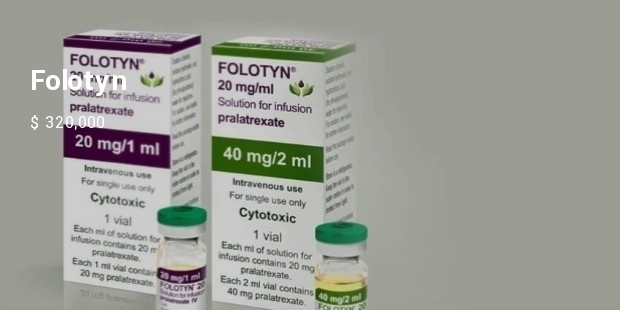 8. Acthar - $ 300,000 an year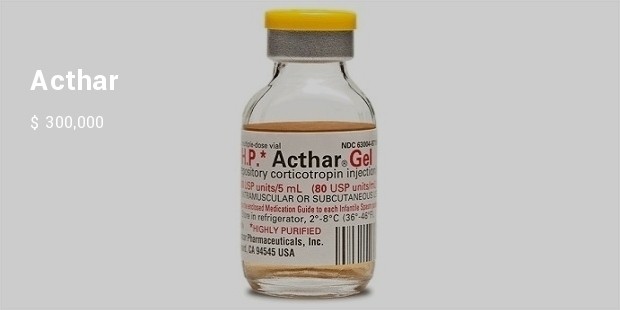 9. Arcalyst - $ 250,000 an year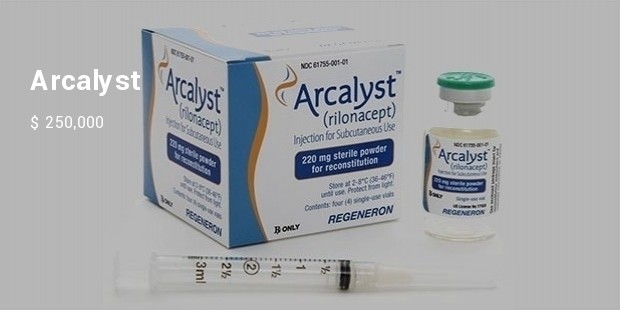 10. Myozyme - $ 100,000 an year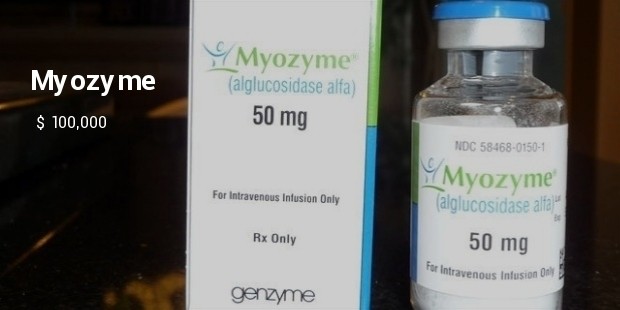 One may be the richest person in the person with all the wealth and money, but he or she is definitely not rich if he or she is not healthy! Stay healthy!
Want to Be Successful?
Learn Secrets from People Who Already Made It
Please enter valid Email