Most Expensive Ray-Ban Sunglasses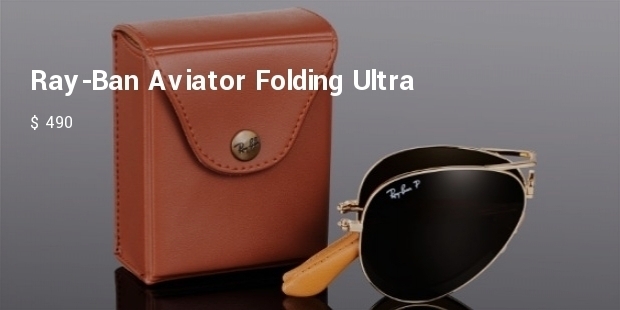 Ray- Ban is the world's leading brand of sunglasses with a history dating back to 1937. Having conceived iconic designs such as the Aviator or the retro Clubmaster, Ray- ban over the years has grown in acceptance with celebrities, politicians, Athletes and socialites the world over preferring the most expensive Ray-Bans to make a fashion statement.
Although lay people too love the trendy designs of a perfect but affordable Ray-Ban, there is still the most expensive line-up of that can well qualify in a top ten list as the world's most expensive ray ban sunglasses.
1. Ray-Ban 18K Gold Aviator Sunglasses- $ 3800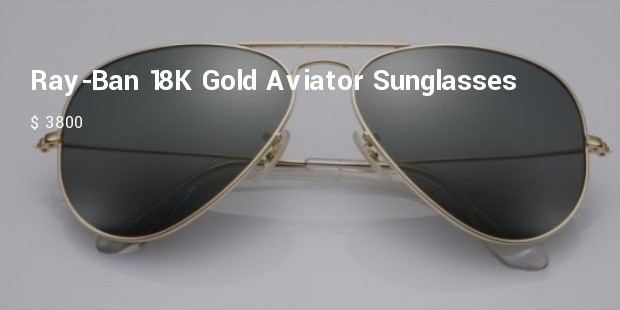 This Ray-Ban Aviator brought out in 2013 still remains the world's first solid gold sunglasses. As Ray-Bans most expensive Aviator design, it is made entirely from 18k gold and is a collector's item. Only 1200 pairs were manufactured as part of a Ray-Ban exclusive collection.
2. Ray-Ban Aviator Folding Ultra – $ 490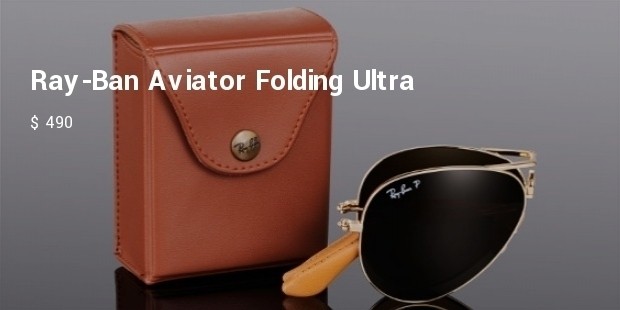 One of Ray-Ban's exclusive limited edition brands manufactured from pure titanium and 18K gold plating. Manufactured from extremely strong anti-corrosive Titanium, its anti-UV lenses feature oleo hydrophobic coating for prevention of moisture residue and perfect color vision.
3. Ray-Ban Caravan Ultra– $ 490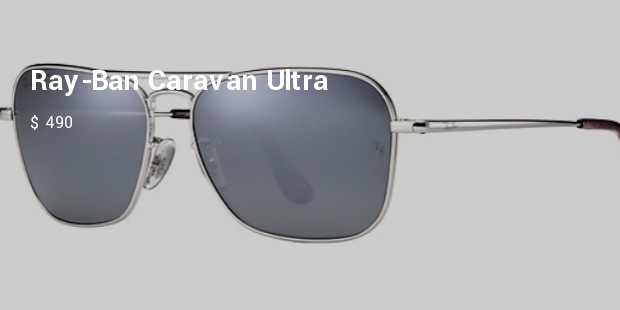 The caravan Ultra is another of Ray-Ban's exclusive limited edition designs. With 18k gold plated titanium frames. Its lenses also feature improved polarization with hydro-oleophobic coating. Truly a collector's item if youre someone with a fad for unique sunglasses.
4. Ray-Ban Wayfarer Leather Polarized Sunglasses - $ 300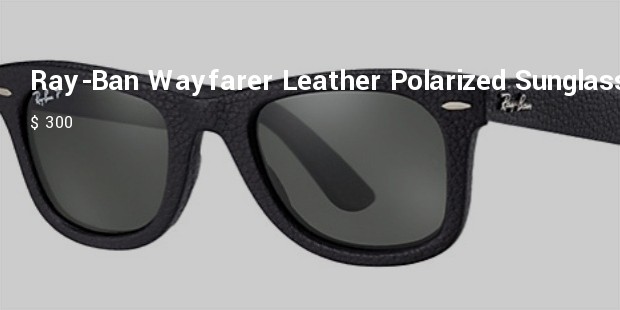 One of Ray-Bans earliest and boldest of styles, the wayfarer was made famous by Jimmy Dean. Ray-Ban's latest design, the modified wayfarer is expensive due to the pure leather frames and polarized lenses that come in two colors, green and brown.
5. Ray-Ban Clubmaster Folding Sunglasses - $ 278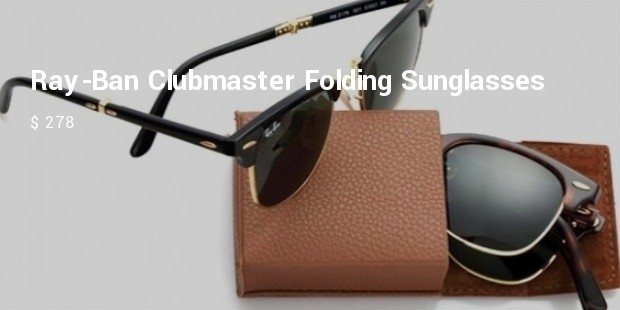 6. Ray-ban Orb Active Lifestyle Pilot Sunglasses $ 270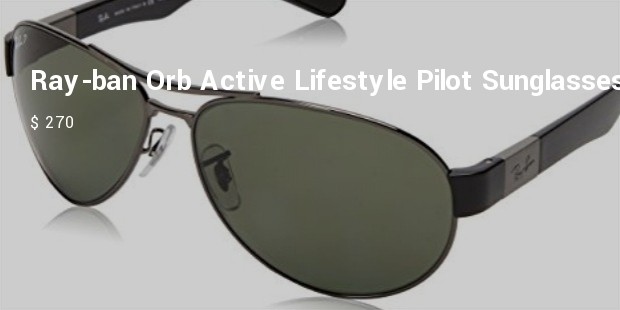 7. Ray-Ban Club Master Aluminum $ 228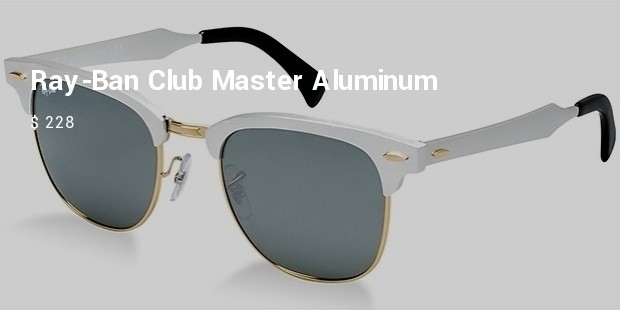 8. Ray-Ban - RB 3025 Aviator Large Metal Polarized $ 208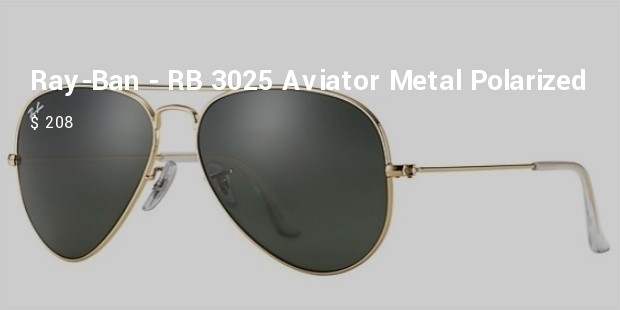 9. Ray Ban Wayfarer Denim - $ 188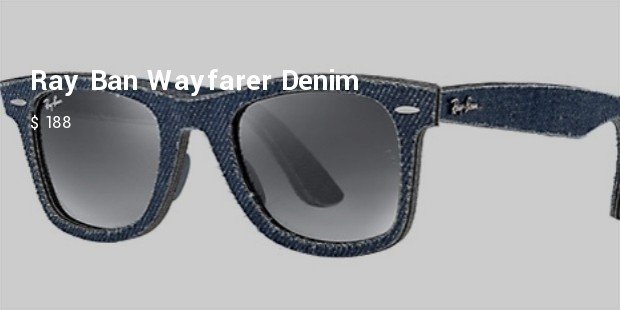 10. Ray Ban woman's oversized wrap - $ 180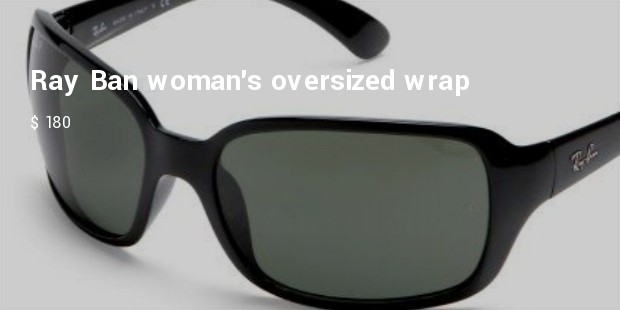 Although Ray-Ban sunglasses are expensive, they are a symbol of an iconic brand that has featured on every glamorous face since its inception. A ray-Ban oozes style and with the highest standards of manufacturing quality, each piece is well worth the price.
Want to Be Successful?
Learn Secrets from People Who Already Made It
Please enter valid Email