Most Expensive Shopping Strips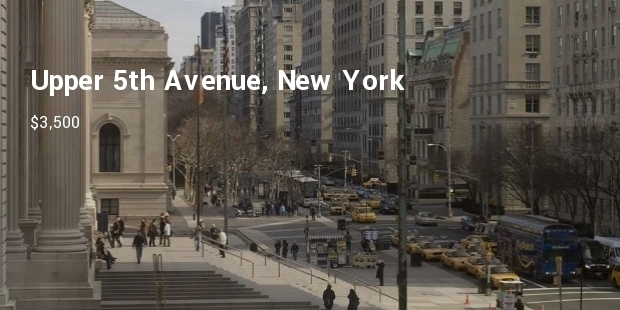 Shopping, a hobby that is found in every human being and especially very common in women. It is the way to buy things and roam around in the place. Each of the person indulges in the pleasure of shopping at one time or another! Malls, shops, bazaars have become a common place to shop and there is a huge crowd in these areas at any point of the day.
Shopping is also proved to relieve stress. The question asked here is, how much money would you spend on the rent of your shop?
Here is a list of top 10 expensive shopping strips in the world
1. Upper 5th avenue, New York - $3,500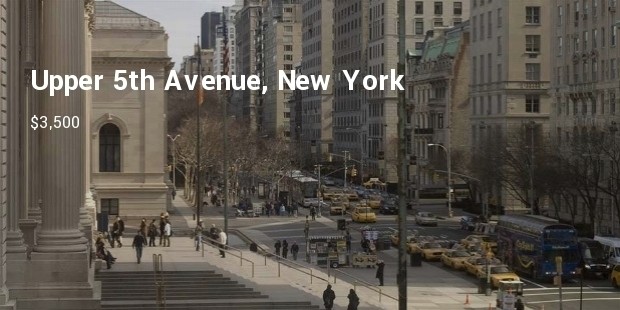 This is the most expensive shopping strip in the world with famous and expensive brands like Bergdorf and emporium, Saks Fifth Avenue and Tiffany. It has every brand possible from high-end brands to the low-end brands like Gap and Uniqlo.
2. Causeway bay, Hong Kong - $2,735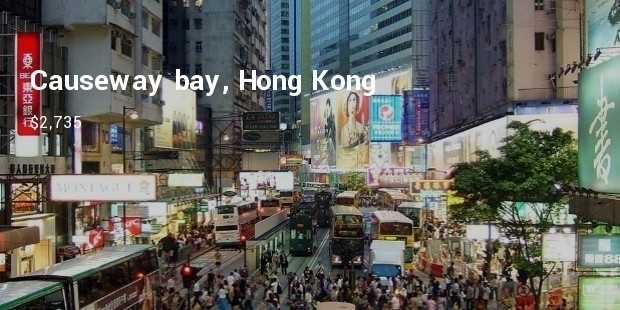 This street in the city redefines what shopping is. It has every international shopping brand and it has the Japan's Sogo department store! H&M agreed to pay $770,000 a month! Price does not matter in the busy street I guess!
3. Times square, New York - $2,300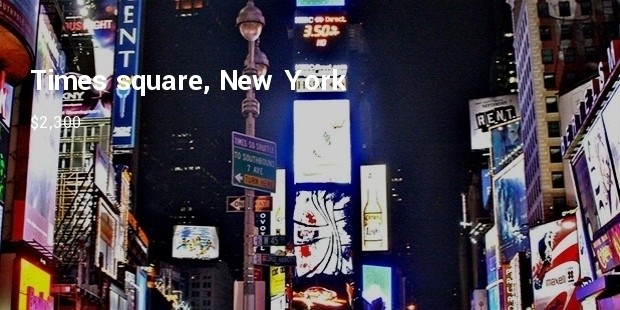 This is the most visited shopping attraction in the U.S.A. It has 300,000 pedestrians every day and there are various brands like Disney, Levi's, and Hershey. It is almost an outdoor mall.
4. Central, Hong Kong - $2,164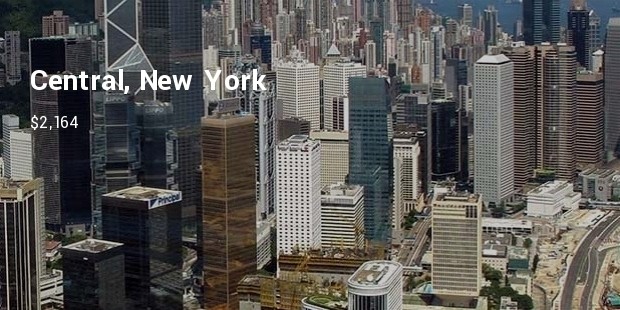 The central is another shopping attraction in what seems to be like the shopping hub of the world. It has famous brands like Louis Vitton, Prada, and Bulgari among several other brands. It is also a hotspot for the Chinese tourists who prefer shopping while on vacation than when at home.
5. Tsim Sha Tsui, Hong Kong - $2,063

6. Champs-Elysees, Paris - $1,556

7. Madison Avenue, New York - $1,300

8. New Bond Street, London - $1,216

9. Pitt Street Mall, Sydney - $1,016

10. Lower 5th Avenue, New York - $1,000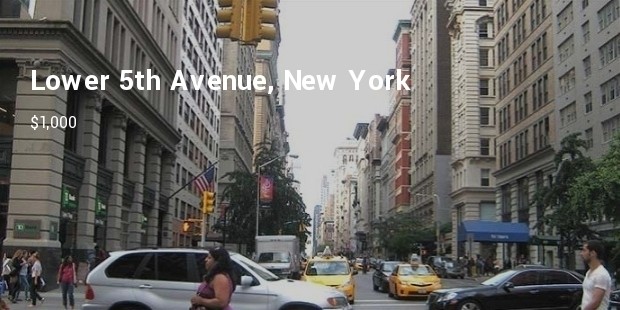 Selling branded items and products might be an easy job but it is surely not a cheap thing if you own a store in any of the above streets! However, considering the population and the footfalls they have, they would be earning way more than they pay!
Want to Be Successful?
Learn Secrets from People Who Already Made It
Please enter valid Email