Most Expensive Places to Stay in Europe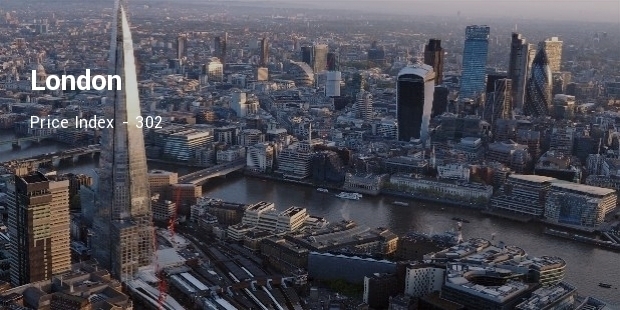 Each city has its own living standard and the price you pay to stay in that city may vary. Some cities are expat friendly and have very affordable prices of food, rent and travel. Others in comparison are very expensive and not affordable for many.
The below list shows the most expensive cities to live when marked in comparison to Prague which is rated at 100 as the mean point.
1. London – PI – 302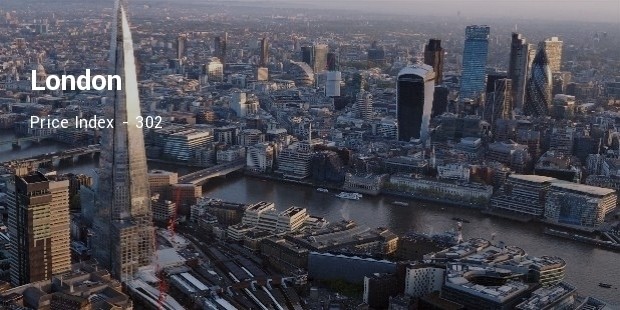 Famously expensive for its architecture and ready to live houses, this city takes pride in being pricey. With world's most famous tourist attractions this city is very charming in spite of being unaffordable for many.
2. Zurich – Switzerland – PI – 295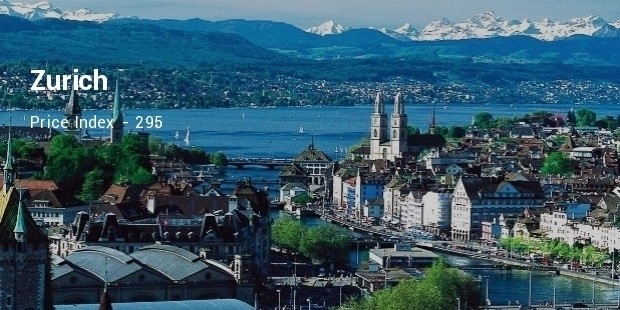 By far this city is for the rich man and everything here from taxi rides to accommodations is on a higher scale. Many expats and residents find the living cost too high and not easy to afford.
3. Oslo – Norway – PI - 241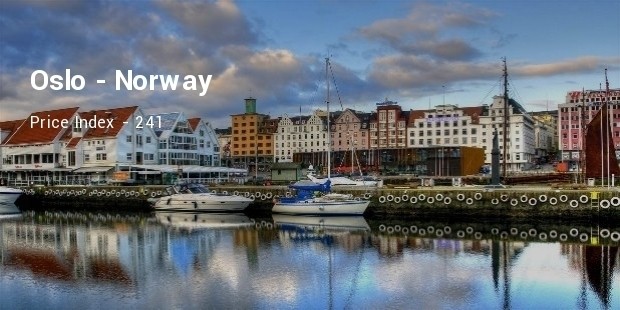 Though the Norwegian currency is bit on the lower side, yet this city is very pricey. Living cost in the town is still affordable and can be managed but it's the food that will cost you a bomb.
4. Paris – France – PI - 219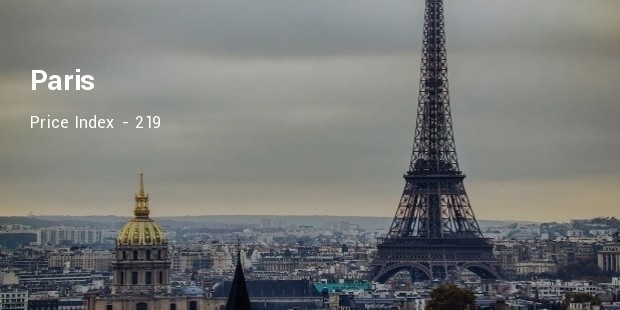 Being the city of love and romance, this city is bound to have people all throughout the year. From tourists to permanent residents, the city is expensive for both including accommodation, transportation and food.
5. Dublin – Ireland – PI - 209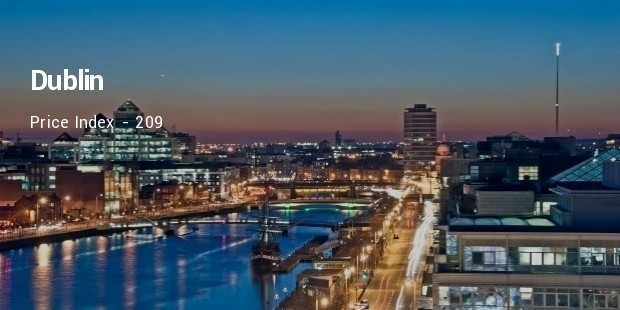 6. Copenhagen – Denmark – PI - 207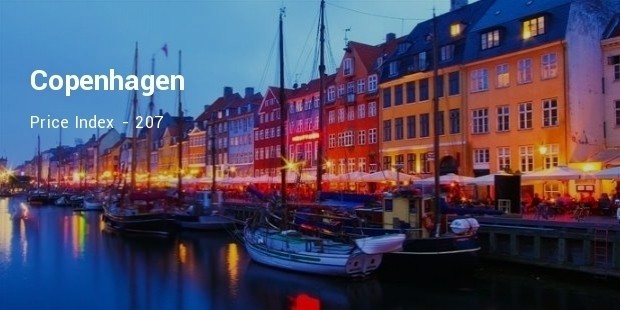 7. Stockholm – Sweden – PI - 207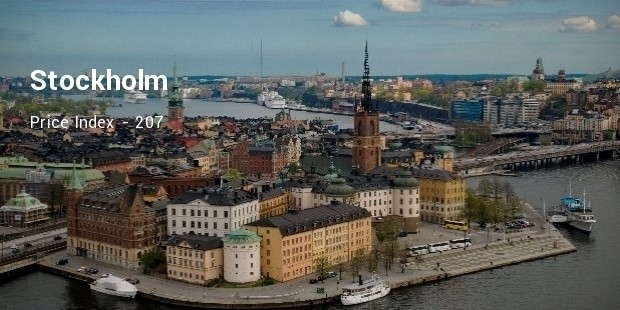 8. Edinburgh – United Kingdom – PI - 206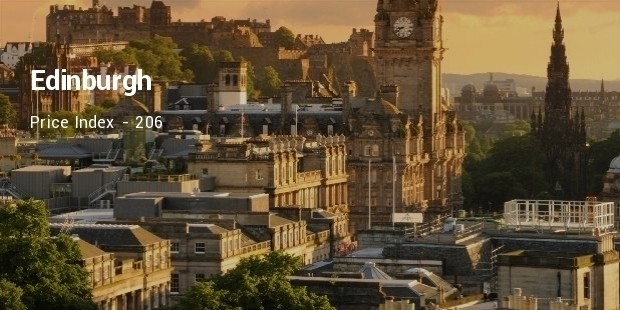 9. Amsterdam – Netherlands – PI - 205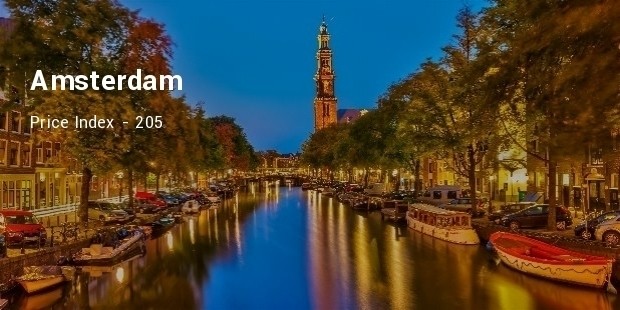 10. Luxemburg – PI - 192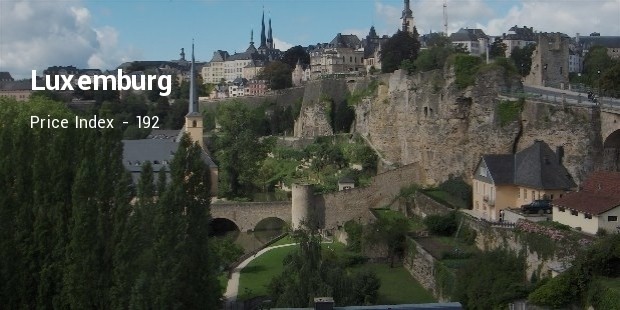 Choose carefully and wisely when shifting to Europe on permanent basis. Though there are many smaller cities which are affordable and beautiful as well.
Want to Be Successful?
Learn Secrets from People Who Already Made It
Please enter valid Email