5 Most Expensive Healthcare Acquisitions of 2020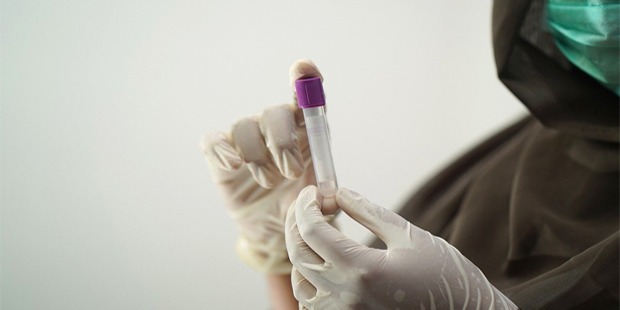 2020 was a landmark year in the global healthcare industry for both the right and the wrong reasons. Innovations in gene editing and heart disease/stroke research were offset by the Coronavirus pandemic causing a major health crisis around the world. But in contrast, the industry also made headlines the previous year as several companies made billion-dollar acquisitions in an effort to expand global operations and significantly improve product research. Here are five of the most expensive healthcare acquisitions of 2020:
1. Novo Nordisk Acquires Corvidia Therapeutics - $2.1 Billion
The major healthcare acquisitions 2020 list begins with Denmark-based Novo Nordisk purchasing Corvidia Therapeutics for $2.1 billion, a deal that also included an upfront payment of $725 million. Corvidia was a clinical-stage company formerly headquartered in Massachusetts, USA. It focused on the development of transformative therapies for cardio-renal diseases and was currently developing an antibody called "ziltivekimab" before the acquisition took place. Ziltivekimab aims to reduce the risk of patients with chronic kidney disease and atherosclerotic cardiovascular disease which can lead to major adverse cardiovascular issues.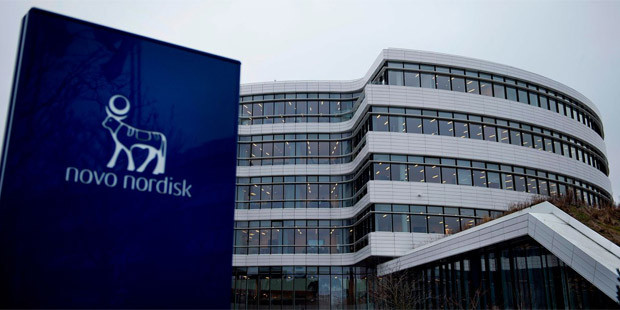 Founded in 1923, Novo Nordisk has become one of the biggest pharmaceutical companies in Denmark, manufacturing and selling products mostly revolving around diabetics care medication and devices. Levemir, Tresiba, NovoLog, Novolin R, NovoSeven, NovoEight, and Victoza are some of the brands Novo Nordisk develops. Novo Nordisk Executive Vice-President Krogsgaard Thomsen mentioned in a recent interview that Corvidia's ziltivekimab antibody has the "potential to become the world's first and best-in-class treatment to lower the burden of cardiovascular disease."
2. Sanofi Acquires Principia Biopharma - $3.4 Billion
In one of the biggest healthcare acquisition news of 2020, Sanofi completed the acquisition of Principia Biosciences in an all-cash deal worth $3.4 billion. The French-based pharmaceutical firm paid $100 per share on Principia's closing prices which also represented a 10% premium. The acquisition revolves around the focus of new CEO Paul Hudson to focus on treatments for multiple sclerosis and other autoimmune disorders. US-based Principia had been developing treatments for patients with serious immune-mediated diseases since 2008.
Sanofi was founded in 1973 and is currently the world's fifth-largest healthcare company in terms of prescription sales. Sanofi generated a record-high €36 billion ($43 billion) in revenues in 2019 and is the company behind prescription drugs Ambien, Lantus, Lovenox, and Allegra. Sanofi recently acquired biotech company Synthorx for $2.5 billion in January.
3. Gilead Sciences Acquires Forty Seven - $4.1 Billion
Gilead Sciences acquired clinical-stage immuno-oncology company Forty Seven for $4.7 million with the hopes of improving its immuno-oncology research and development portfolio. The acquisition gave Gilead access to Forty Seven's lead drug "magrolimab" which is currently in clinical development. Magrolimab is a monoclonal antibody designed to treat several cancers, specifically switching off a "do not eat me" signal known as CD47 that allows cancer cells to avoid destruction.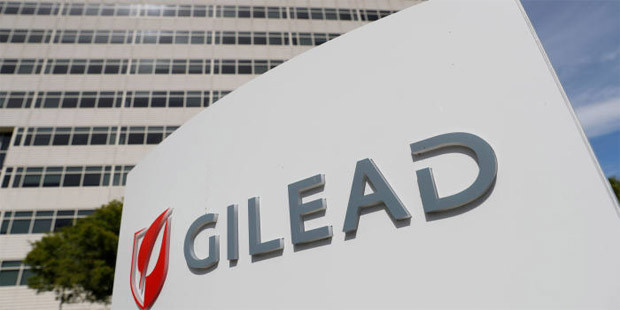 The acquisition also aims to complement the portfolio of Kite Pharma Inc. which Gilead acquired in 2017 for $12 billion. According to Gilead CEO Daniel O'Day, magrolimab "adds a non-cell therapy program that complements Kite's pipeline of cell therapies for hematological cancers."
4. Siemens Healthineers Acquires Varian Medical Systems - $16.4 Billion
Medical technology giant Siemens Healthineers has made its intent to acquire Varian Medical Systems for $16.4 billion. An agreement has already been struck with the two companies, with Siemens Healthineers purchasing all of Varian's outstanding shares for $177.50 per share in cash, representing a premium of approximately 42% of Varian's closing stock price. The acquisition will result in a healthcare merger that creates a global leader with the most comprehensive cancer care portfolio in the industry. In 2019, Varian generated a revenue of $3.2 billion.
Varian specializes in radiation oncology treatments and had become an industry leader in digital health services. It develops software to treat cancer and other medical conditions through radiotherapy, radiosurgery, proton therapy, and brachytherapy. On the other hand, Siemens Healthineers is a developer of diagnostic and therapeutic imaging equipment and is a holder of more than 18,500 patents around the world. It is also the subsidiary of Germany-based conglomerate Siemens AG.
5. Teladoc Acquires Livongo - $18.3 Billion
In the most expensive industry acquisition of 2020 and one of the largest health care acquisitions of all time, Teladoc Health purchased Livongo Health for $18.3 billion in a cash and stock deal. Founded in 2002, Teladoc is a large-scale telemedicine company operating in more than 130 countries and serving more than 27 million customers. With telehealth services surging during the Coronavirus pandemic and patients avoiding hospitals to avoid getting infected, Teladoc's 2nd quarter revenue rose to more than 203% from the same period a year earlier.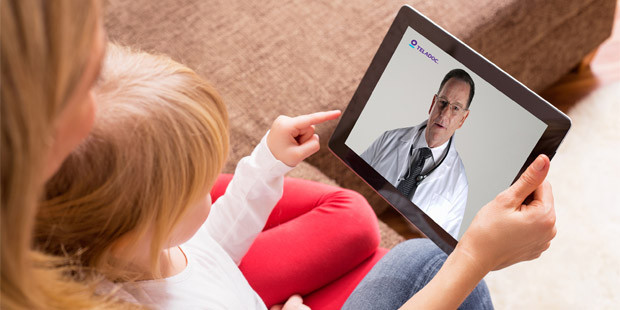 Teladoc will be acquiring Livongo, a remote health management company that provides coaching services that help people manage chronic conditions. Similar to Teladoc, Livongo's revenue also soared during the pandemic. Both companies were valued at $8 billion before the acquisition. Livongo CEO Jennifer Schneider stated in a recent interview that the acquisition will "deliver an (efficient and focused) consumer-centric virtual care delivery experience."
2020 was indeed a strong year for healthcare acquisitions. And with investments continuing to be poured into healthcare in the foreseeable future, expect more big-money acquisitions to be made.
Want to Be Successful?
Learn Secrets from People Who Already Made It
Please enter valid Email