Top Ten Luxury Handbags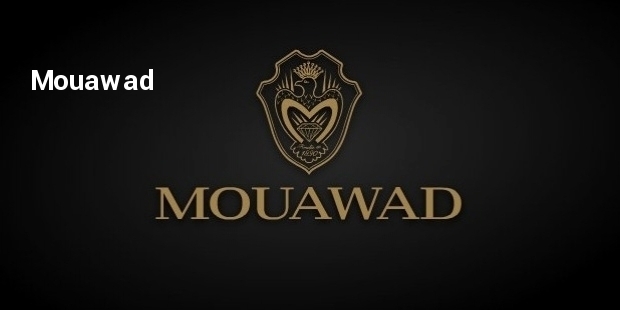 Hand bags are a necessity. It's not only useful to carry personal stuff but it also stands out as a style statement and personality projection. If you feel the same and are as enthusiastic about handbags then this article is just for you. We've curated the top ten luxury handbag brands in the world. Go through the list and learn about their speciality and what they stand for.
1. Louise Vuitton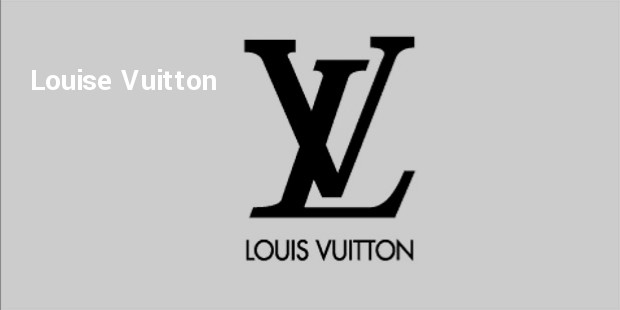 This brand, being very famous, is also associated with luxury. Established in 1854, it belongs to paris. It has been named as the most luxurious brand since 6 years. The most expensive bag of this brand was sold for $55,000.
2. Hermes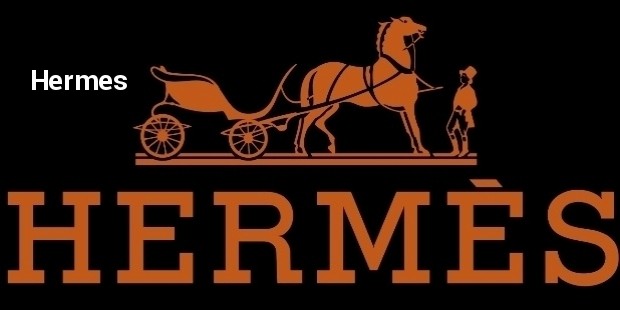 Again a famous brand from Paris, it is famous for high end class products and high quality material. It started its business in 1837. The most expensive bag in this line was Matte Crocodile and was sold for $20,000. The same crocodile version that was studded with diamond was sold for $1,20,000.
3. Mouawad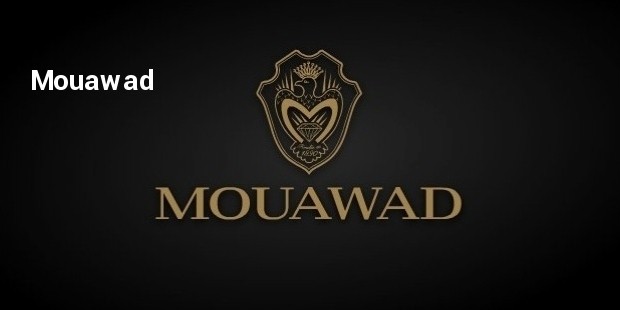 Headquartered in Dubai, this brand belongs to Geneva. The most expensive bag sold by this brand was 1001 nights. It was studded with diamond and gold and was sold for a very high price of $3.8 million. This bag was also classified in Guinness Book of world records as the most valuable priced bag.
4. Chanel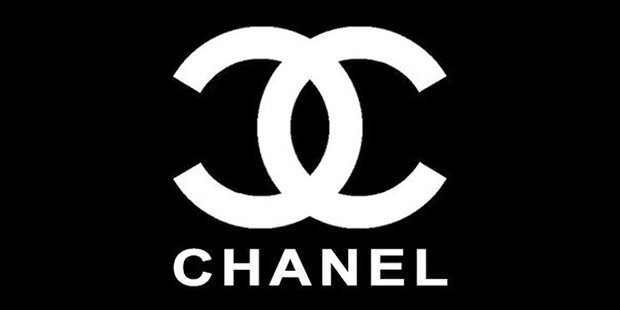 Established in 1909, Chanel is a very famous fashion house of France. Many famous celebrities like Nicole Kidman, Keira Knightly etc have been seen holding the bag of this brand. The most expensive bag sold by this brand had the embellishments of diamonds and gold. The price was $2,61,000. You won't be disappointed by this brand.
5. Fendi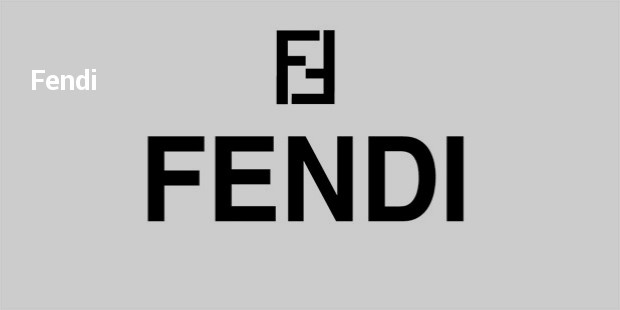 6. Marc Jacobs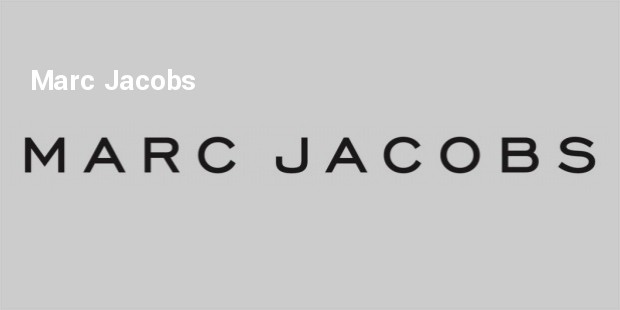 7. Judith Leiber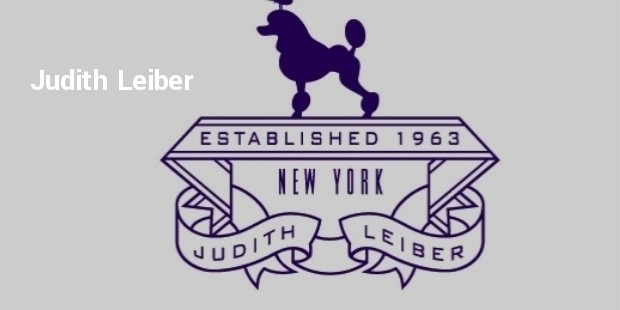 8. Hilde Palladino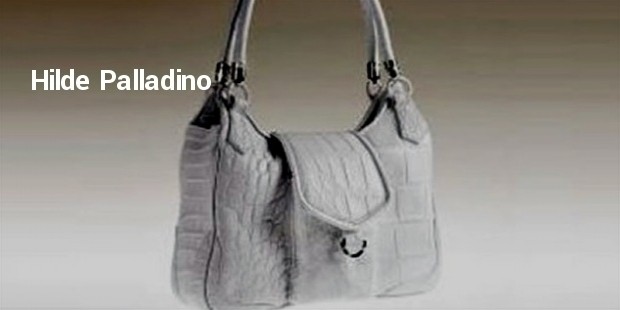 9. Lana Marks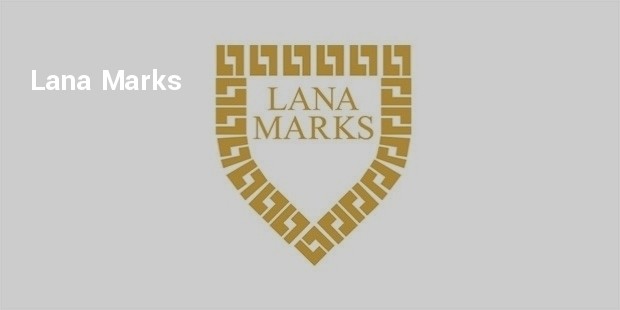 10. Prada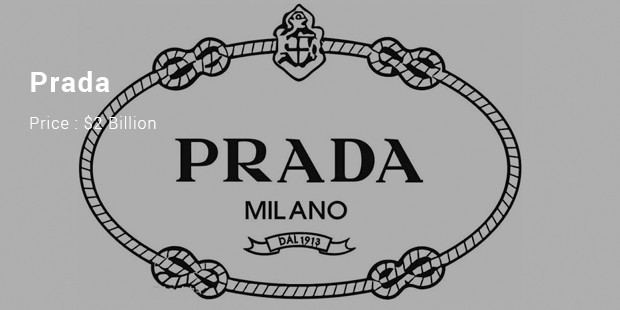 So here you have all the top ten brands in the world in a box. These brand have been holding their position as the top most since a long time, so disappointed by them is not expected. When walking on the road, your hand bag makes for a style statement, and with these brands in the buffet of selection for you, you can bet that you will have a style statement walking along.
Want to Be Successful?
Learn Secrets from People Who Already Made It
Please enter valid Email