Most Anticipated Cars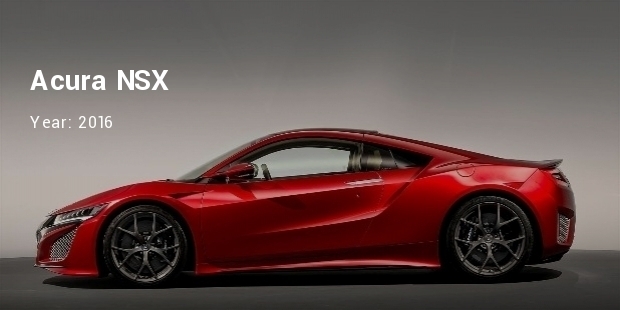 Car lovers can never get enough of the powerful and fast cars that keep popping up every year. Car manufacturers keep adding in more features that better the performance and add more luxury-appeal to their vehicles. Be it an eco-friendly hybrid or a gas-guzzling monster, car lovers are always eager for 'the best from the rest'.
The next year will surely be an interesting time for auto-enthusiasts with the amazing line-up of car models that the global car industry is going to bring out. Let's take a sneak peek into the future of cars.
1. 2016 Acura NSX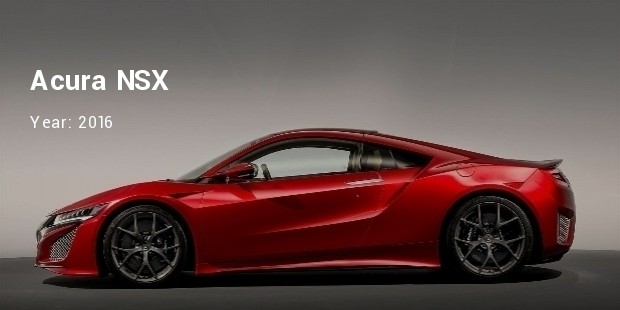 The redesigned Acura NSX will be launched the next year, according to the company as the production model has been displayed at auto expos. This is a hybrid supercar equipped with a 3.5 liter V6 with twin-turbocharged. Featuring three electric motors combined to give a massive 550 horsepower.
2. 2016 Ford Focus RS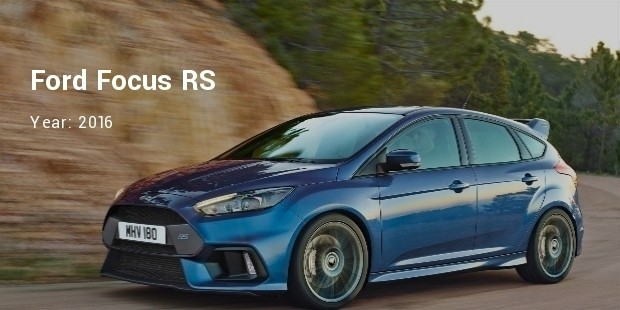 This latest entrant by Ford features a powerful 2.3 liter turbocharged engine with four cylinders. The immense 350 horsepower generates up to 350 pound-feet of torque on over-boost mode. The all-wheel drive system is definitely a smashing match for its peers.
3. 2016 Tesla Model X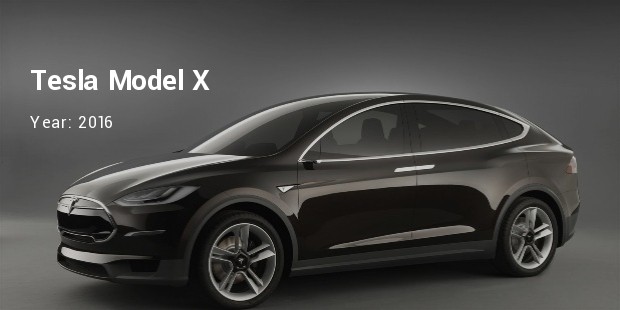 This crossover SUV is the latest from the house of Tesla. Equipped with three rows of electric motors this is a smooth and powerful all-wheel direct-drive car. The added falcon-wing doors have been perfected by Tesla engineers after intense redesigning.
4. 2016 Honda Civic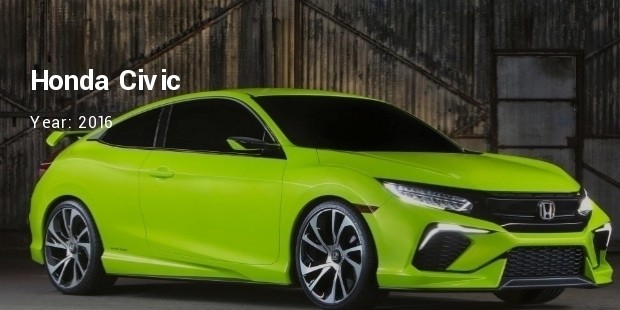 With a cool new look the 2016 model Honda Civic is equipped with power-packed features including a new turbocharged 4-cylinder engine with a 1.5 liter turbo. This latest offering from Honda cars comes with an optional manual transmission for the speed-freaks.
5. BMW X1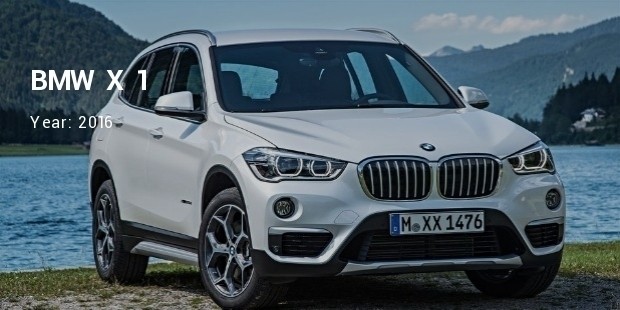 6. Lexus RX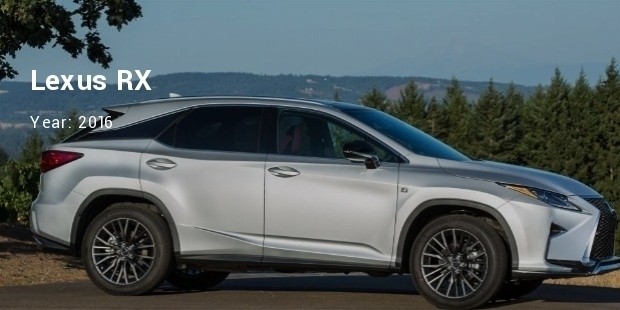 7. Jaguar XF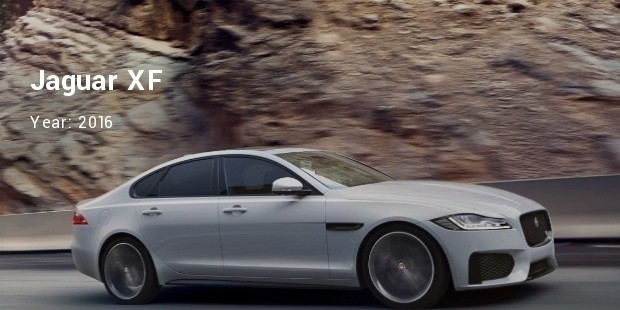 8. Hyundai Elantra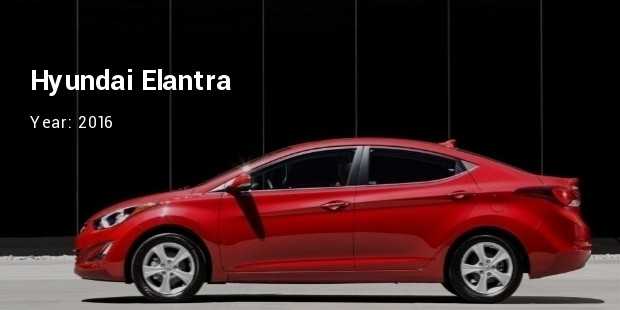 9. Honda Odyssey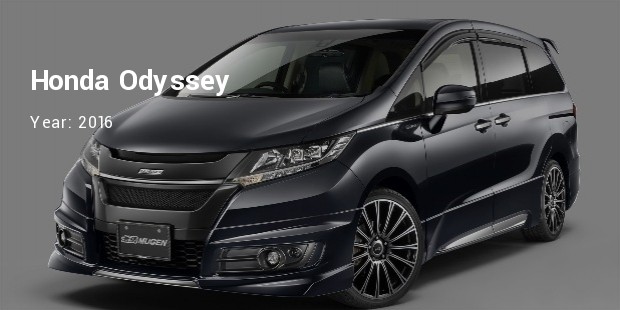 10. Chevrolet Volt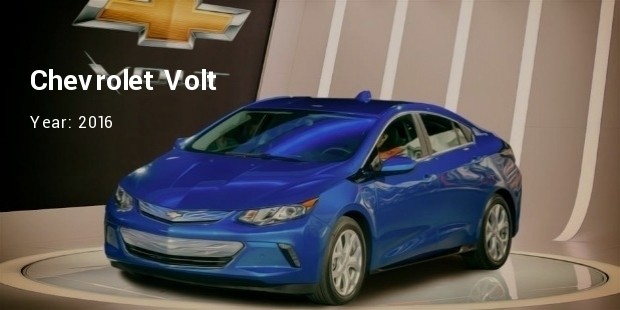 These are some of the most-awaited cars in the commercial segment. The next year will see a lot more of cars with the latest and most powerful engine technologies combined with the most modern luxury features.
Want to Be Successful?
Learn Secrets from People Who Already Made It
Please enter valid Email