Most Expensive Ancient Coins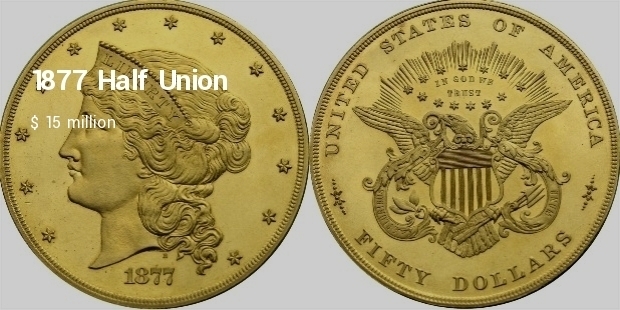 We take the coins for granted. As and when there are new coins in the market, old ones are no longer used and gradually fade from our memories. But if you had collected some old coins which are no longer used commercially, you may be glad to know that some of them can get you millions after a time.
These old and rare coins can be worth millions and their cost keeps rising
1. 1849 Double eagle - $20 million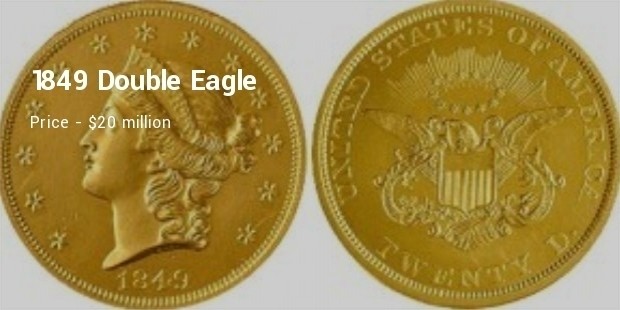 This coin was minted in Philadelphia during the California Gold Rush in 1849 in the denomination of $20. The first-ever piece of the 1849 Double Eagle can be found at the Smithsonian Institute's National Numismatic Collection.
2. 1877 Half Union - $15 million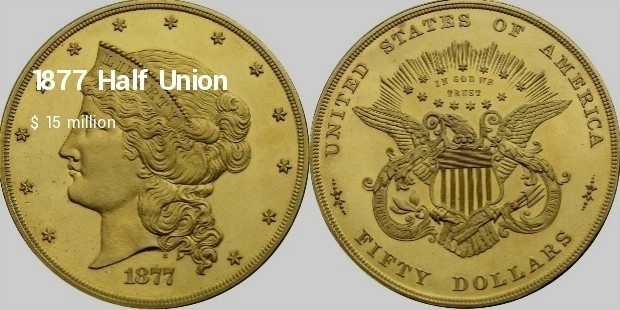 This is a gold pattern coin which was released in denomination of $50. It is one of the most significant and well-known patterns in the history of the U.S. Mint designed by James B. Longacre.
3. 1907 Saint Gaudens - $8.5 million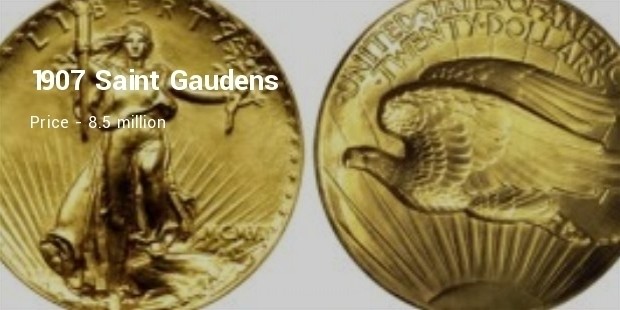 Named after its designer, the sculptor Augustus Saint-Gaudens, who designed the obverse and reverse; the coin is considered by many to be the most beautiful of U.S. coins.
4. 1974 Liberty Silver Dollar - $7.85 million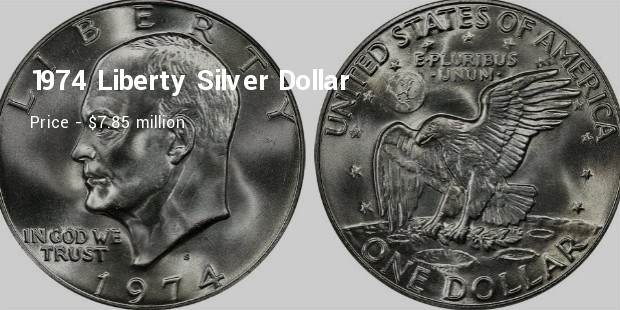 Also known as the Flowing Hair dollar, this coin is believed to be the first silver dollar struck by the US. Mint. Besides being considered a National Treasure, the coin is most expensive to be owned by a private collector.
5. 1933 Double Eagle - $7.59 million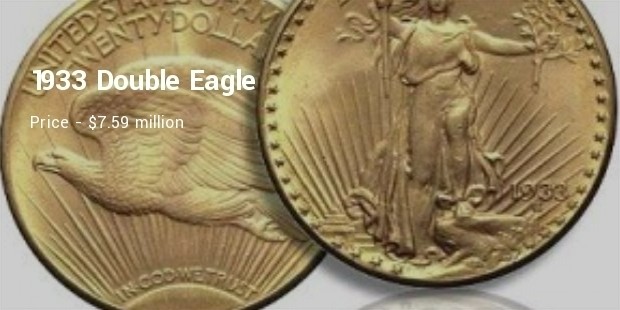 6. Rare Edward III - £460,000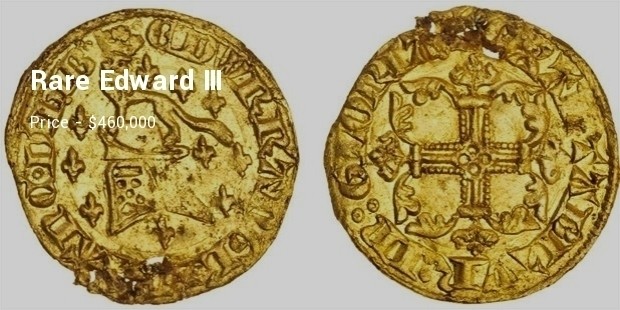 7. 1804 Silver Dollar - $7.5 million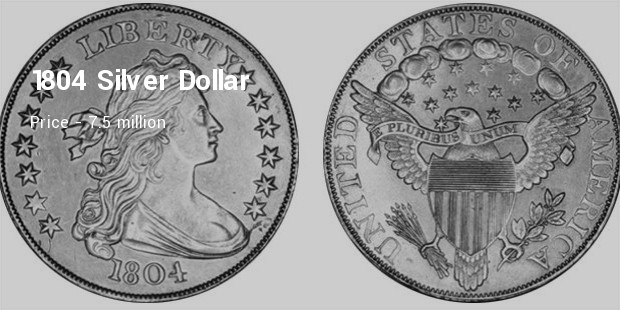 8. 1822 Half Eagle - $6 million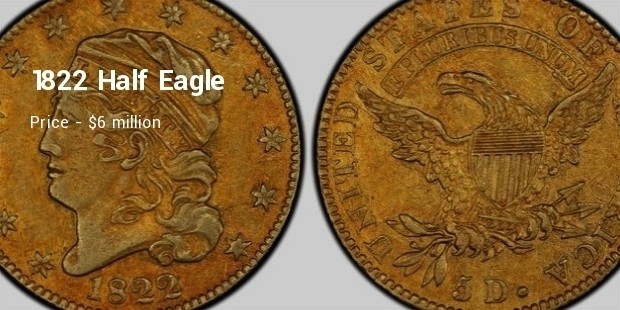 9. 1913 Liberty Head - $4.5 million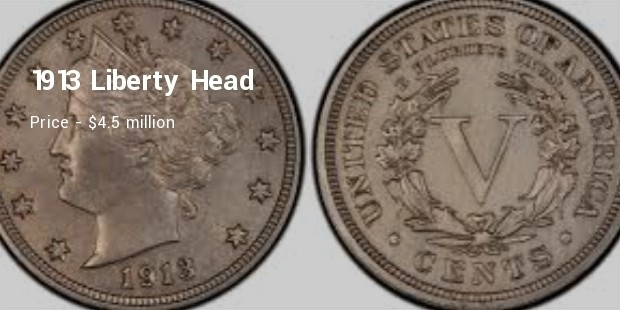 10. 2007 Queen Elizabeth II Million Dollar Coin - $4 million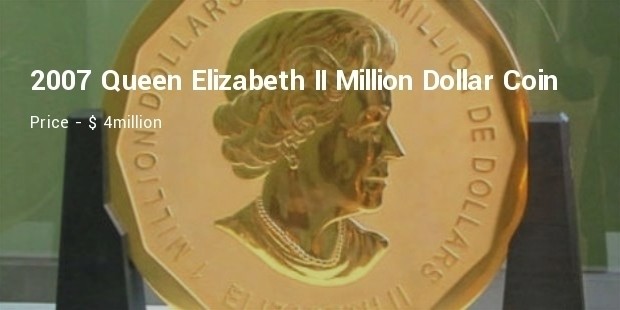 These coins are rarest and expensive in the world and are considered a treasure by many collectors across the globe.
Want to Be Successful?
Learn Secrets from People Who Already Made It
Please enter valid Email