8 Most Expensive Apps for Android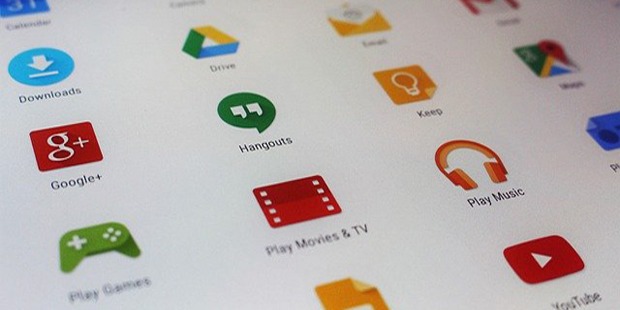 Ever since smartphones have taken over the world, apps have become an integral part of providing the best smartphone experience. As of the third quarter of 2020, there are over 2.87 million apps available in Google Play, from mobile games to social media platforms and even office productivity suites. Although the majority are free to use (notwithstanding in-app purchases), there are also that are more expensive than an actual smartphone. So, here are the eight most expensive Android apps ever released:
1. Bonney's Gynaecological Surgery, 11th Ed. - $180
Medical books are never cheap. It's just one of the added costs in an already expensive field, with prices appearing to even go higher as more technological advancements and innovative methods are introduced in the future. Prices for medical books converted into mobile apps are no different either.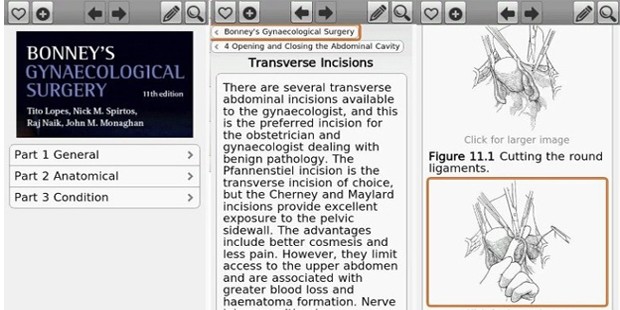 Bonney's Gynaecological Surgery (11th Edition), an app that lists down detailed information on Urogynaecology and Gynaecological procedures, sells for $180. Fortunately, much like other medical books, the usefulness and benefits offset the costs, easily making this app one of the best apps for android. You may also be surprised that the app is cheaper than the actual hardcover which currently sells at $900 on Amazon.
2. Most Expensive Android Widget - $199
There are numerous Android apps that don't do anything useful yet sell for a hefty price. This is one of them. The $199 app essentially allows users to download a widget that displays "Most Expensive Android Widget" on their home screens. No other functions follow.
3. Vuvuzela World Cup Horn Plus - $200
It's undeniable that the 2010 FIFA World Cup held in South Africa is considered to be one of the most successful sporting events of all time. Aside from South Africa being the first African country to host the tournament and the Spanish national team also winning its first-ever trophy, the World Cup introduced an iconic symbol that has been around in African sporting events since the 1990s: the vuvuzela.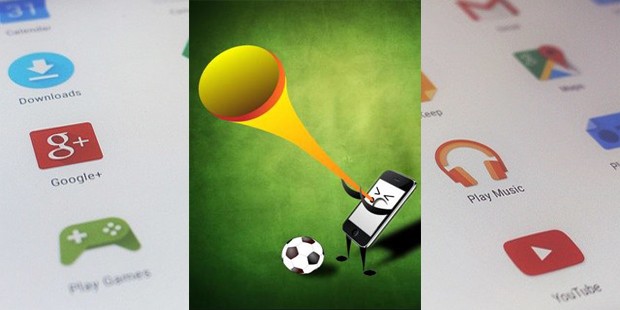 Essentially a bright-colored plastic horn, the vuvuzela made its presence felt in every single football match. For those looking to relive the vuvuzela sounds from the tournament or for those who simply want to annoy their family and friends, the Vuvuzela World Cup Horn Plus phone app is available at the Google Play Store for $200.
4. Super Color Runner - $200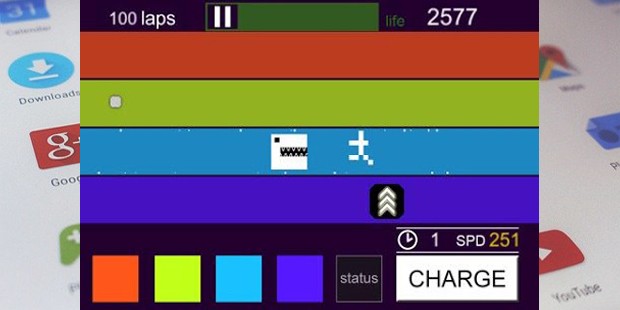 Although the game has now been removed from Google Play, Super Color Runner previously held the title of being the most expensive Android game. Super Color Runner plays like most other endless runners, and in this one, you'll have to run in different colored paths while picking up pellets and batteries to stay alive.
5. Zollinger's Atlas of Surgery - $249.99
Zollinger's Atlas of Surgery is another medical-based app that contains highly-detailed information on hundreds of surgical procedures, including abdominal, gynecologic, vascular, and gastrointestinal procedures, among many others. But unlike Bonney's Gyn. Surgery, this app is much more expensive than the hardcover, which costs around $200 on Amazon. Despite its price, it's easily one of the best android apps available today.
6. Most Expensive Ball Game - $339.99
As the name suggests, Most Expensive Ball Game is the most expensive ball game for Android. But not only that, it's actually the most expensive game that can be downloaded for any smartphone. Most Expensive Ball Game is developed by mobile app developer Jahaa and challenges users to solve hundreds of puzzles with the help of a moving ball. The massive popularity didn't only prompt a sequel, but also a trilogy. Most Expensive Ball Game 3 can now be downloaded on Google Play for roughly around the same price as the first two games.
7. Most Expensive App - $400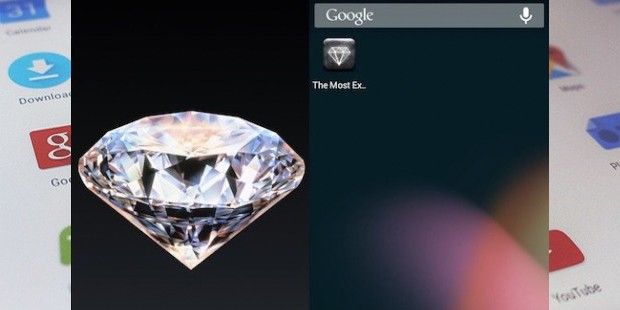 Similar to Most Expensive Android Widget, Most Expensive App does nothing but give you bragging rights that you're simply rich. And instead of a text that displays "Most Expensive Android Widget, you'll be treated with an animated diamond on your home screen instead. A similar app, "I Am Rich", was released on the Apple App Store in 2008, selling for $1,000.
8. Abu Moo Collection - $400 each ($2,400 total)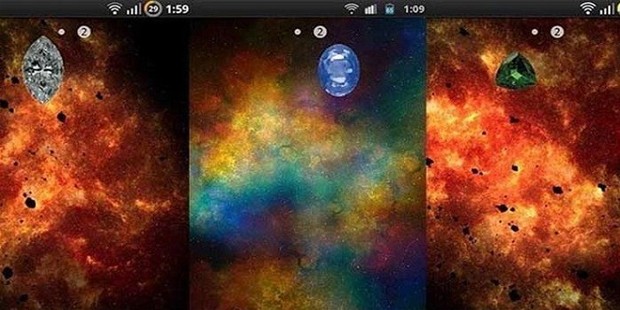 The Abu Moo app is the most expensive app ever developed for Android. Users can download six versions of the app ($400 each) which represents six precious gemstones. Aside from that, there's nothing left you can do. Completing the collection would send you back a whopping $2,400! With that price, you can buy a new smartphone, some nice furniture, and still have enough cash to go on a three-day vacation in another country.
Apps that cost $400 may not be a smart buy for most people, but it shouldn't also surprise you that some won't even hesitate to spend big bucks for a single app.
Want to Be Successful?
Learn Secrets from People Who Already Made It
Please enter valid Email