7 Most Expensive Men's Shoes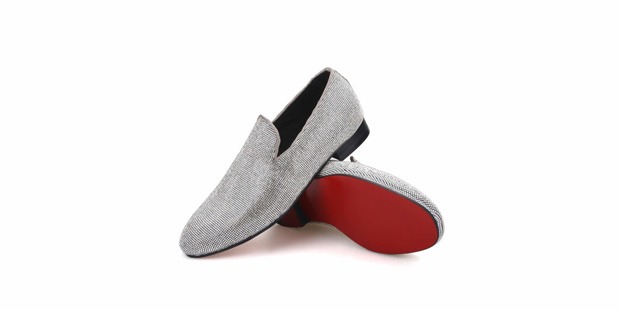 Whether it be loafers, dress boots, or sneakers, shoes have been an essential part of men's clothing for hundreds of years. Unfortunately, not all are priced equally with some even costing millions of dollars. With that price, any person can have a lifetime collection of shoes and still have enough money to purchase other expensive items. Here are the seven most expensive men's shoes ever released:
1. Louis Vuitton Manhattan Richelieu - $10,000
Louis Vuitton (LV) is one of the go-to brands when it comes to luxurious men designer shoes. Costing $10,000, the Louis Vuitton Manhattan Richelieu is a pricey shoe that doesn't just define the brand's image but also showcases the company's ability to create stunning footwear. This dress shoe features waxed alligator skin designs, complex zig-zag stitch pattern, and LV branding. A Ruthenium plate located at the heel is also attached to increase the shoe's value.
2. A. Testoni Shoes - $38,000
Much like Louis Vuitton, a. Testoni makes some of the most expensive men's dress shoes on the planet. In fact, the Italian shoemaker is considered the priciest when it comes to selling readily available dress shoes for men. The lowest price that one can shell out when for an a. Testoni footwear is $38,000, and prices only go up from there.
The reason behind Testoni's expensive prices is the materials used to make the shoes. According to the company, alligator leather outsourced from different parts of the world is used with the shoes being crafted using centuries-old Norvegese techniques. Testoni's high end men's shoes are also known to be super water-resistant, meaning wearers can get soaked in inch-deep water and will never experience a moist feeling in their feet.
3. Nike SB Dunk Low Paris - $55,000
The SB Dunk Low is one of Nike's most popular sneakers and with sneaker collaborations being released left and right no shoe in the Swoosh brand has seen more collabs in recent years than the SB Dunks. Initially released in 2000, the Skate Board (hence the "SB" acronym) has grown to be a favorite among casual sneakerheads. One particular SB Dunk that has seen prices soar over the years is the SB Dunk Low Paris. The shoe features colorful works from renowned French painter Bernard Buffet and is one of the most visually aesthetic Nike sneakers ever released. Unfortunately, Nike only released less than 200 pairs of the SN chances of finding it on sneaker shelves are as slim as purchasing at retail price.
4. Nike Air Jordan 1 Silver Shoe (Autographed) - $60,000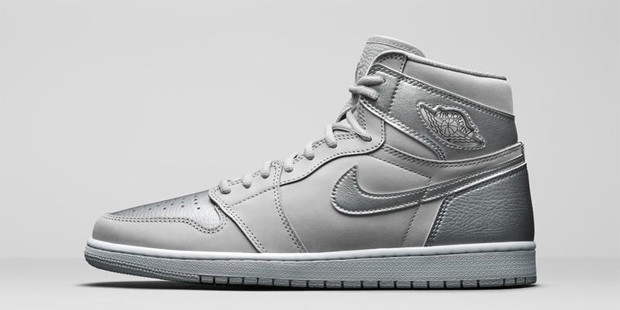 With Nike turning the Air Jordans into limited edition sneakers in recent years, the shoe has become a rarity among collectors and sneakerheads. But if there's one rare Air Jordan that 90% of collectors won't be able to purchase in their lifetime, it's the autographed Nike Air Jordan 1 Silver Shoe. Crafted from sterling silver, the sneaker was given to Jordan himself during his 32nd birthday in 1995. Nike then released 10 pairs of the shoe shortly after with all of them going into auction. In one auction, a determined buyer managed to score an Air Jordan Silver Shoe at a huge sum of $60,000, making it the most expensive Air Jordan purchase ever.
5. Buscemi 100mm Diamond - $132,000
Buscemi is an American luxury footwear brand that sells six-figure priced men's shoes. One expensive shoe in its catalog is the 100mm diamond sneaker. Released in 2016, the sneaker boasts 11.50 carats of diamond and 18-karat gold while also featuring an all-white exterior with diamonds and gold sprinkled on the straps. The Buscemi 100mm diamond sneaker is never sold out and customers can purchase this expensive shoe in any of Buscemi's two stores in New York City. Although the shoe is very accessible, prices apparently are not: $132,000.
6. Nike Air Mag "Back to the Future" - $200,000
The Nike Air Mag "Back to the Future" is inspired by the futuristic self-lacing sneaker worn by Marty McFly (portrayed by Michael J. Fox) in the the1989 comedy film "Back to the Future II". Nike then released an exact replica of the shoe in 2011 called the Magnetic Anti-Gravity with Nike Air cushioning, also called the "Air Mag." A self-lacing version of the Mag was unveiled four years later, particularly on October 21, 2015, which is the same date McFly time-travelled in the movie.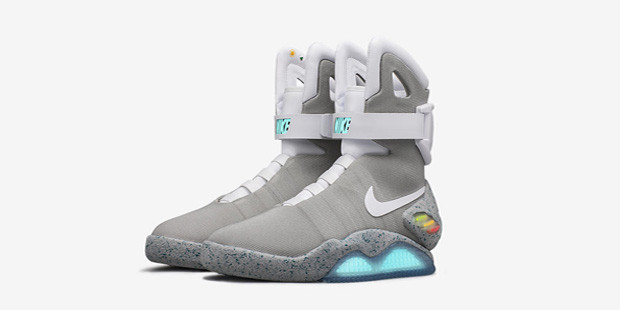 The Air Mag also debuted Nike's newest self-lacing technology which allows wearers to adjust the shoe's tightness/looseness with a single tap of a button located at the shoe's counter lining. The said tech would be featured in Nike's future releases such as the Hyperadapt and the BB Adapt. With regard to the Air Mag, less than 2,000 pairs were ever released (mostly in auctions) with one auction reporting that the winning bidder spent $200,000 for the shoe. This doesn't just make the Air Mag Back to the Future the most expensive shoes from Nike but also the most expensive sneakers ever released.
7. Tom Ford Custom by Jason Arasheben - $2 Million
The Tom Ford Custom by Jason Arasheben is the most expensive men's shoes in the world. The shoe was never released and was only worn by celebrity Nick Cannon while hosting "America's Got Talent" in 2014. Cannon hosted the hit talent show competition between 2009 and 2016 and rocked the diamond-laden Tom Ford customs during one episode in the show's 9th season.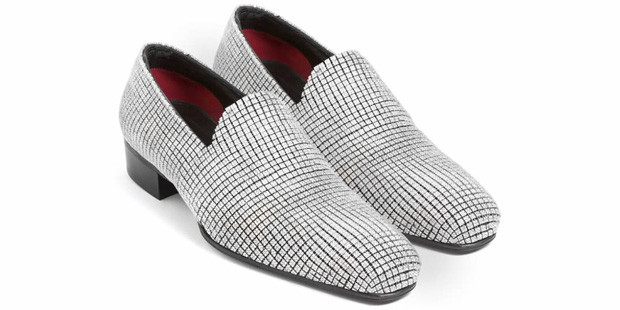 The shoe is designed by renowned jewelry designer Jason Arasheben and features 14,000 full-cut round white diamonds. According to reports, the shoe took more than 2,000 hours and nearly 12 months to be completed. The end result is an ultra-luxurious shoe weighing 340 carats which has a staggering valuation of $2 million.
The prices of the shoes listed above are eye-popping as they are justified. But it shouldn't be surprising that some people still don't have hesitations in splashing huge sums of money for luxurious and rare shoes no matter what the cost.
Want to Be Successful?
Learn Secrets from People Who Already Made It
Please enter valid Email