7 Most Expensive Facebook Acquisitions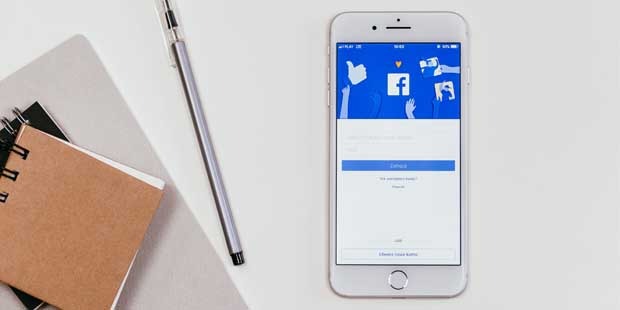 One factor that has contributed to the California-based tech company becoming the largest social media platform in the world is the acquisition of smaller businesses. Facebook owns 82 companies as of the moment, with each acquisition never going below the nine-figure dollar mark. Here are seven of Facebook's most expensive acquisitions:
1. Redkix - $100 Million
Facebook acquired email startup Redkix in 2018 in a deal worth over $100 million. Redkix mainly functioned as an app that combines email, messaging, and calendar features. The app was launched in 2016 and had already raised $17 million during a seed funding round. Facebook is hopeful that the Redkix acquisition will improve the communication features of its own collaboration platform Workplace which seeing stiff competition from Slack.
2. Giphy - $400 Million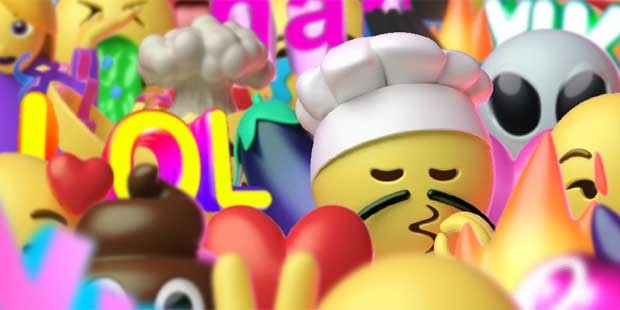 Animated-picture platform Giphy became one of the most recent Facebook subsidiaries after it was acquired by the social media giant in early 2020 for $400 million. Giphy adds another layer to Facebook's already-abundant set of features and is set to be integrated with Facebook's other apps such as Facebook Messenger, Instagram, and WhatsApp. Acquisition talks began as early as 2015 but Giphy initially declined as it wanted to pursue partnerships with other social media companies.
3. LiveRail - $400 to $500 Million
In an effort to improve its video ad capabilities, Facebook acquired LiveRail in 2014 for a fee of around $400 to $500 million (specific amount not disclosed). LiveRail was a video ad tech startup that developed a platform that connected marketers to publishers. Among its major customers include Major League Baseball, ABC Family, A&E Networks, Gannett, and Dailymotion. LiveRail was founded in 2007 and had raised $12 million in Series C funding. The acquisition is predicted to produce Facebook 7 billion video ads per month.
4. CTRL-Labs - $500 Million to $1 Billion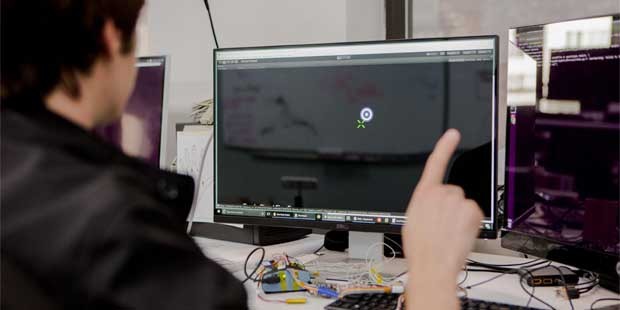 Much like LiveRail and Redkix, Facebook purchased another startup in the form of CTRL-Labs. The acquisition was completed in late 2019 and cost the company around between $500 and $1 billion (specific amount not disclosed). CTRL-Labs was founded by two neuroscience PhD holders Thomas Reardon and Patrick Kaifosh wherein they developed a technology where humans control computers using their brains. The New York-based startup continues to be one of the most expensive companies Facebook has acquired, with the startup now integrated into Facebook's tech division, Facebook Reality Labs.
5. Instagram - $1 Billion
Looking back, the Facebook acquisition of Instagram in 2012 may even be considered a bargain. Compared to more expensive tech deals, Facebook bought Instagram for $1 billion, and under its umbrella Instagram became the largest photo and video-sharing platform in the world with over one billion monthly active users. Although Facebook already had a large customer base before the acquisition, it took a risk on Instagram to create a market that mainly focused on sharing photos and videos. That risk worked out perfectly with Facebook now handsomely reaping the rewards of the acquisition. Instagram generated revenues of $9.45 billion in 2019 alone.
6. Oculus VR - $2 Billion
Even before Facebook was launched, Mark Zuckerberg's love for video games was well-documented. His love for video gaming would be rekindled after purchasing virtual reality gaming startup Oculus VR. Oculus was acquired in 2012 for a fee of over $2 billion (cash and stock deal) and it would be Facebook's third-largest acquisition. Even though Oculus had not entered the mass market, the introduction of its virtual reality headset called "Rift" created a massive frenzy among the gaming community. Zuckerberg was excited about Oculus' potential as well, spending $2 billion just a few months after purchasing WhatsApp for $19 billion.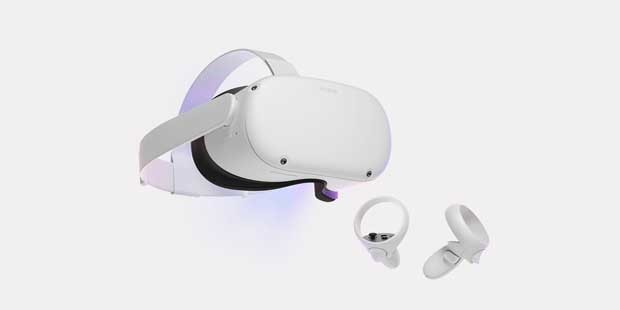 Since the acquisition took place, Facebook has released four VR models including the Oculus Quest and Oculus Rift. And despite its steep price ($399), gamers still flocked to purchase the device. More than two million Quest and Rift units have already been sold. The Quest 2 is scheduled for release in December 2020 with reports indicating that pre-order numbers have already exceeded that of its predecessor. Similar to CTRL-Labs, Oculus was integrated into Facebook Reality Labs.
7. WhatsApp - $19 Billion
Facebook bought WhatsApp in 2014 for $19 billion, making it Facebook's most expensive acquisition and also the most expensive social networking acquisition ever. Unlike the Instagram deal, the Facebook Whatsapp acquisition was more of a competitor-driven decision than that of a business-integration decision. WhatsApp had similar functions to Facebook and was slowly eating away at the latter's market share. Before the acquisition, WhatsApp had already accumulated 450 million users.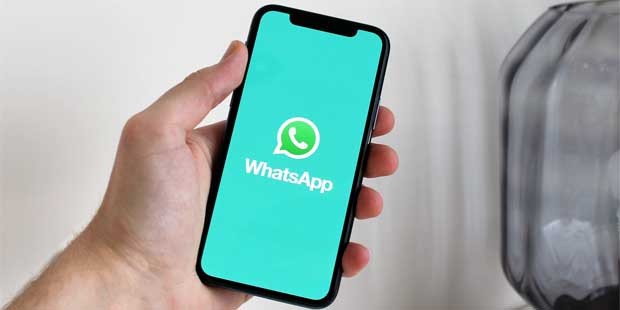 WhatsApp co-founders Jan Koum and Brian Acton joined Facebook shortly after the acquisition, but they would leave the social media giant four years later due to personal reasons. Although WhatsApp has remained up to this day, most of its users have now migrated to Facebook and its messaging app Messenger.
Facebook's acquisitions, including the $19 billion acquisition of WhatsApp, are constant reminders that the company will do anything just to have an advantage, even if it means coughing up billions of dollars just to eliminate a single competitor from the industry.
Want to Be Successful?
Learn Secrets from People Who Already Made It
Please enter valid Email