9 Most Expensive Tech Acquisitions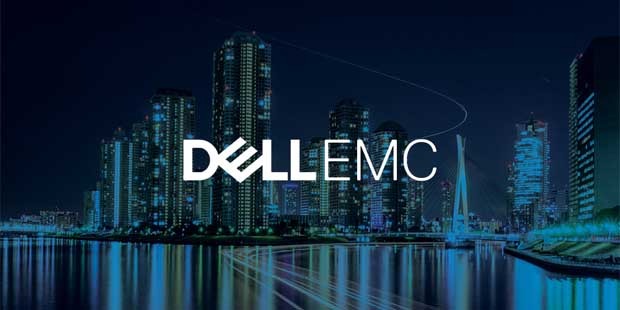 Tech companies have always been known to make very expensive acquisitions. It shouldn't be surprising since there are numerous companies earning billions every year, making acquisitions as easy as buying a pack of gum from a candy store. Over the years, the money poured into these acquisitions have only increased. So, here are the nine most expensive tech acquisitions ever made:
1. Intel Acquires Mobileye - $15.3 Billion
Aside from being one of the most expensive acquisitions of all time, Intel's acquisition of Mobileye is also the most expensive acquisition of an Israeli tech company ever. Intel acquired the company in 2016 for $15.3 billion. Mobileye is one of the world's leading providers of computer vision for autonomous driving technology. Among its innovations include sensor fusion, mapping, front- and rear-facing camera tech, and driving policy intelligence. The deal benefits Intel as it continues to develop technology for driverless cars in the future.
2. Salesforce Acquires Tableau - $15.7 Billion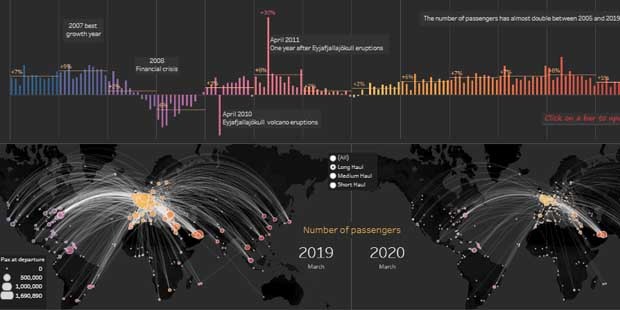 Instead of a cash deal, Salesforce purchased Tableau in an all-stock acquisition worth $15.7 billion. The deal which took place in 2019 makes Salesforce the biggest cloud-based software company in the world. Salesforce will integrate Tableau's data analytics tools to its powerful and efficient customer-relation management capabilities. Before the acquisition, Tableau generated $1.6 billion in revenues for the entire year of 2018.
3. Walmart Acquires Flipkart - $16 Billion
Walmart is locked in a battle with Amazon to become the biggest retailer on the planet. After its failed acquisition of e-commerce startup Jet.com in 2016, it looked to rebound with the acquisition of another e-commerce company, Flipkart. Founded in 2007, Flipkart is based in India and is one of the biggest e-commerce companies in the country. With India being the world's third-largest consumer market trailing only the US and China, Walmart is looking to gain a major advantage over Amazon with the acquisition of Flipkart.
4. Facebook Acquires WhatsApp - $19 Billion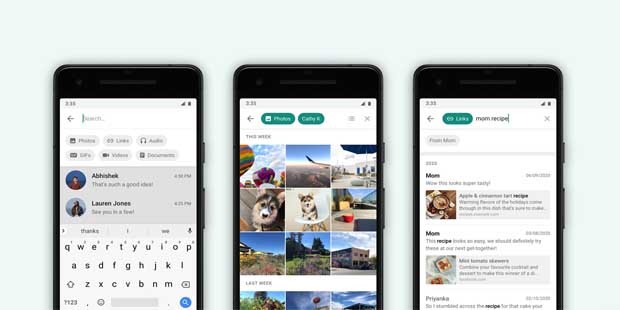 Facebook continued its dominance in the social media market by acquiring WhatsApp for $19 billion. Already the biggest social media platform at the time, the WhatsApp deal was considered to be a strategic move by Facebook. Before the $19 million deal, WhatsApp had an average of 450 million monthly users and was luring in one million users every day. Additionally, the California-based app directly competes with Facebook with certain functions such as chats, photo and video sharing, and voicemails.
5. Hewlett Packard Acquires Compaq - $25 Billion
Considered as the worst deal in tech industry which led to the firing of CEO Carly Fiorina and the eventual split of HP into two companies, HP's acquisition of PC maker Compaq in 2001 was already doomed from the beginning. Both companies had already been struggling before the acquisition with demand for personal computers dipping at its lowest point during the early 2000s. But Fiorina still pursued the acquisition, optimistic that the deal would reinvigorate the PC market.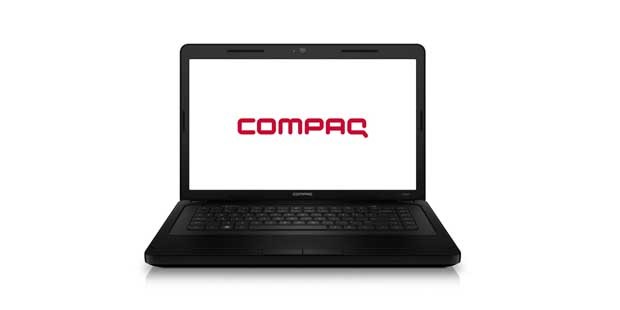 Unfortunately, sales continued to decline and HP's stock was cut to more than half. Fiorina was also booted from the company. The failed acquisition though didn't stop HP from continuing to make bad investment deals. Nearing bankruptcy, executives decided to split HP into two: HP Inc. (computers and printers) and Hewlett Packard Enterprises (cloud computing, servers, storage, software). The decision proved to be a lifesaver for the 81-year old company. And as for the fate of Compaq, its line of low-cost computers was discontinued by HP in 2013.
6. Microsoft Acquires LinkedIn - $26.2 Billion
In what would be one of Microsoft's most expensive acquisitions since its inception, the company closed a deal to buy social media website LinkedIn in 2016 for $26.2 billion. LinkedIn is the biggest business and employment-based social media website in the world, generating an average of $1 billion in annual revenues before the acquisition. The website will remain as a subsidiary with CEO Jeff Weiner reporting to Microsoft CEO Satya Nadella. Additionally, the $26.2 billion deal makes this the most expensive social media acquisition ever, eclipsing the $19 billion Facebook-WhatsApp deal in 2014.
7. IBM Acquires RedHat - $34 Billion
Computer tech giants IBM acquired open-source software provider RedHat in 2018 for around $34 billion. Founded in 1993, RedHat has become the biggest name in enterprise open-source software having a market capitalization of $20.5 billion. The deal is also the most expensive in IBM's history and is expected to launch IBM into the open-source and cloud computing market.
8. Nvidia Acquires ARM - $40 Billion
After Softbank acquired mobile chip manufacturer ARM in 2016 for $31 million, Nvidia acquires ARM from Softbank four years later in a massive $40 billion deal. Currently facing regulatory scrutiny, the Nvidia-ARM deal is projected to make Nvidia (which already has a market capitalization of $300 billion) the biggest chip manufacturer in the world.
9. Dell Acquires EMC - $67 Billion
In the most expensive tech acquisition to date, tech conglomerate Dell acquired enterprise storage company EMC in 2015 for a whopping $67 billion. Aside from the Nvidia Arm acquisition, no other deal in the tech industry has come close.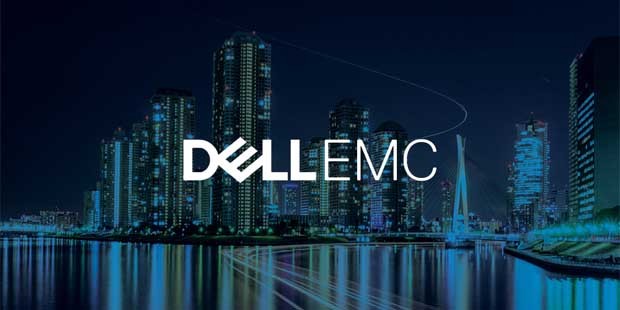 Although it is widely known as a computer maker, Dell Technologies has expanded its services over the years. Its product portfolio now includes cloud computing software, data storage devices, printers, cameras, network switches, and servers. After the acquisition of EMC which was one of the world's biggest enterprise storage providers, Dell now controls a big chunk of the market share in four industries: PCs, servers, storage, and virtualization. The deal also takes the American-based conglomerate one step closer to its goal of becoming an end-to-end tech provider.
With technology continuing to be the main driving force in developing solutions for everyday problems, tech companies will not stop creating more advanced and more sophisticated products. Although this may come at a cost of a billion dollar acquisition of another company, the potential benefits far outweigh the negatives.
Want to Be Successful?
Learn Secrets from People Who Already Made It
Please enter valid Email