Facebook Messenger SuccessStory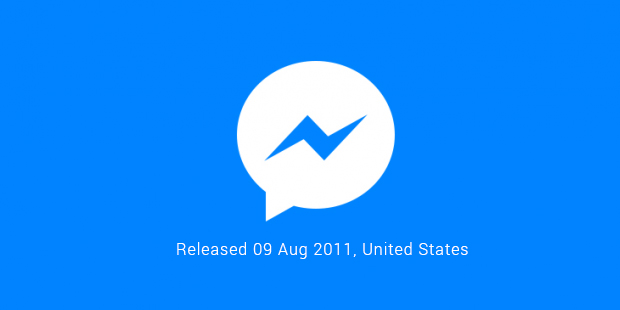 Only a very small percentage of the world's population are not on social media. An even smaller percentage only can claim that they have not heard of Facebook. Today, Facebook has become a household name, a way to know what your cousin abroad is doing on Saturday nights. Facebook has practically transformed the lives of people, and has changed the very way world communicates.Facebook was started in 2004 by college kids Mark Zuckerberg along with his friends. What initially began a way for the students at Harvard to connect with each other soon grew to include its neighbouring colleges and finally, the entire world.Messenger by Facebook takes communication to the next level. It is an instant messaging application that is downloadable onto computers, mobile phones and tablets. Using Messenger, Facebook users can chat with their friends on the website as well independently through the application.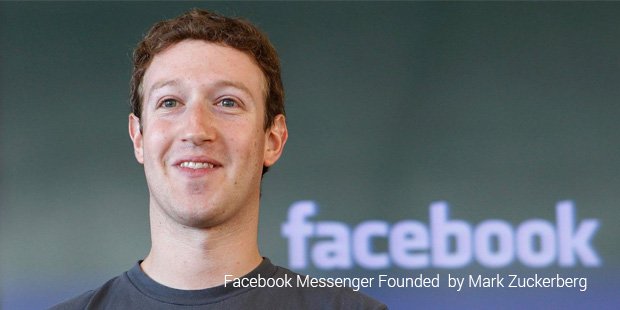 Initially the chat service was available as an integrated option to all the customers who had Facebook application already installed on their devices. Instant messaging option came as an added feature within this app. However, Facebook in a strange move removed this option from the main Facebook app and created a separate, dedicated messaging app for its users.Now, Facebook users were required to download both the app and the Messenger if they wanted to chat with their friends to read their messages. This move was met with much criticism. Users were irate at having memory space reduced by yet another app, and the initial releases of the Messenger were fraught with bugs and other functionality issues.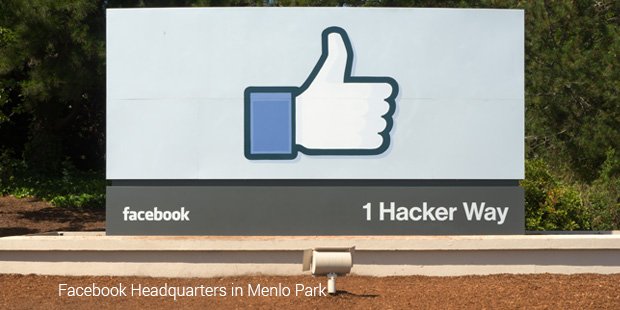 However, today, Facebook Messenger has overcome all the initial troubles to become the most downloaded instant messaging service. It has a customer base of over 600 million. The app was initially released in the United States for iOS and Andriod in 2011. In 2012, the Android version became available in regions like Indonesia, South Asia, and Australia etc.The biggest change occurred when users were allowed to sign up for Messenger even if they did not possess a Facebook Account.
They could sign up for the app using just a phone number and identity. This was a fundamental change that threatened the likes of popular messaging services like Hike and Whatsapp Messenger.Messenger grew over its initial releases for mobile devices and became available for the Windows Desktop in 2012. The app functions on all desktops and laptops having versions of Windows 7 or higher.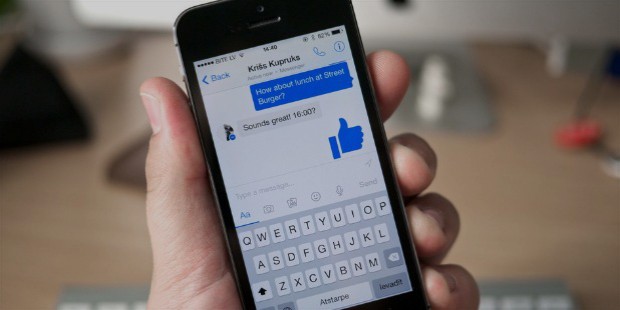 The new calling feature extends the app's functionality. Now, users can video chat or simply call their friends any time for free. Another feature enables monetary transactions through the app. This is currently available only in United States.Facebook Messenger, with its slick user interface stands to be one of the best messaging applications seen so far.
Full Name :

Facebook Messenger
Release Date :

09 - Aug -
Country :

USA
Industry :
Company :
Website :
Want to Be Successful?
Learn Secrets from People Who Already Made It
Please enter valid Email