Most Expensive Celebrity Purchases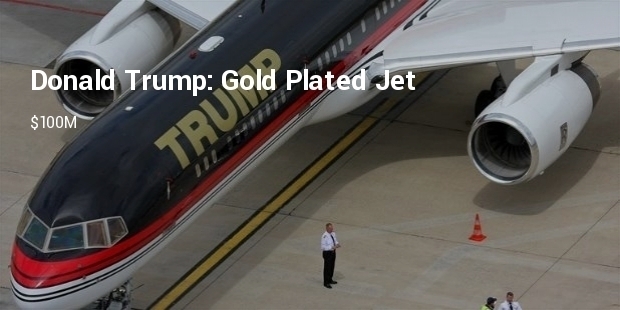 The only fall back of having a lot of money is that you can run out of things to buy really fast. From business investments to unnecessary things, here's a list of things that our Celebrities have shopped for:
1. Donald Trump: Gold Plated Jet - $ 100M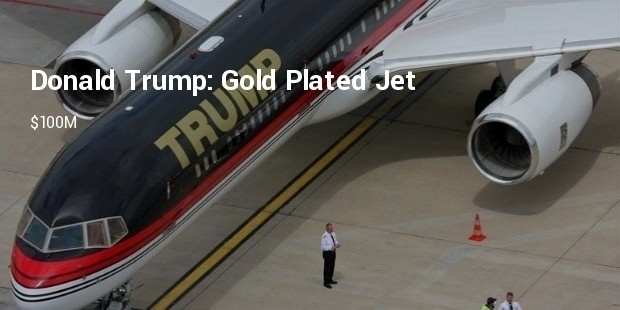 Donald Trump bought a Boeing 757 from Paul Allen, co-founder of Microsoft, that is not an ordinary jet. Twice the size of Donald's original 727, this craft has room for up to 230 passengers. The plane is covered in a 24 carat gold right down to the buckles of the seat belt.
2. Jay Z: Racehorse - $ 55 M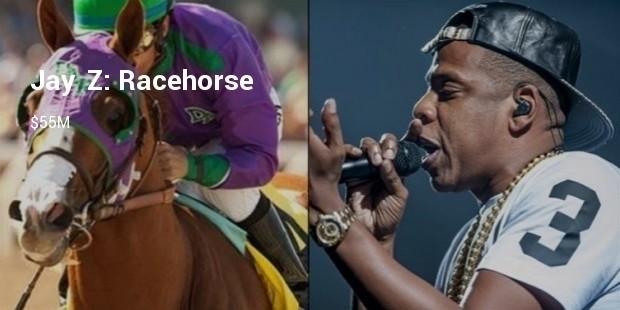 Shawn Carter, better known as Jay Z, bought a thoroughbred from Steve Coburn named California Chrome. The horse is a recipient of the Kentucky Derby and Preakness Stakes, 2014. The former owner was happy to have a rapper involved in the racing community and give an ethnic boost to the sport.
3. Kim Basinger: Town Of Braselton - $ 20 M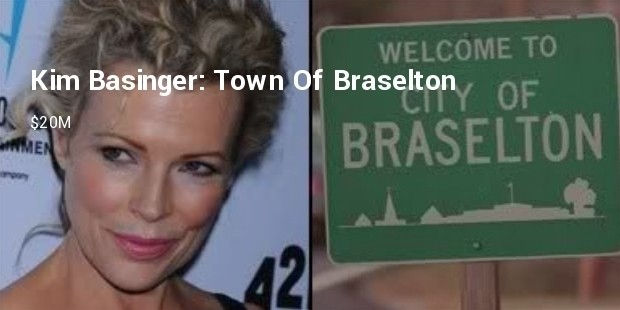 Kim Basinger, a Georgia native and a former bond girl, bought the town of Braselton with the intention to spike up the tourism industry. Unfortunately, she was unable to fulfill her desire of host film festivals and open movie studios and ended up selling the town for $1 million. Kim filled for bankruptcy 5 years later.
4. James Cameron: Walnut Farm - $ 20 M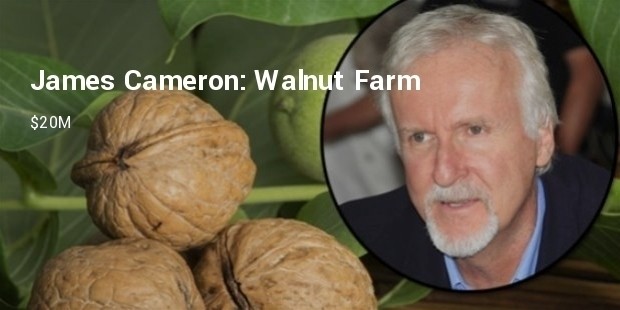 As an environmental advocate, James Cameron owns 2500 acres of farm land in New Zealand. The famed director of notable films such as titanic and avatar bought a working walnut farm not very far from a previously owned farm in 2013.
5. Kanye West: 10 Burger King Franchises - $ 7.5 M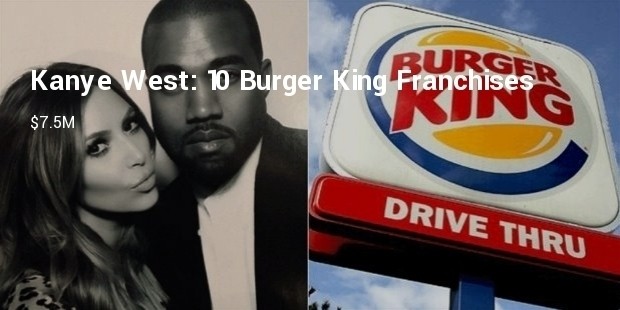 6. Jay Z: Private Island In The Bahamas - $ 4 M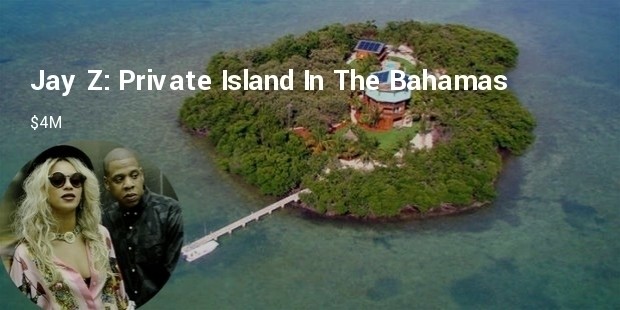 7. Celine Dion: Humidifier - $ 2 M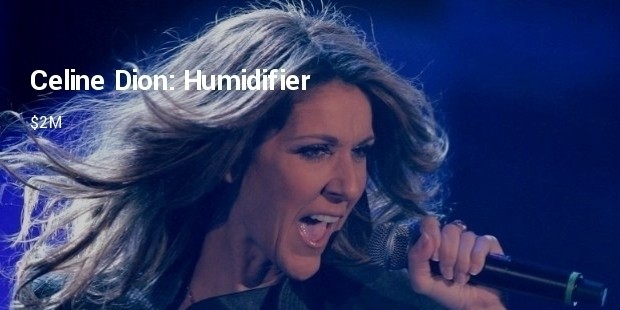 8. Beyonce Knowles: Mercedes Customized Van - $ 1 M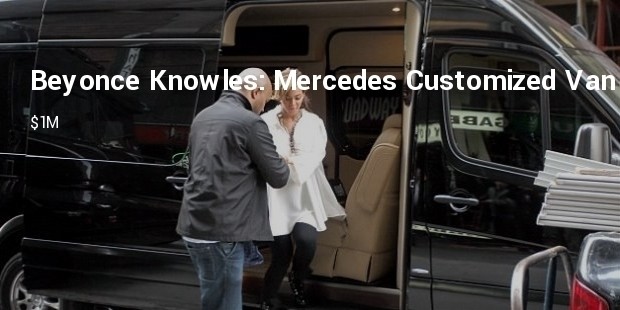 9. Miley Cyrus: Range Rover For Dogs - $ 400,000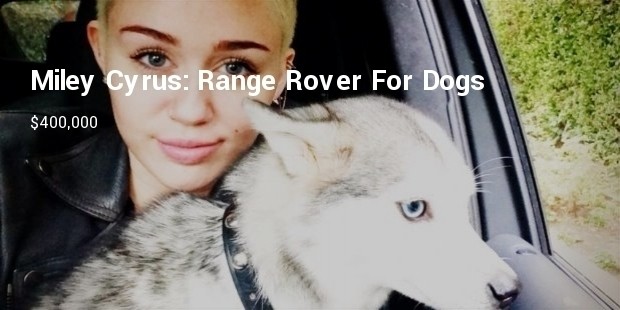 10. Nicolas Cage: Dinosaur Skull - $ 276,000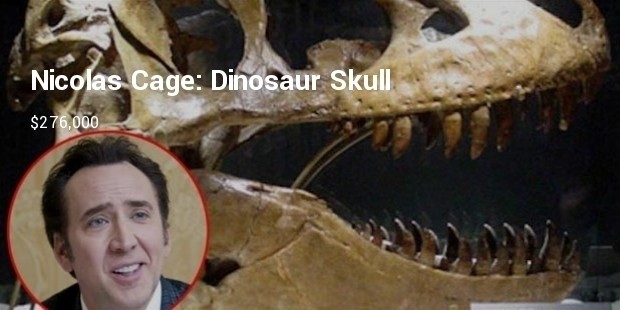 Most celebrities also participate in making the world a better place by donating to charities or setting up their own charities.
Want to Be Successful?
Learn Secrets from People Who Already Made It
Please enter valid Email