Most Expensive American Cars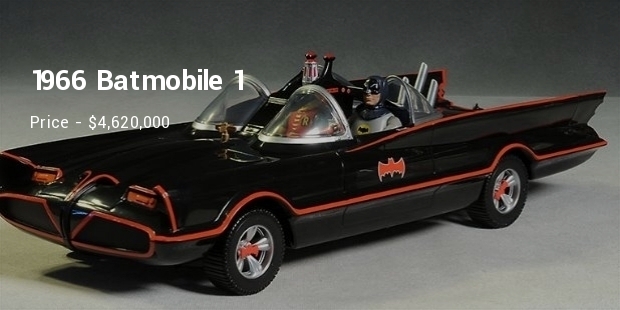 Regarded as one of the most conspicuous status symbol of all times, cars have been there since long time. There is no better way for wealthy to flaunt their riches or to feel exclusive than buying an ultra-luxury automobile.
With most luxury along with speed, these cars can bring the ultimate adventure in anyone's life.
1. 1968 Ford GT40 Lightweight Racing Car – $11,000,000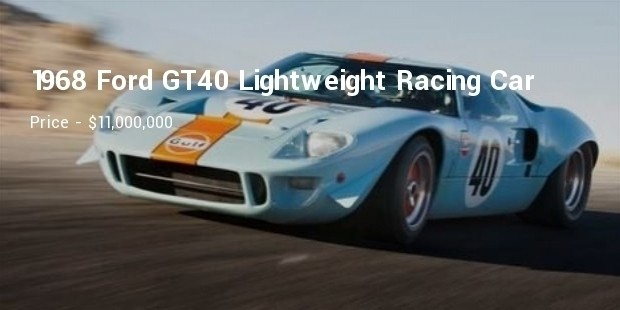 One of the most iconic racing cars of all times was designed and manufactured in America and England. This lovely blue and orange GT40 won its debut race at Spa in 1967.
2. 1931 Duesenberg Model J Long-Wheelbase Coupe – $10,340,000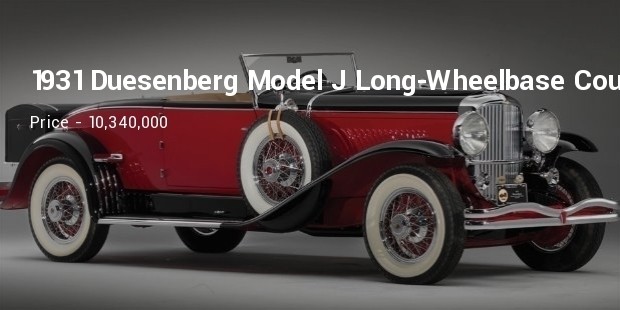 Long, powerful and completely bespoke, this 1931 model is an epitome of American style and craft. With just 500 cars of this model have ever been built from 1928 through 1936 and have catered to a very exclusive clientele since then.
3. 1965 Shelby Daytona Cobra Coupe – $7,685,000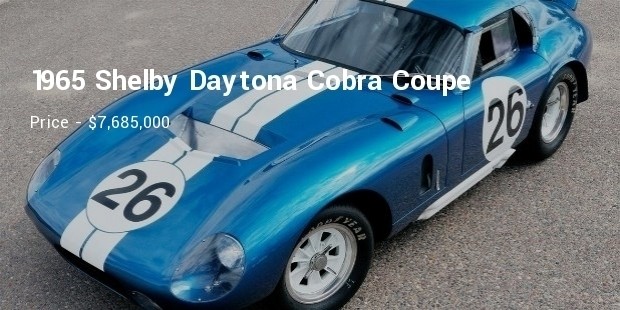 The Shelby Daytona Cobra Coupe is another race car that was purposely built to beat the Ferrari in the racing and it did win the 1965 World Manufacturers Championship thus creating history. With only six of these built between 1964 and '65, this was one of the exclusive cars of the lot during those days.
4. 1964 Ford GT40 Prototype – $7,000,000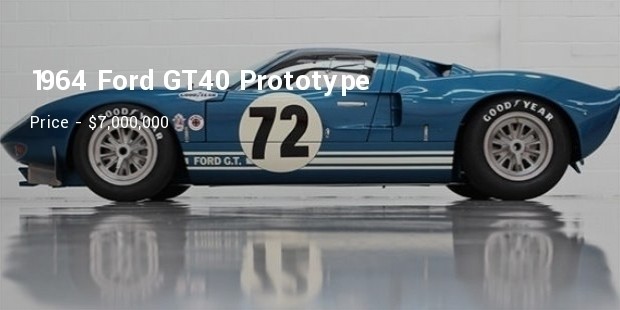 One of the first GT40s built, this was a lightweight version with a 4.7-liter V8 mounted amidships. This is the second most expensive GT40 on the list and remains on the top.
5. 1966 Shelby Cobra 427 Super Snake – $5,500,000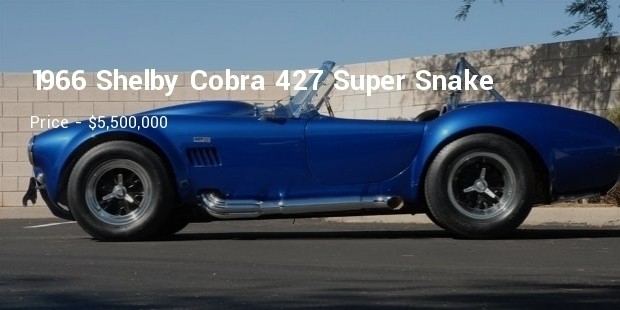 6. 1966 Batmobile 1 – $4,620,000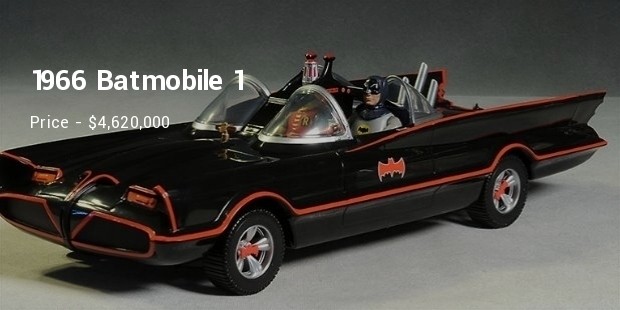 7. 1935 Duesenberg Model SJ Convertible Coupe – $4,510,000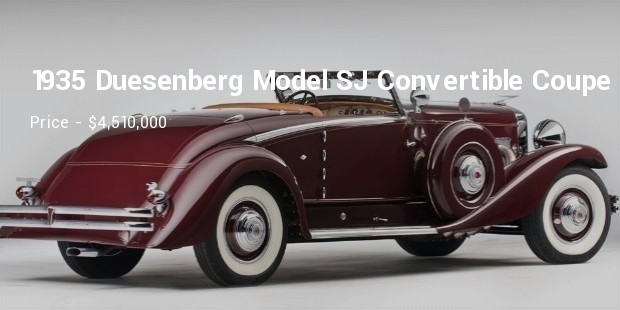 8. GM Futurliner #11 – $4,320,000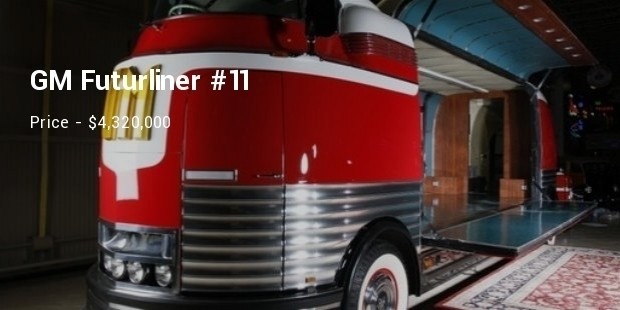 9. 1935 Duesenberg SJ Speedster – $4,455,000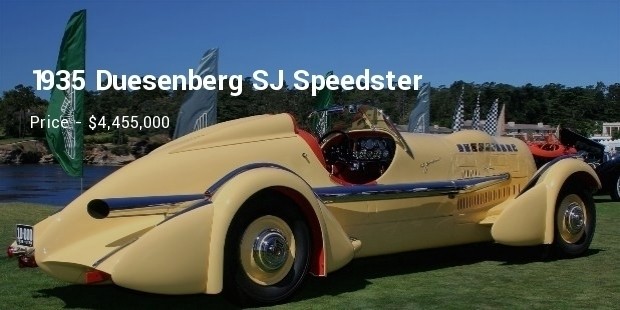 10. 1967 Chevrolet Corvette L88 – $3,850,000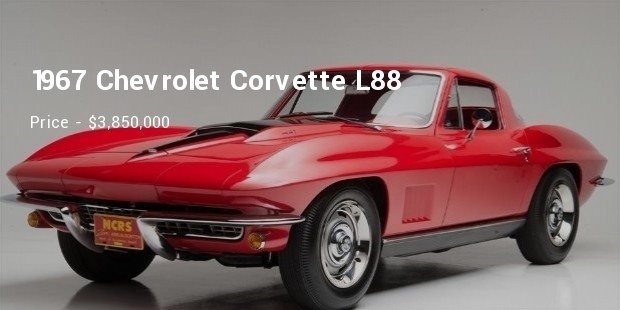 These super luxury and racing cars are all time favourite of car lovers. With speed and style, these are ultimate dream of any racer.
Want to Be Successful?
Learn Secrets from People Who Already Made It
Please enter valid Email