Most Expensive Construction Sites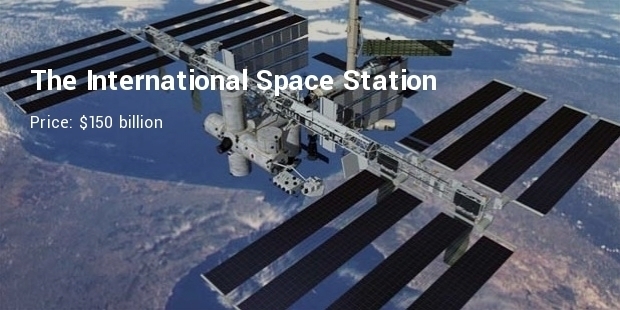 The worldwide spectacular, important architectures of today were once visions of men, millions and millions of money turned them into reality. Following list covers some of the most expensive construction sites in the world, some highly useful like public transits, some still under development and some might stand incomplete ever as a very costly blooper on the face of this planet.
However expensive, the construction projects like space stations, super bridges, dams, underground tunnels, underwater train lines, sports projects, metro and highway projects are tokens of countries development and will always be the standing epitome of human and engineering genius.
1. The Interstate Highway System (Price: $459 billion)
The vision behind this system was to safeguard the country from unwanted attacks in addition to eliminating all unsafe routes and traffic jams. The planned cost was 75 million per 5 years initially in 1956 now it has reached a mammoth price after inflation.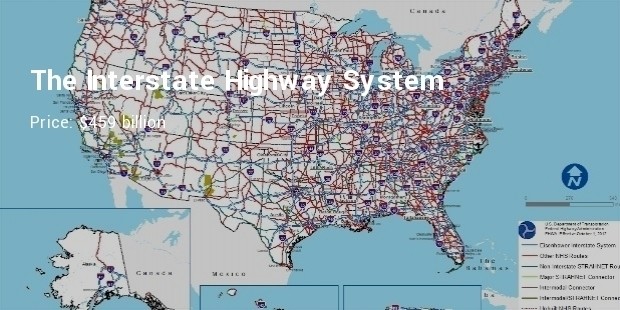 2. The International Space Station (Price: $150 billion)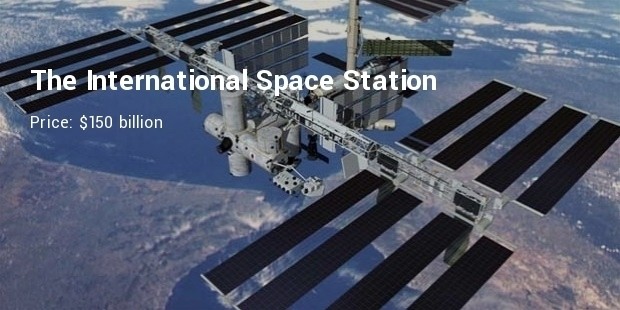 A piece of construction in earth's low orbit for people to visit. That's the other story that only a few from 15 countries have visited this station till date. This space station is developed jointly by USA, Russia, Japan, Europe and Canada.
3. King Abdullah Economic City (Price: $95 billion)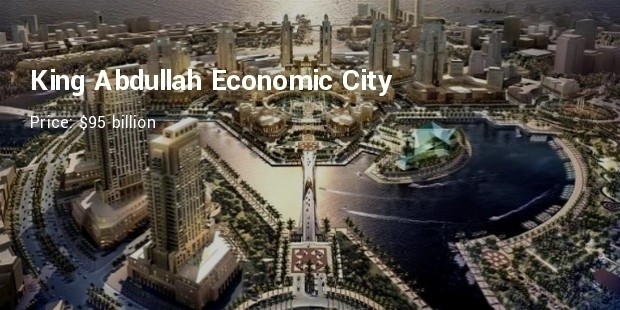 The future city adds one more feather to the reputation of Saudi Arabia as world's business centre. This mega project by red sea is proposed to include 6 cities, space for 4 million people and job prospects for many people.
4. California High-Speed rail (Price: $98.5 billion)
A future project claiming to be the most expensive public project in US history. It is biggest and fastest rail project joining san Francisco to the Los Angeles. The idea behind the project is to save energy as the population grows.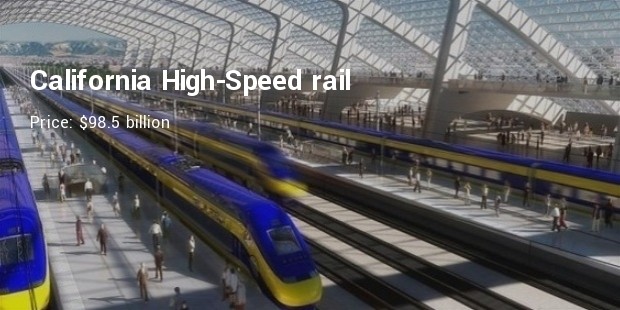 5. Dubai land ($76 billion)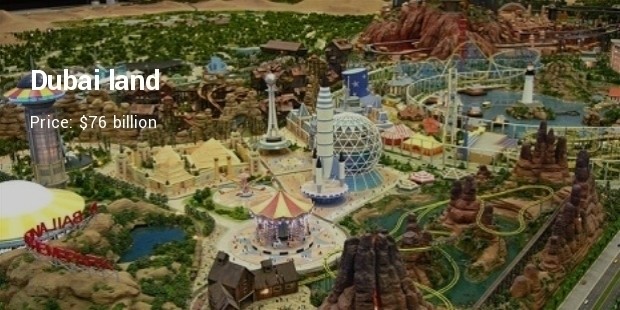 6. Songdo International Business District ($ 40 billion)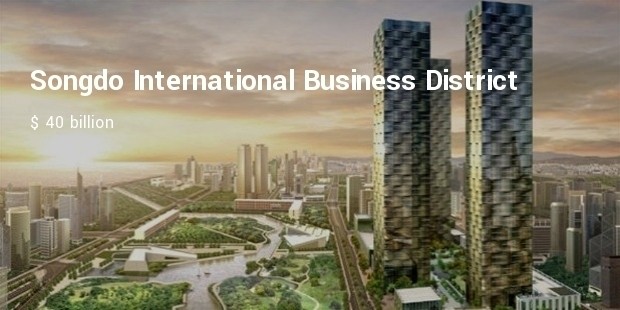 7. Kansai International Airport ($ 30 billion)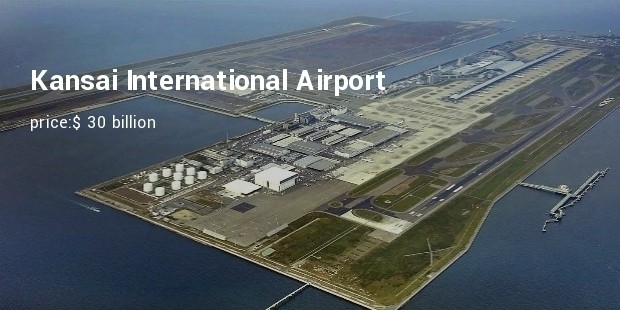 8. The LAPSSET Project ($ 25 billion)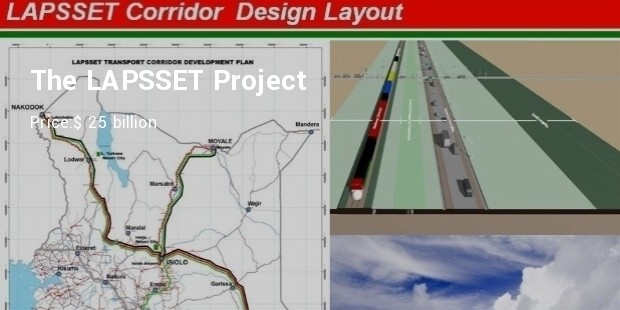 9. London Crossrail ($ 23 billion)

10. Toei Oedo line ($23 billion)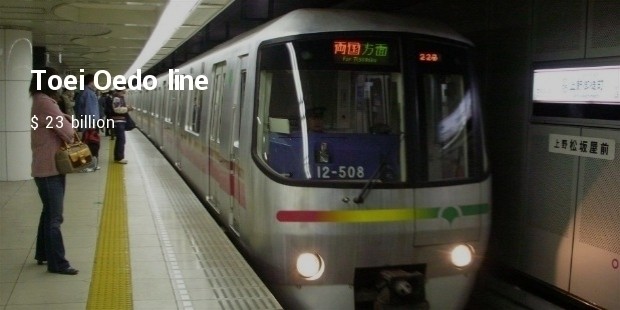 The world has seen many architecture wonders and blunders ever since man has learned to put two stones together. Man has always dreamt a lot and money is just the thing he need to turn those dreams into reality.
Want to Be Successful?
Learn Secrets from People Who Already Made It
Please enter valid Email