Most Expensive Celebrity Vehicles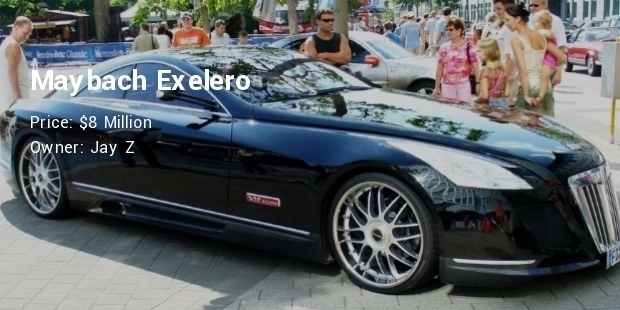 The celebrities' love of luxury is world famous, and vehicles are one of their top choices. Celebrities can spend loads of bucks to buy these road beauties and each is legendary like their owners: some compete with light's speed, some redefining luxury and others simply spinning off the minds with unworldly price tags. These celebrities have got the fortune and don't shy to spend it lavishly.
Yesterday we raided the garages of top celebrities to value their love for vehicles and here's what we have found out! 10 most expensive legendary cars, we would like to share the list with you:
1. Maybach Exelero: $8 million - Owner: Jay Z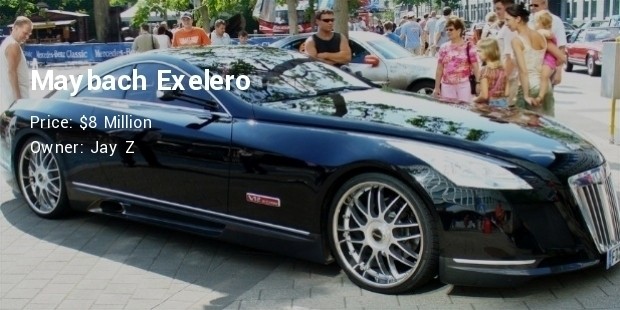 Its 700HP V12 engine personifies pure speed at 60 mph within 4.5 seconds, thanks to its quad turbocharged W16 engine. This 2600 KG beautiful beast proudly claims No.1 position on the list and was "tamed" by Jay Z to satisfy his luxurious craving!
2. Bugatti Veyron: $2 Million - Owner: Birdman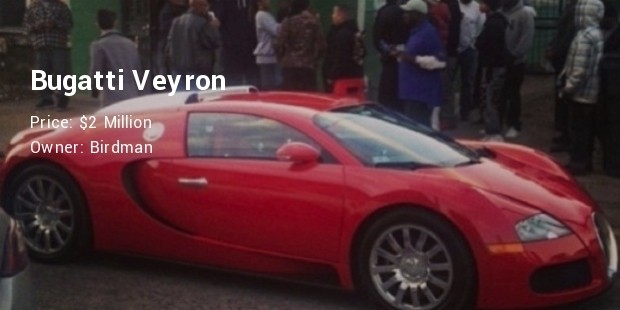 One of the fastest cars on the list, its top speed reaches 408.47 Km per hour in 2.5 seconds. When its wheel whooshes past the road, other vehicles involuntarily slow down to pay their respect. Birdman seems to challenge "falcon" for its speed driving this car.
3. Bugatti Veyron: $1.7 million - Owner: SIMON COWELL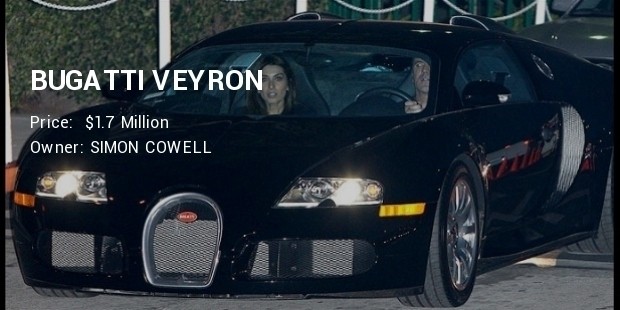 The black beauty with smooth long curves has a mindboggling speed, reaching 60 within 3 seconds. It derives the power by 8 Liter W16 engine fuelling its speed with 1000+ horsepower. Simon Cowell pocketed-out a fortune to get this "Jet Car".
4. Hennessey Venom GT Spider: 1.1 million - Owner: Steven Tyler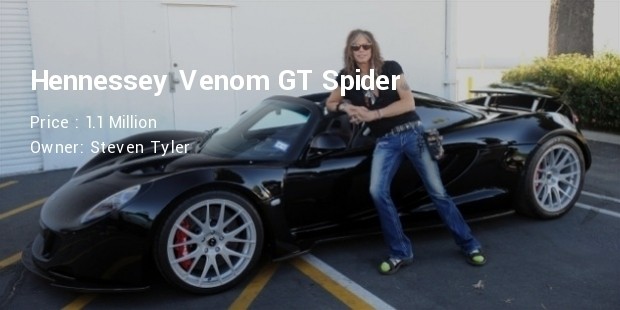 At 270mph, this "Cheetah among the cars" has many things to boast: customized convertible top and 1244KG massive weight pulled by 1244 bhp to name a few. Steven Tyler domesticated the "Cheetah" that makes every other vehicle on the road looks like, umm, a dumb.
5. Lamborghini Aventador: $750,000 - Owner: Kanve West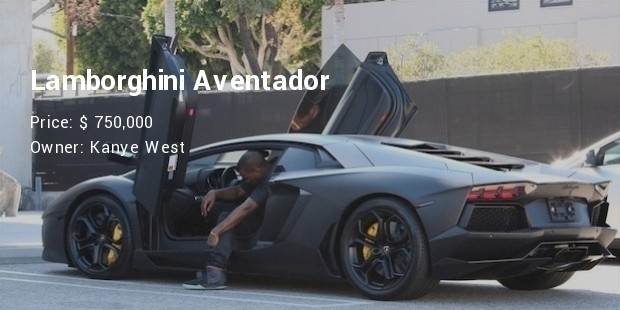 6. Nicolas Cage - Ferrari Enzo - Price: $670,000
7. Jay Leno - Mercedes SLR Mclaren - Price: $450,000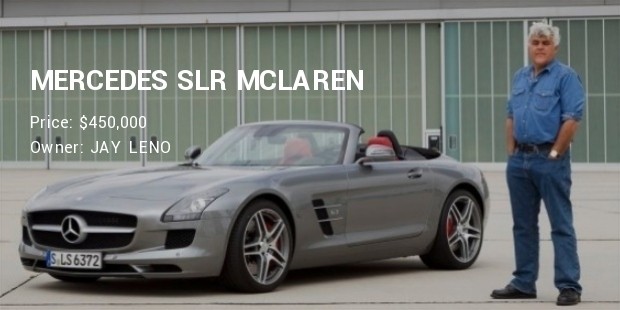 8. David Beckham - Custom Rolls - Royce Phantom Drop head - $407,000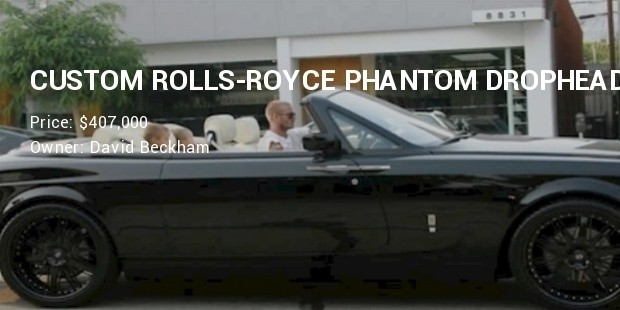 9. Kim Kardashian - Ferrari 458 Italia - Price: $325,000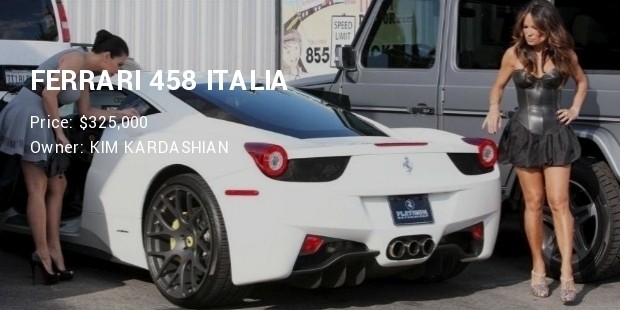 10. Paris Hilton - Bently Gt Continetal - Price: $285.000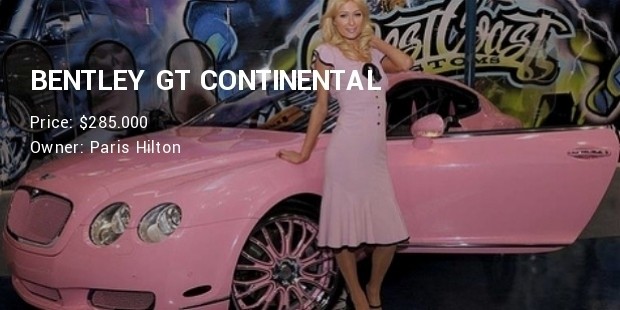 Though we talked about various cars owned by some bigwigs of the celebrity world, our mind slowed down after the mention of Maybach Exelero. The car not only captivates the eye with its aesthetically refined approach enhanced by subtle luxurious features but can also give an adrenaline rush fuelled by its top of the road speed.
Want to Be Successful?
Learn Secrets from People Who Already Made It
Please enter valid Email