Most Expensive Celebrity Haircuts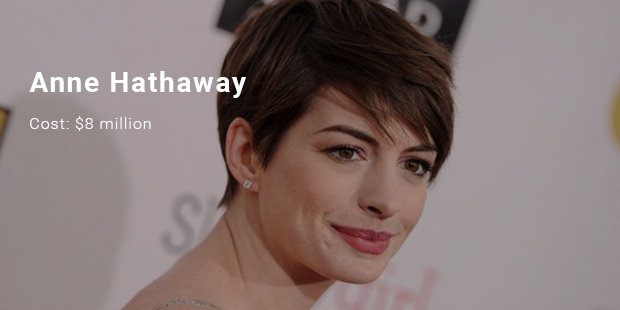 Attractive and presentable appearance boosts one's confidence! In fact, there is no dearth of beauty products for skin and hair in the market to ensure that one looks good. Healthy hair and stylish hair-cuts are a must for enhancing your personality.
In these modern times, hair styles are augmented by hair colours; highlights, global, and hair spas, to name a few. The hair dressing industry seems to be in its full bloom now more than ever. And the need to look glamorous is so strong that one is all willing to splurge at state-of-the-art salons.
While most people would consider it outrageous to spend a few grands just to style their tresses, check out these celebrities, who are ready to pay anything for getting their signature haircuts.
1. Anne Hathaway - $8 million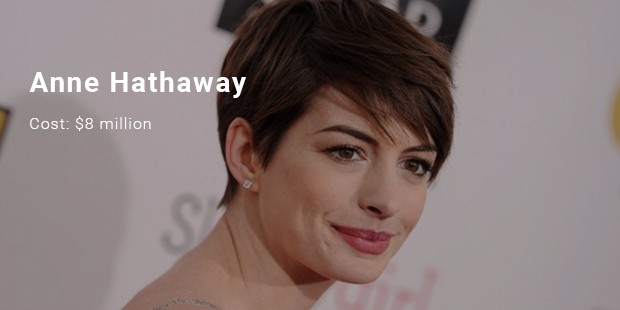 "And the award for the most expensive celebrity hair cut goes to Anne Hathaway". Her pixie hair cut for the 2012 film Les Miserables was required to match her character of the destitute Fantine. However, contrary to Fantine's fate, she was rewarded a sum of $8 million.
2. John Paul Dejoria - $40,000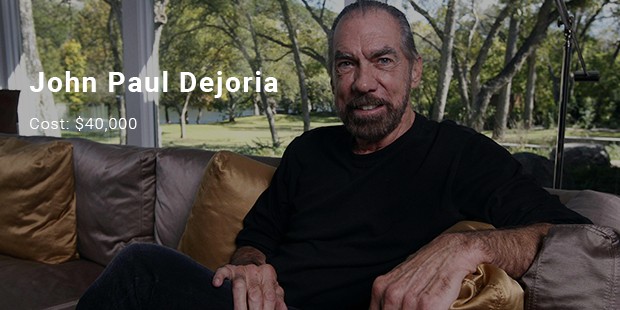 The Founder-cum-Director of Hair Styling System Company, John Paul Mitchell got his iconic ponytail, reportedly insured for $4 billion, clipped. He then donated the amount in charity for the welfare of tsunami victims in Asia.
3. First Lady Mamie Eisenhower - Price Unknown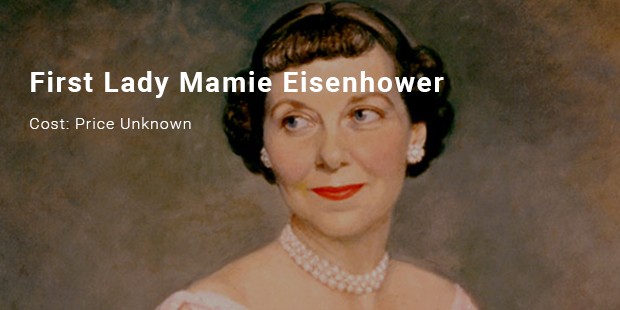 Elizabeth Arden styled the iconic Mamie Bangs for the first lady. Although the price of the hair cut was undisclosed, the hair cut became a rage in the 1950's. Mamie was so delighted with her new look that Elizabeth Arden became her lone hairdresser.
4. Sultan Hassanal Bolkiah - $31000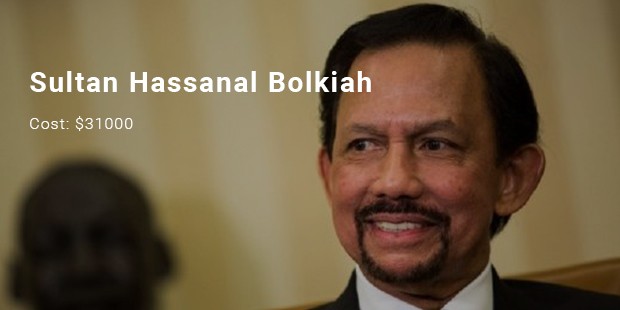 The Sultan of Brunei's favorite hair dresser is Ken Modestou of the salon at Dorchester Hotel in London. While some could buy a brand new car with $31,000, the Sultan spends that amount just to get his hair trimmed.
5. Beverley Lateo - $16,000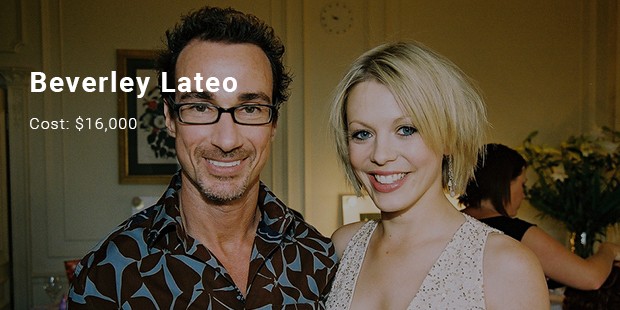 6. David Beckham - $6,000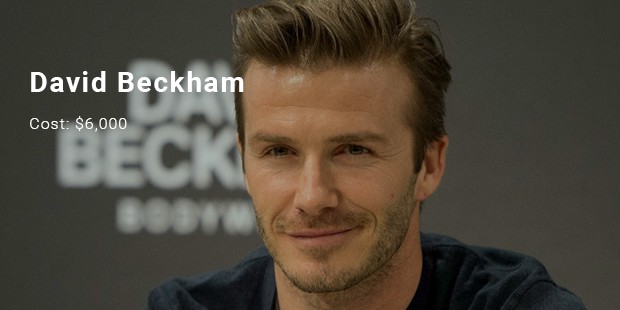 7. Michael Douglas - $6,000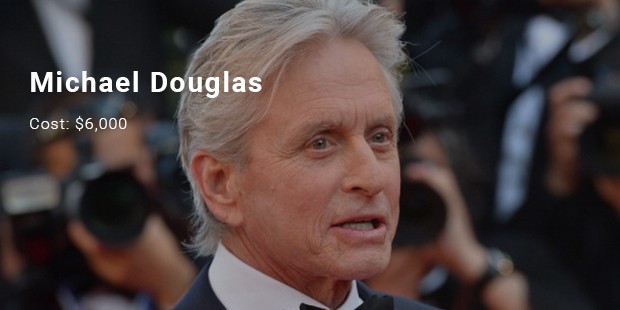 8. Rihanna - $2,000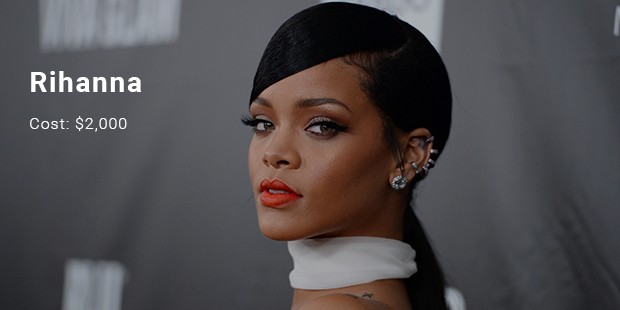 The work of celebrity hair stylist may well be defined as a piece of art, suitable for the front cover of fashion magazines! You fall in love with your hair style, transforming your complete personality.
Want to Be Successful?
Learn Secrets from People Who Already Made It
Please enter valid Email