Most Expensive Insured Body Parts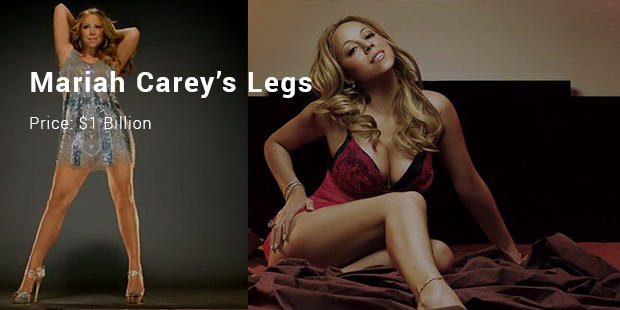 This list might baffle you a bit, not only because of the money spent but also on what the money has been spent. Celebrities insure their body parts because they depend on these to get their job done. This makes the body parts of extreme value. We have seen tea experts insure their taste buds, sometimes even for a confounding $1.5 million.
Find him crazy? Well, we have compiled a list of the most expensive insured body parts in the world. Featuring on this list are Jennifer Lopez's bottom, Julia Robert's smile, Ronaldo's legs and many more.
1. Mariah Carey's Legs – $1 Billion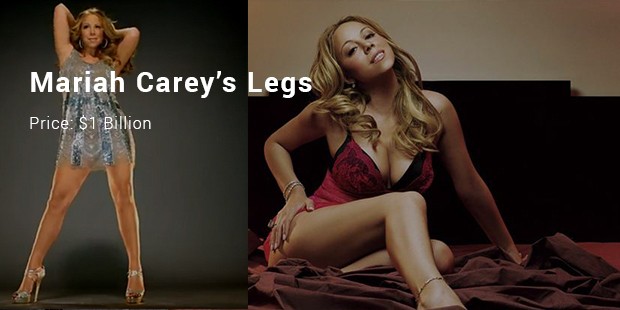 Mariah Carey is popularly known for her incredible singing skills, but her legs have conquered the first place on this list of the most expensive insured body parts. They have been insured at $50million each, making a grand total of $1billion!
2. Jennifer Lopez Bottom – $300 Million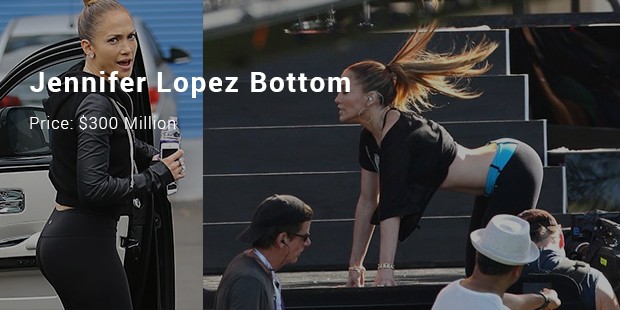 Jennifer Lopez is a fabulous singer without a shadow of a doubt. But in addition, J-Lo is also popular for shimmying her booty. As such, her insurance for her bottom shouldn't be a shock. It has been insured for $300 million!
3. Cristiano Ronaldo's Legs – $144 Million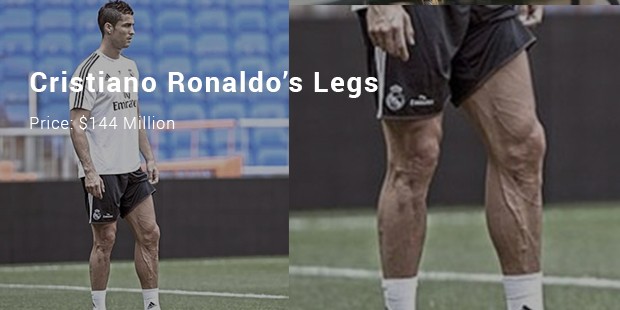 We know how precious the legs are to a soccer player. They are the reason behind all those brilliant moves on the field. Christiano Ronaldo's legs, one of the best in the football world, have been insured for $144 million!
4. David Beckham's Legs – $70 Million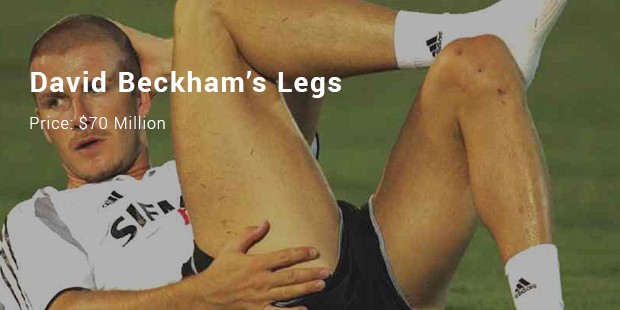 Talking about soccer players how can we forget the King, David Beckham?! If you want to bend it like Beckham, you have to have those legs. He has insured his magical legs at $70 million! Completely worth the whole deal!
5. Michael Flatley's Legs – $40 Million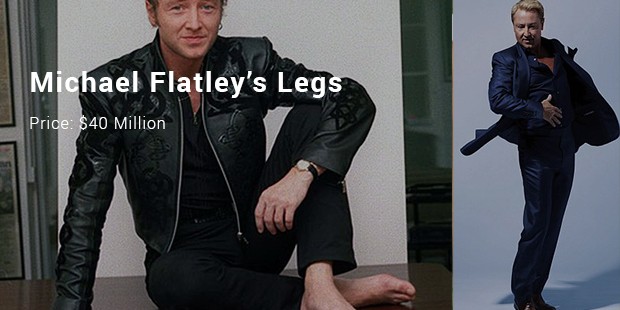 6. Julia Roberts Smile – $30 Million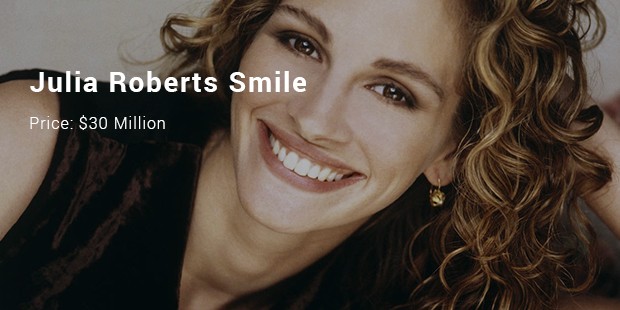 7. America Ferrera Smile – $10 Million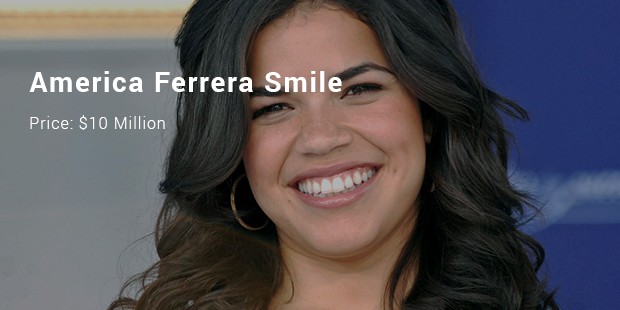 8. Daniel Craig's Body – $9.5 Million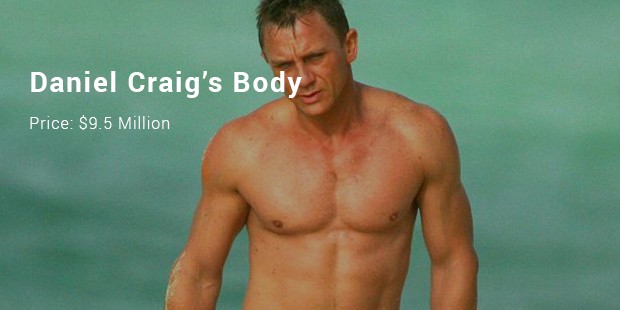 9. Tom Jones' Chest Hair – $7 Million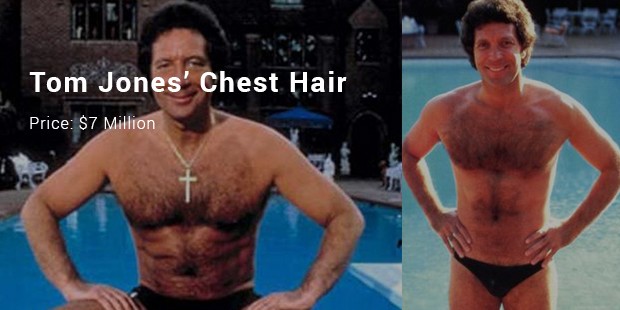 The celebrities and icons on this list are not alone. There are many other notable celebrities who have insured their body parts which rendered them fame and recognition. These on the list are the most expensively insured body parts ever.
Want to Be Successful?
Learn Secrets from People Who Already Made It
Please enter valid Email