Most Expensive Rose Flowers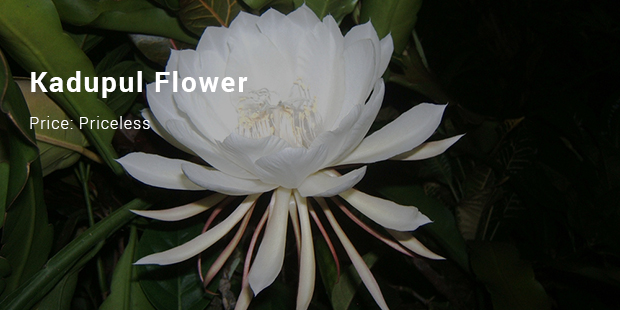 It is popularly believed that roses always smell sweet. Other than being used to beautify and lighten up the mood of our planet, these flowers do speak voluminous about human innate emotions. As a result, many will take the trouble of laying their hands on the rarest of the species.
There is a clear distinction between these rare species and other roses, which is reflected in their price. Mentioned below is a list of some of the rarest rose flower species, quoting their prices and factor leading to their market worth.
1. Kadupul Flower - Priceless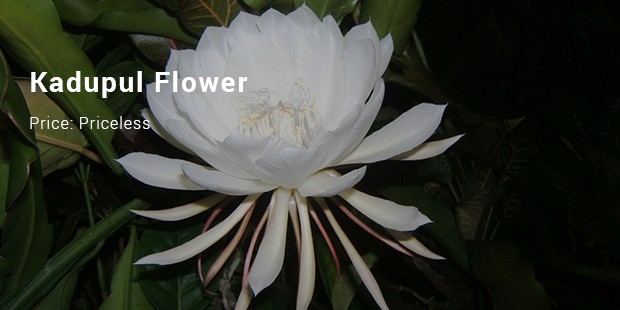 This flower is a native species commonly found in Sri Lanka. The fragility and illusive nature makes this flower priceless. It has a gentle scent and manages to survive only within a very short duration after being harvested.
2. Juliet Rose - $15.8 Million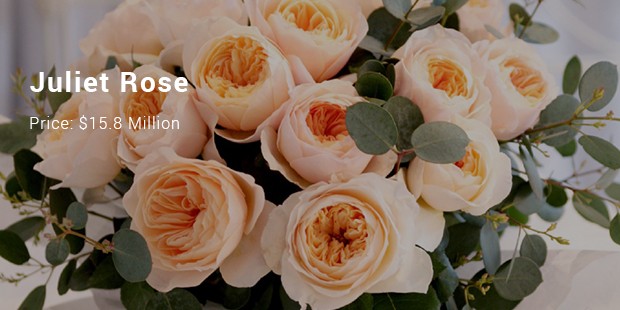 Juliet Rose was first traded at 15.8 million dollars, when it made its debut in 2006 at the Chelsea Flower Show. It showcased the enduring 15 years of effort by, David Austin, a rose breeder. Besides, its elegance additionally contributes to its 90 Euros price tag, per bouquet.
3. Shenzhen Nongke Orchid - $290,000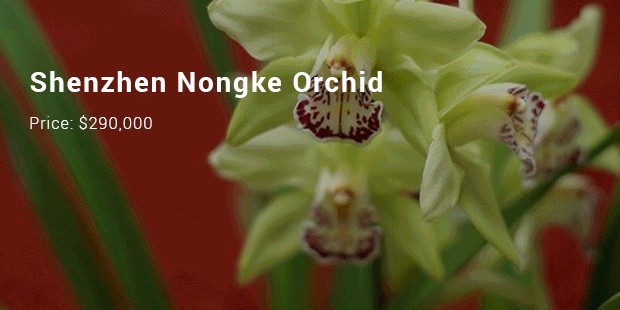 This flower is yet another expensive type selling at 290,000 dollars per bouquet. Its eight-year duration to maturity, adds to its exclusivity and price. The flower has a characteristic flimsy feel and long blossom duration making it one of the most expensive of its kind.
4. Gold of Kinabalu Orchid - $5,500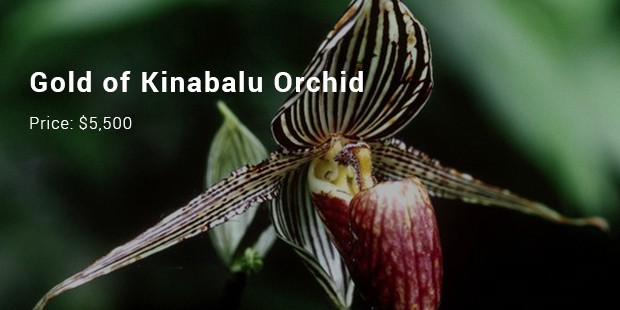 The Gold of Kinabalu Orchid bouquet is sold at 5,500 dollars. It is largely found in Kinabul Park of Malaysia. To complement its cost, is the fact that this flower takes up to fifteen-year duration to blossom. This flower species is one of the rarest, because of its unusual growth conditions.
5. Saffron Crocus - $1,500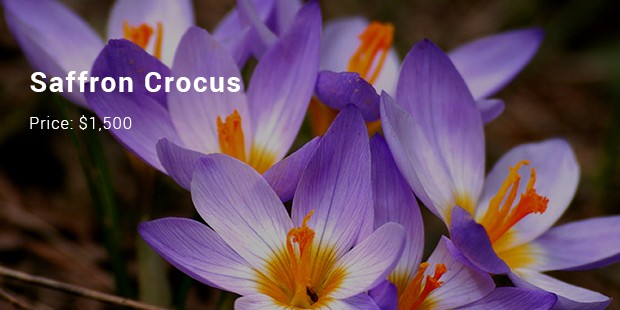 6. Lily of the valley - $50 per bundle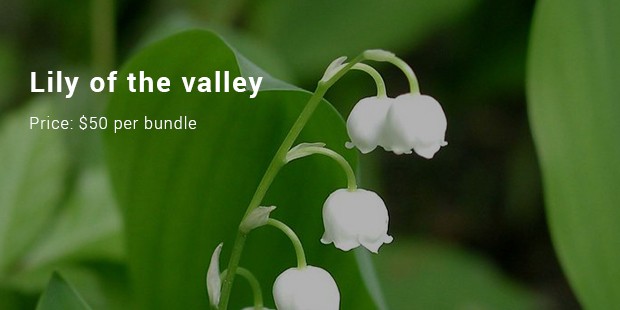 7. Lisianthus - $35 Per Bundle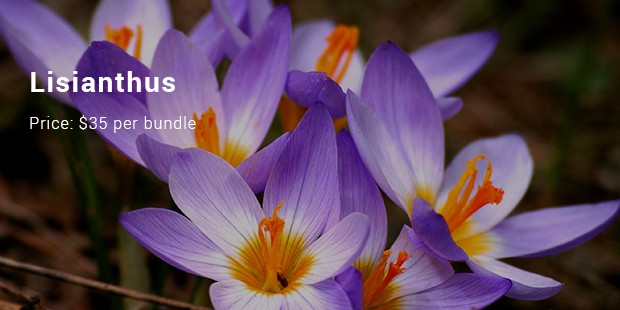 Many people love flowers, especially women. They make for great gifts and convey the message. They signify the message of peace, perfection, unity and above all, the message of love. It is important to note at this point that even though, these flowers may not be affordable, they continue to be astonishingly beautiful and hypnotically scented. Their fragile nature, long growth duration, and blooming colorful petals are responsible for their exorbitant price.
Want to Be Successful?
Learn Secrets from People Who Already Made It
Please enter valid Email