Most Expensive Bourbons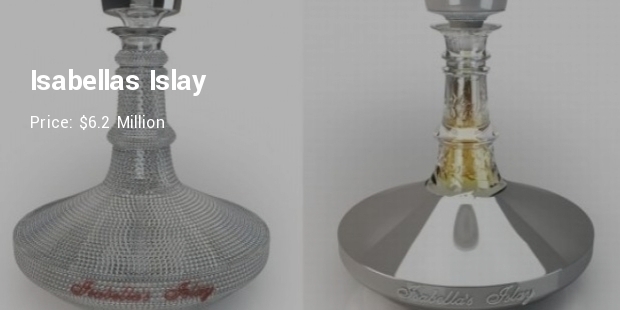 Bourbons tend to attract high prices unlike other types of spirits. This is because most of them are produced from natural ingredients like highest quality fruits, grapes and grains unlike the common synthetic ingredients and industrial alcohol that is used in ordinary drinks.
In addition, they undergo careful aging and distilling procedures to ensure you have the finest and strongest drink. They have great textures and viscosity compared to other spirits. Even so, you will want to invest a little more on the following most expensive bourbons because of their packaging!
They come in rare, unique, and antique bottles that you will want to possess!
1. Isabella's Islay - $6.2 Million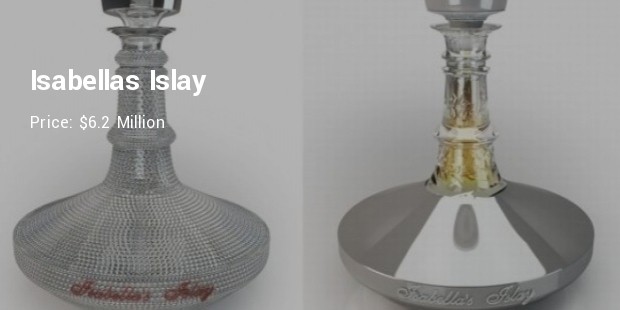 Isabella's Islay sells at $ 6.2 Million USD. This product originates from Scotland and if you do not want to buy its flavor, then you will buy its packaging. It is packed in white-gold bottles that contain 300 rubies and 8, 500 diamonds that can be personalized using your name!
2. Macallan 64 year in Lalique - $460,000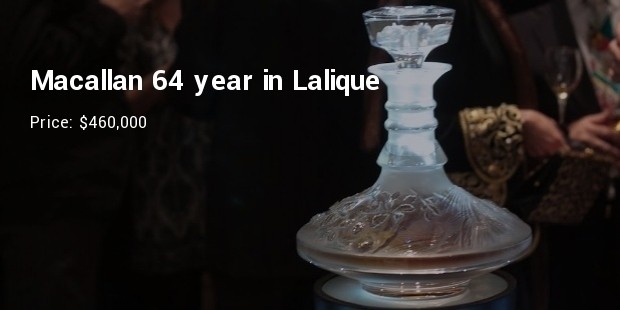 Macallan 64 year in Lalique is unquestionably among the world's most costly bourbons. Produced in Scotland, this drink was bidden at $460, 000. Its price is attributed to its three casks that emanated from Madeira hardened Spanish oak. The first cask was filled in 1942 followed by the next in 1945 and the last one in 1946.
3. Dalmore 64 Trinitas - $164,100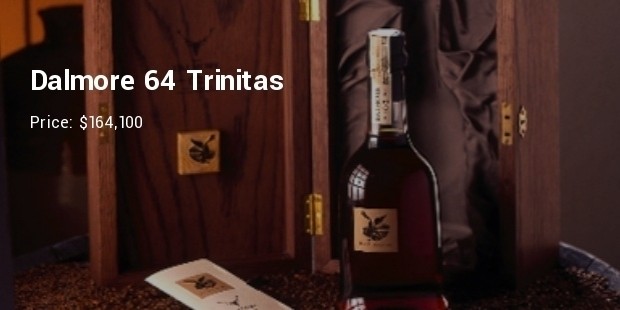 Dalmore 64 Trinitas comes from Scotland. You will need at least $ 164, 100 to get this product that is bottled from the rare stocks of1939, 1926, 1978 and 1968. Its decorative sterling silver packaging reflects the strength of the drink!
4. Nun's Island Distillery - $140,000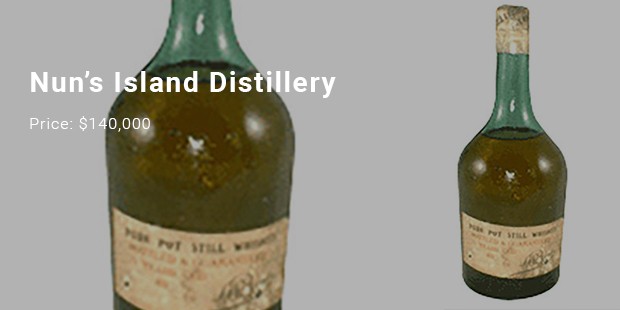 From Galway, Ireland is Nun's Island Distillery pure pot still bourbon that sells at $140, 000. You will want to know that if you have the cash, then you have the rare opportunity to possess this bourbon since it is yet to find an owner. The bottle dates back to 1800s!
5. Boundary oak distillery's first bottle - $25,000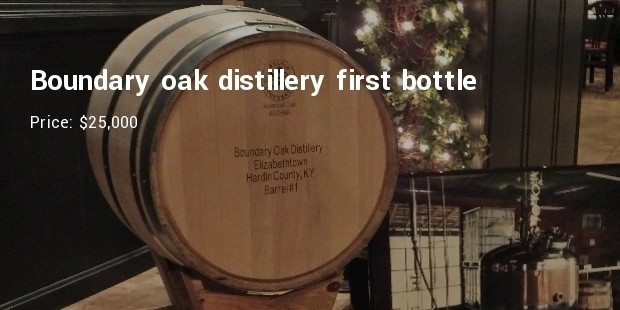 Boundary oak distillery's first bottle originates from Kentucky, USA. It costs $25, 500 and you will want to have it because it is the original bourbon from Hardin. In more than 100 years before 2014, not one of American whiskeys' bottles sold at above $25, 000. Hence, this is the most costly of all time in America!
You might have heard of dalmore 50-crystal decanter, a Scotland's product selling at $20, 000. It is a favorite of well-to-do imbibers globally. There exist only sixty of these bourbons around the world. They are bottled in quartz decanter at cask strength that attracted an entire YouTube series on supping it!
Want to Be Successful?
Learn Secrets from People Who Already Made It
Please enter valid Email