Most Expensive Whisky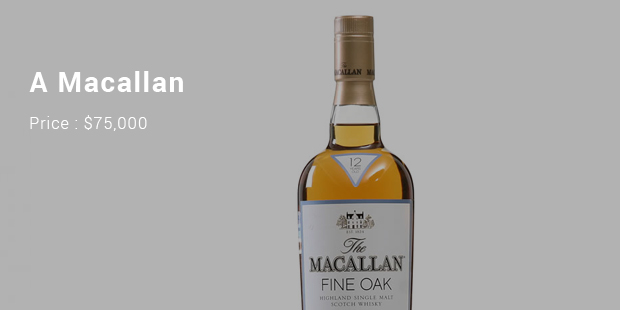 This can be a perfect time to curl up from drinking a warming glass of the most expensivewhisky, it makes you feel chilled. It has been said that this brand of drink has a regulated spirit around the world with a lot of types and classes. Whisky stands out as very different from the other types of beverages.
It has a number of different varieties and types made from fermented grains that makes it highly desirable to drink by most men and women. So, you can have choices for the types of this drink such as malted barley, maize, barley, rye and wheat.
1. A Macallan "M" (1946) Sold For - $460, 000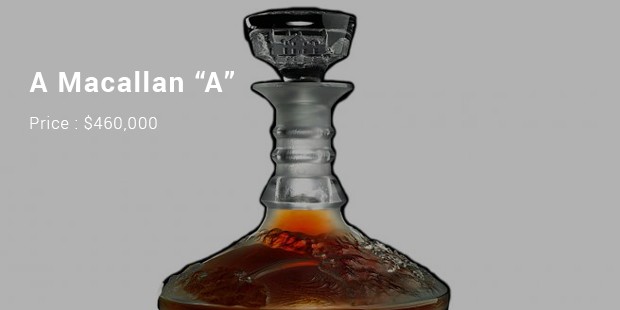 The number of years and its age makes the drink gets better taste. It's stored in an oak cask for many years for getting the best it could be, to provide the best drinking pleasure. To choose the right whisky that best fits your palate can be pretty challenging that makes you pose a huge deal of puzzled as to which your choice is.
2. A Glenfiddich (1955) - $94, 000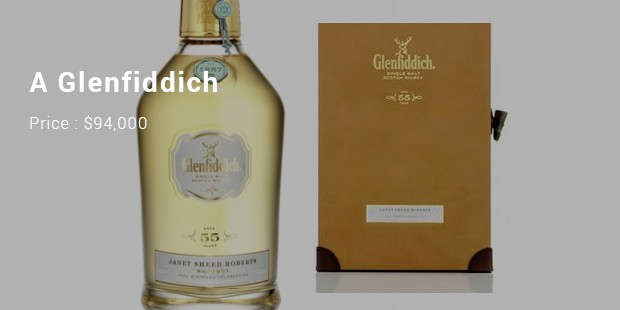 It has a barrel of Scotch whisky, aging since 1955. The drink was actually commemorated to Janet Sheed Roberts, William Grant's granddaughter and the founder of Glenfiddich, who passed away.
3. A Macallan (1926) Sold For - $75,000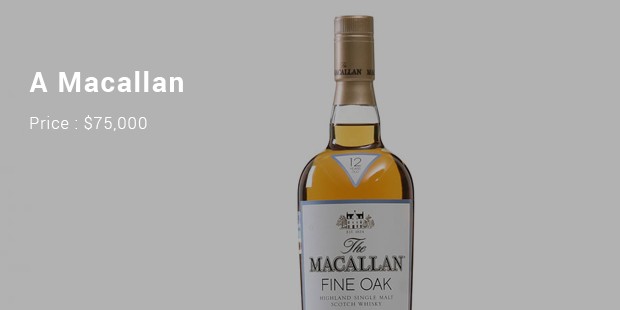 If you are looking for a rare taste with the most expensive whisky is in a Macallan. It best suits your taste, you would definitely satisfy of its warm flavor. Start to savor the taste of this type of pricey whisky. You will find fascinating once you have tasted it. Most whisky collectors started to travel around the world just to gather different types of whisky and feel proud of having their collections. It's never been easy to collect this kind of beverage as it has an increasing production worldwide; you need time and effort to hunt all of the varieties of whisky.
Want to Be Successful?
Learn Secrets from People Who Already Made It
Please enter valid Email