Most Expensive Beers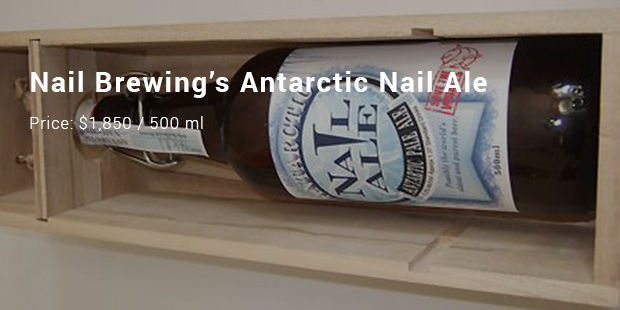 Beer is an alcoholic beverage produced by the saccharification of starch and fermentation of the resulting sugar. It is the world's most widely consumed alcoholic beverage and is the third-most popular drink after water and tea. Some people thought that beer is the oldest fermented beverage.
There are some brands for beer lovers which usually accompany them in parties and celebrations. Most of the beers are sold with friendly price that almost everyone can buy. But do you know that there are beers that have premium prices? Check out the most expensive brands below:
1. Nail Brewing's Antarctic Nail Ale - $1,850 / 500 ml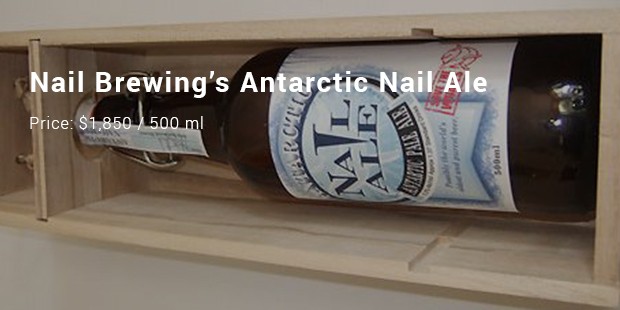 The interesting part of Nail Brewing's Antarctic Nail Ale is the manufacturing story behind. Members of the Sea Shepherd Conservation Society brought melted ice from an Antarctic iceberg back to Perth, Australia and it is used in one of Nail Brewing's limited edition brews. All profits (100%) from this limited 30 bottles beers went to the Sea Shepherd Conservation Society.
2. BrewDog's The End of History - $765 / 330 ml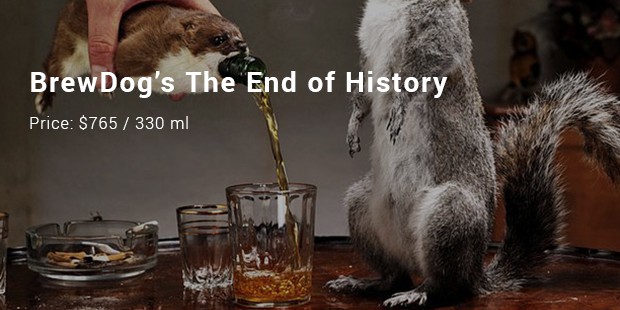 BrewDog's the End of History which tagged with $765/ 330 ml or $2.31 per ml price is the third strongest and second most expensive beer in the world. This 55% ABV beer is a mixture of Blond Belgian ale and nettles and juniper berries from the Scottish highlands and freezed and distilled multiple times. There are only 12 bottles available. Would you like to have one?
3. Carlsberg's Jacobsen Vintage No.1 - $400 / 375 ml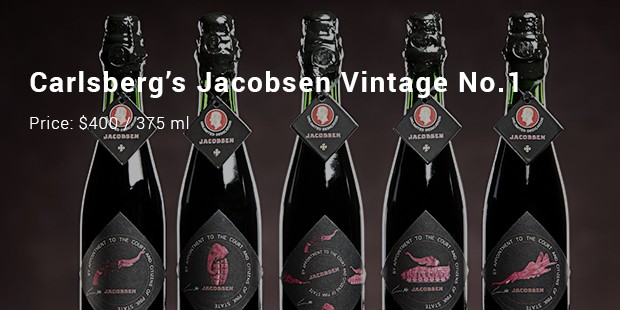 Carlsberg is one of the famous brands for alcoholic drinks and its Carlsberg's Jacobsen Vintage No. 1 is the perfect choice for any beer lover, who would like to spend more money on drinks. It was produced in 2008 and is the limited edition (only 600 bottles produced) brews created by Carlsberg's Jacobsen brew house. The 10.5% ABV barley wine was aged for six months in oak barrels, giving Vintage No. 1 tones of "vanilla, smoke, caramel and port".
4. Crown Ambassador Reserve - $90 / 750 ml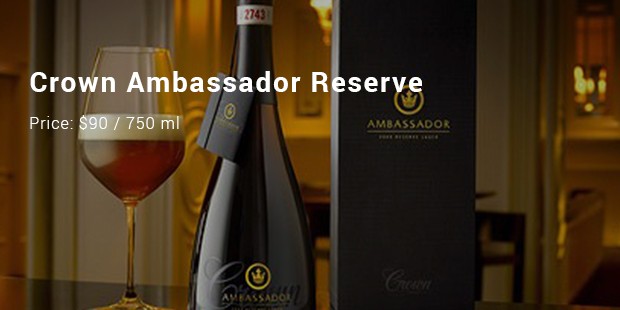 Crown Ambassador Reserve is an expensive Australian beer. If you are looking for an alternative way of wine, this beer is the right choice for you. The beer is aged in French oak barrels for 12 months and packaged in a champagne bottle.
5. Schorschbrau's Schorschbock 57 - $275 / 330 ml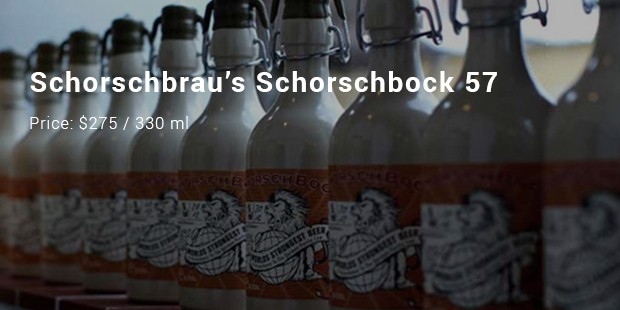 6. BrewDog's Sink the Bismarck - $80 / 375 ml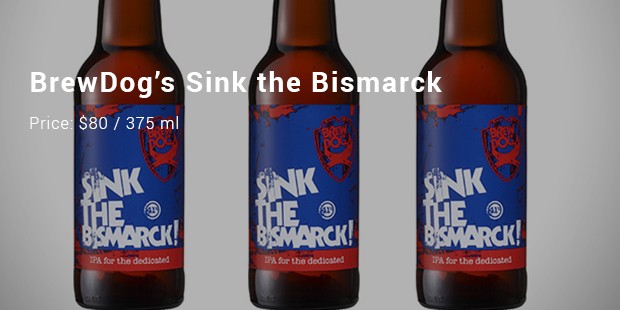 7. Samuel Adams Utopias - $150 / 750 ml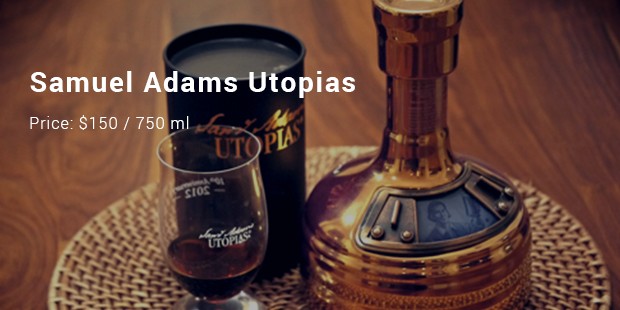 Party is not complete without beer. As a matter of fact, for some people, beer can be their friend anytime and anywhere. For the happiness purpose and to lessen the negative feeling. With many beer lovers all over the world, it is not surprised that there are some people who'd like to compete to get one of these. Spend money for fun is okay, includes for buying the most expensive beers. Do you agree? Please share your opinion with us!
Want to Be Successful?
Learn Secrets from People Who Already Made It
Please enter valid Email