7 Most Expensive Bill Gates Investments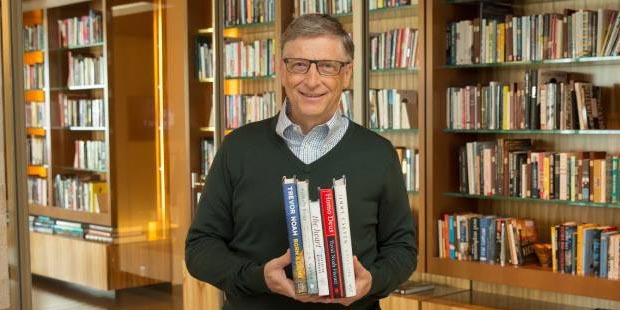 Microsoft co-founder Bill Gates is the second richest person in the world having a net worth of over $98 billion. Much like the person ranking above him, Amazon Founder and CEO Jeff Bezos (net worth $113 billion), Gates diversifies his portfolio by investing in multiple companies. These companies aren't the only ones earning, as Gates gets a big share of the pie as well. So, here are the seven most expensive Bill Gates investments based on market value:
1. Walmart Inc. - $1.38 billion
Bill Gates has long since retired from Microsoft and now spends most of his days doing philanthropic work. Together with his wife, Melinda, they founded the Bill & Melinda Gates Foundation in 2000. The organization focuses on fighting poverty, developing education reforms, and improving healthcare services. Through the Foundation, Gates has invested in numerous companies, one of which is retail giant Walmart.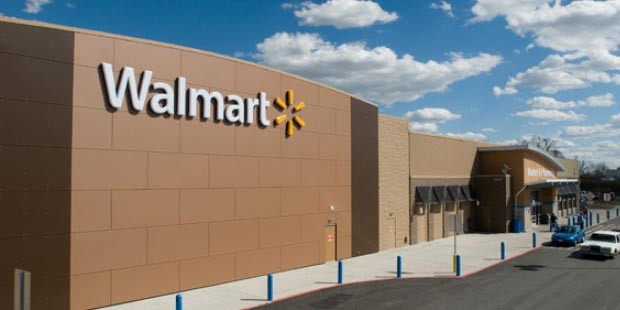 Founded in 1962, Walmart is the biggest retail company in the world, operating 11,000 stores across 27 countries. Walmart is known for selling wholesale goods at very affordable prices. Over the years, the company has expanded its portfolio by selling electronics, clothes and apparel, cosmetics, and healthcare products. The company also operates supercenters across the globe, including the 250,000 square foot Crossgate Commons in Albany, New York. The Bill & Melinda Gates Foundation has more than 11.6 million shares in the retail giant which is ranked as the number one company in the 2020 Fortune 500 list.
2. Caterpillar Inc. - $1.42 billion
Caterpillar is one of the oldest machinery manufacturers in the US. It has also gained a reputation for developing highly durable and advanced equipment that is being used for various industrial activities across the globe, including excavators, backhoe loaders, bulldozers, and diesel engines, just to name a few. The company also offers financing, leasing, and insurance services through its financing arm, Caterpillar Financial.
The Foundation holds around 11.2 million shares of Caterpillar, which isn't only valued at $1.42 billion but is also ranked as the 62nd company in the 2020 Fortune 500 list.
3. Canadian National Railway Company - $1.51 billion
Although the Foundation mainly focuses on education and healthcare, it also understands the importance of economic development on a local and national scale, so it's not surprising that it has invested in Canada's largest railway system which is run by the Canadian National Railway (CN). As of today, Bill Gates is the largest shareholder in Canadian National (17.1 million shares) with the company also listed as one of the most expensive Gates Foundation investments.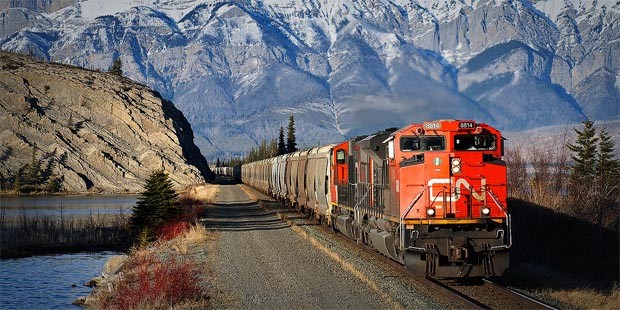 Although it's not common for organizations, let alone private foundations, to invest in public infrastructure, it's safe to say that these organizations would rather invest in firms specializing in manufacturing and technology. Perhaps Gates took notice of fellow billionaire Warren Buffett purchasing the largest railroad in North America, the Burlington Northern Santa Fe, back in 2009. The train business has always been profitable, and with the Canadian National covering over 20,000 miles of track, it shouldn't be surprising that it can produce more than a significant amount of cash flows on a daily basis. The Canadian National mostly transports coal, metals, petroleum, and automotive products while also providing trucking, freight forwarding, and warehousing services.
4. Waste Management, Inc. - $1.97 billion
Waste Management, Inc. is the second-largest holding company in the Foundation's portfolio. Gates has over 18.6 million shares of the company that is currently valued at $1.97 billion and ranked 207th in 2020 Fortune 500. It is also one of the Bill Gates companies that is fully committed to the Foundation's sustainability goals.
As the name of the company suggests, Waste Management disposes and recycles trash. But the work doesn't end there as trash is then converted into agricultural products or converted into renewable energy to be used in energy facilities across the United States. The company serves around 20 million customers and controls a vast majority of landfill networks in the US and Canada.
5. Deere & Company - $4.2 billion
After Bill Gates purchased 87,000 shares of John Deere (brand name of Deere & Co.) in September 2019, he became the company's largest shareholder. Deer and Co. is one of the companies listed in the Bill Gates Cascade Investment portfolio. Cascade is the investment company founded by Gates in 1995. After the John Deere investment, Gates now owns more than a 10% stake in the company with Cascade also holding more than 31.5 million worth of shares.
Deere and Co. specializes in the manufacturing of agricultural, construction, and forestry equipment. Similar to Caterpillar, it also manufactures numerous industrial machines such as excavators and backhoe loaders. Deere operates in more than 50 locations around the world and is ranked 84th in the 2020 Fortune 500.
6. Berkshire Hathaway, Inc. - $7 billion
Berkshire Hathaway is the largest holding in the Bill & Melinda Foundation portfolio. The multinational conglomerate run by Warren Buffett owns some of the most popular brands in the world, including Dairy Queen, GEICO, NetJets, and Pampered Chef, just to name a few. The Burlington Northern Santa Fe railway company was also added to the Berkshire umbrella after being acquired in 2009.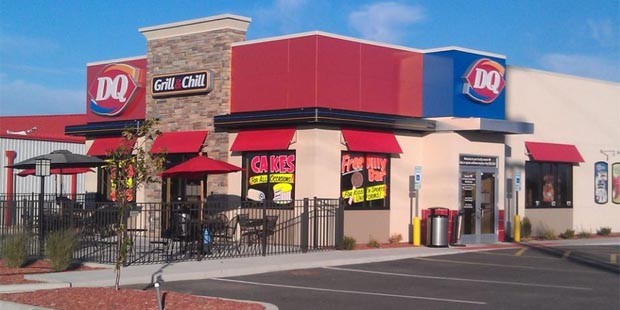 Buffet and Gates have had a close relationship since the early 1990s and have both pledged to donate significant portions of their wealth to philanthropic causes. Gates served at the Berkshire Hathaway Board of Directors for several years up until 2020. The company is currently valued at $7 billion and is ranked 6th in the current Fortune 500 list.
7. Republic Services, Inc. - $7.8 billion
Based on market value, trash disposal and recycling company Republic Services is Bill Gates' most expensive investment. Through Cascade Investment, Gates bought about 1.2 million shares of the company back in 2012. Cascade now owns a total of 78 million shares of Republic Services.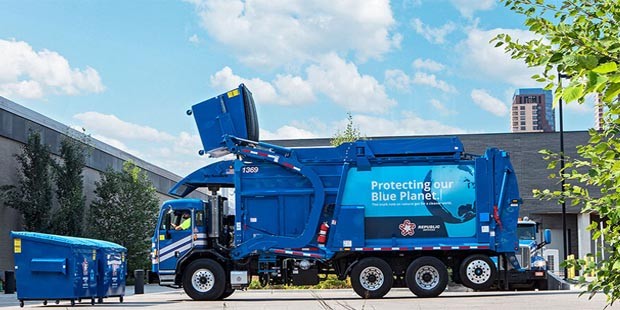 With an estimated 728,000 tons of garbage collected every day in the US, there is undeniably a lot of money involved in the trash collection business. This has led Gates to invest not only in Republic Services but its biggest competitor, Waste Management Inc. Even when it comes to trash, Bill Gates' wealth only seems to grow bigger.
The Bill Gates investment strategy has always been about diversification. That is the reason why his net worth has never decreased even after stepping down from Microsoft, the company he co-founded together with Paul Allen in 1975.
Want to Be Successful?
Learn Secrets from People Who Already Made It
Please enter valid Email