How to Save Money by Turning Trash into Treasure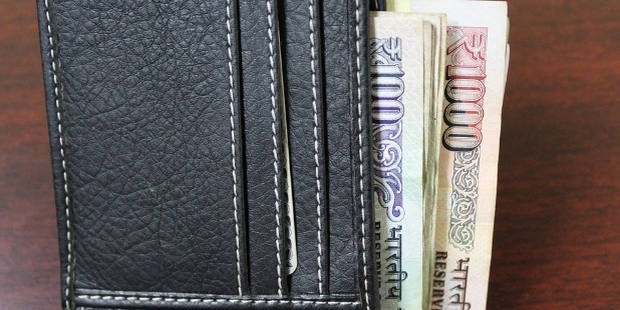 Trash is actually the unwanted things which we discard and gets accumulated in our environment. They are the used plastic bottles or wooden containers which are thrown away after a single use. These things get accumulated over a period of time and tend to pollute the atmosphere. It gives an awful appearance to the place surrounding them and also destroys the dwelling places of human and animals. However, you can help to make your planet a comfy place to live in by starting to create new uses for these unwanted things.
You can even try to bring them to the old form to use these things again. This is known as reusing or recycling, which to our surprise was applied by people for a long time.Now the need of the hour is to discuss something about how to convert trash into a treasure. There are wonderful ways to do this. By doing this you can check how creative you are. This would help you to decorate your house better. If needed, you can try selling these incredible creations which are the work of your imagination( Brain).
1. Attractive Furniture Out of Wooden Containers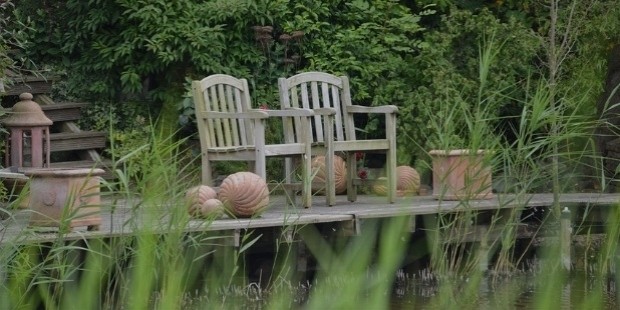 Do you have any wooden containers lying idle in your house, then don't waste your time. Collect as much as possible and fill them up with sand. It will help you make it soft. Otherwise, when you happen to sit on it, your clothes will tear up. Paint it further to make it rather attractive. Chose the color which complements the decor of your room if you are going to place it in your living room or the hallway. Your awesome piece of furniture to recline on is ready! You can try making a sofa or a coffee table or even a chair. If you have children in your house make a swing.
2. Amazing Creations Out of Bottle Caps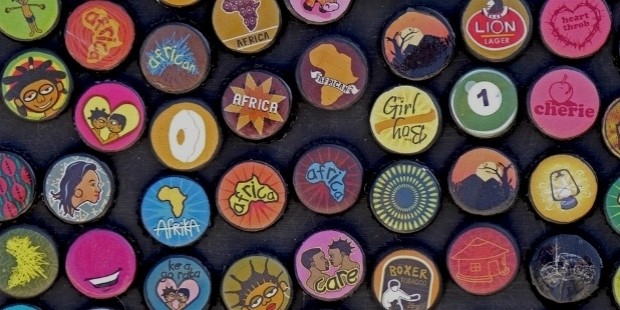 Do you know that we can use the bottle caps to create a chandelier, jewelry or accessories out of them? These are the Do It Yourself projects which are very simple and useful if tried. If you are a lover of art you can create many works of art and hang it in your house. It will add up to the beauty of your house. This won't eat up much of your time because all that is needed is an innate ability to imagine and magic of the hands. You can even make a refrigerator magnet out of it by sticking a magnet to the bottom of it. What a wonderful creation of mind!
3. Invent New Uses of Old Tires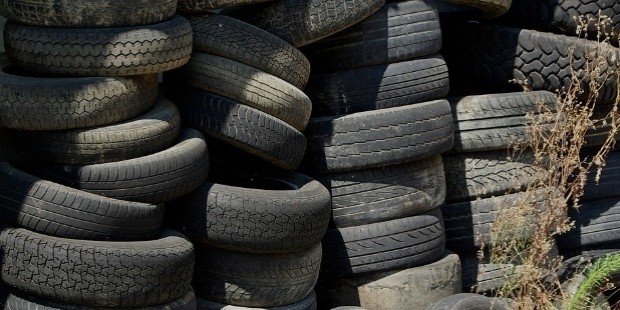 If you have an interest in gardening, you can convert old tires into awesome flower pots. This would help you to bring fresh air into the house and also to make the garden look fabulous. These tires will last longer and help the plants grow safe for a longer time. First of all, plan the for gardening. Then place the tires in a row and if you want to add some color to the tire flower pots, paint them with different but attractive colors.
In short, we should all try to recycle or reclaim the use of discarded things to save our beautiful planet from pollution. Look around you. I am sure that you will find out many things which are waiting for a rebirth in the form of creative and awesome things.
Want to Be Successful?
Learn Secrets from People Who Already Made It
Please enter valid Email