Vital Advice on Standing Out During Your Summer Student Internship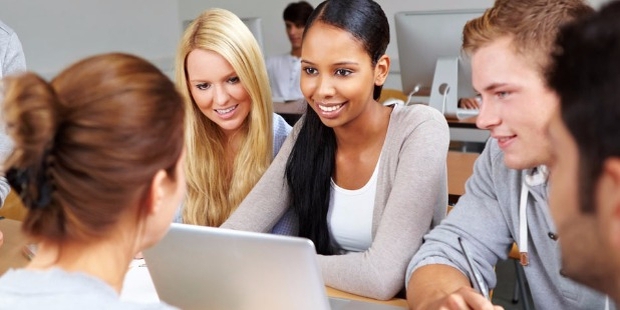 As the summer season arrives, a lot of young and bright college students are often seen entering internships in various places as part of their pre-requisite requirements for graduation. Essentially, this means students are expected to take up jobs which will allow them to get a taste of what it will be like in the real world once they graduate. Most companies and businesses nowadays are more than happy to host student interns because it makes sense from a business perspective: they're looking to see whether these students are talented and worthy enough to be hired when the time comes for them to properly apply for jobs. From the viewpoint of students, they're eager to acquire the necessary knowledge and experience from internships that will help them succeed in their careers. It's a symbiotic relationship that definitely benefits everyone, though it carries greater significance for students in particular since they need internships to gain work skills.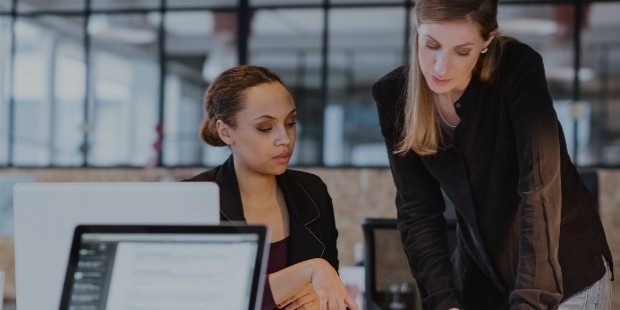 Despite the benefits that come with taking a summer internship, some—if not most—college students are often intimidated by the prospect because of the pressures it entails. Life outside lecture classrooms, study halls, and quiet libraries are vastly different from the environment in a typical office floor filled with a cacophony of bustling activity. It's therefore understandable that students would generate this anxiety about interning for a business because they're about to enter a world that is different from the one that they're used to. However, they shouldn't treat this as something to be feared, but rather as a challenge where they must rise to the occasion and conquer it with confidence. Internships should also be seen by college students as advantageous because this makes their post-graduation transition easier when they're finally ready to become part of the professional workforce. So if you're a college student reading this, then you must be prepared to face what lies ahead of you now that you're going to embark on a new journey of learning.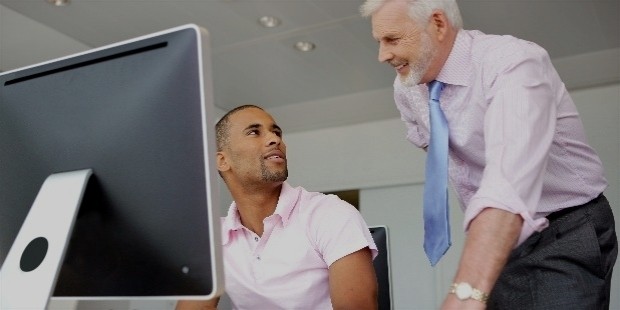 Beyond knowing how to craft resumes, interact with superiors, and performing tasks expected of an intern, students have to make sure that the key attributes they should possess during this process is a positive attitude and a strong desire to absorb new information being taught to them in the workplace. Once these two core elements are in place, it'll be easier for you to process the ups and downs that students often experience once they assume their roles as interns. As such, you have to grab this opportunity by the horns and prove to yourself and to others that you have what it takes to climb to the top of the career ladder in the future. Bear in mind that companies often hire more than just one intern, particularl y if the size of their business is relatively large. So how exactly do you stand out from our peers in order to conidered as a standout from your superiors? Take a closer look at the advice listed below for further information on the subject.
Always come in well-prepared
Before you even start your internship, it's imperative that you do your homework prior to your first day on the job. This means that you have to study the general profile of the company or business that you're working for, as well as the responsibilities that are required of you as an intern. Researching about the company beforehand gives you a strong advantage in that you'll minimize the risk of making mistakes once you hit the ground running.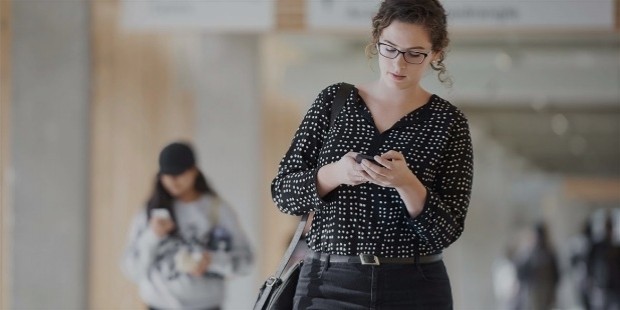 Employees holding managerial or senior positions are more likely to be impressed by student interns who have studied everything they need to know from the inside out rather than those who come in looking hesitant and unprepared for the jobs they're about to do. You cannot allow yourself to remain ignorant about this process since it's an important part of your academic standing. Apply the same measure of diligence to researching the details of your internship before starting the same way you would when you are preparing for a major exam or project presentation at your college or university.
Dress to impress and for success
Part of your research into the company you'll be interning for involves the kind of office culture they have, and a good indicator of this is how they dress up for work. Different businesses have different environments, and so it's all a matter of adjustment on your part. Once you know exactly the kind of working atmosphere you'll be immersed in, you'll get a good sense of how you could not only easily fit in, but also standing out and impressing your superiors.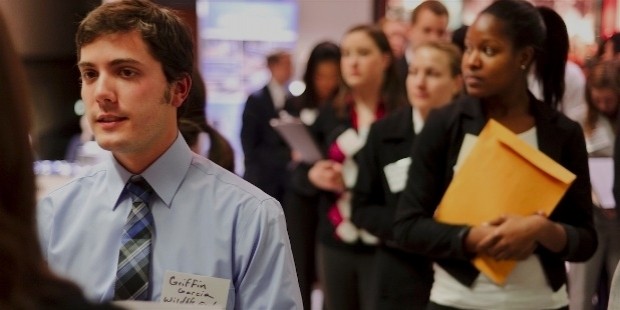 For example, if the culture in the office is more laidback and informal, then you have the freedom to dress freely but still looking your very best as if you were a real working professional. Similarly, if you're an intern for a really serious and corporate business, then it would be wise to break out your smartest business outfits to ensure that you won't stick out like a sore thumb. Making the effort to adhere to your company's dress code shows that you are willing to be part of the community and it's also a sign that you can follow the simplest rules without question.
Treat it like a real job
A common mistake that most college students make while doing their summer internships is that they often don't take it seriously when in fact, they should be acting as if they are regular employees of the company they've been assigned to. Even when your job at the company is merely typing up documents, printing files, and distributing them to various employees, you must perform such tasks with a degree of genuine seriousness. Managers can tell if an intern isn't showing enthusiasm with the work that they're doing, so don't give off the impression that you're too good for any menial tasks being given to you.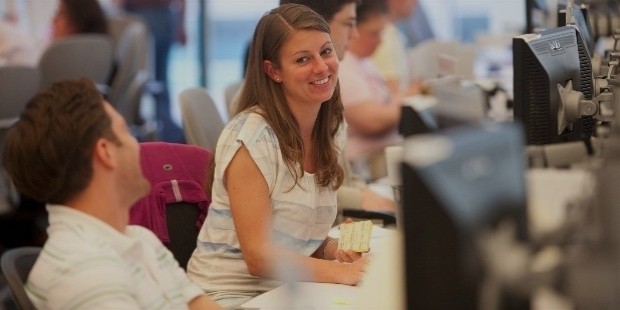 Interns are supposed to start off or handle relatively simple tasks before they are deemed trustworthy enough to handle more complex responsibilities. The way you perform in your internship will actually affect your working style once you're hired for your first proper job, so if you don't want to have a reputation as a slacker, then you have to do everything you can to ensure that you'll be seen as a sensible and dependable individual.
Be flexible and open-minded
Companies appreciate interns who are able to go above and beyond their expected duties since they admire young individuals who possess the prerogative to make positive things happen without being asked to do them. This element of flexibility is an important attribute for you to have as it will be considered an asset once you're applying for real paying jobs in the future. Furthermore, working independently and with minimal supervision is indicative of a commendable work ethic which will no doubt impress your managers.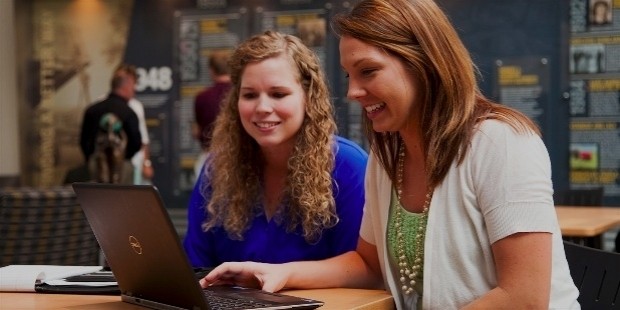 In addition to being flexible during your summer internship, higher management likes it when you proactively ask questions about how you could be of service to them in other ways. This shows that you're open to trying out new ideas and experiences which could help expand your knowledge base. Moreover, they'll respect you even more if you're unafraid to approach them to clarify certain things that you're confused about. This shows to them that you're being prudent about your work and that you want things to be done correctly.
Accept feedback and challenges
Just like how your teachers, lecturers, or professors at school evaluate you on your scholastic performance, the same rule applies to your managers assessing your progress during your internship for the summer. Receiving feedback and criticism is a normal part of work and education because this lets people know what their strengths and shortcomings are, and what they can do to improve as individuals. Don't take it too personally when your supervisor or manager gives you feedback since it's their job to tell you what you did wrong, and what you can do to avoid making those mistakes you made.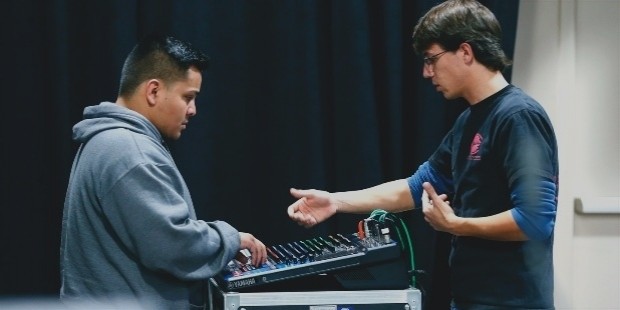 You should try and view intern evaluations as opportunities for growth and a platform where you can accept challenges being presented to you by your superiors. This will also give you a chance to create a meaningful dialogue or discussion about how you can align your personal goals with that of the company where you're serving your internship. This is a collaborative effort, so it's essential that you and your employers should meet halfway when trying to come up with an action plan which will help you achieve your goals.
Want to Be Successful?
Learn Secrets from People Who Already Made It
Please enter valid Email